It is just hours to the end of 2017. Some people could remember a few ordinary things like how they celebrated the festive season.
But to some Rwandans, there are end of year gifts that will remain stuck in their minds.
KT Press has looked into the most memorable end of year gifts given to Rwandans from different parts of the country.
Munyakayanza wins Rwf38M Truck
One of the memorable days that will remain in the minds of Rwandans especially those who contested for Bank of Kigali's 'Bigereho' is December 29th when Donatien Munyakayanza walked away with Rwf38 million truck.
Bank of Kigali Group on December 29th concluded a 4-month long nationwide Campaign dubbed 'Bigereho na BK' in which customers stood a chance to win prizes worth Rwf100 million, by opening a new account or depositing money on an existing one.
The father of 5 from Gatsibo district in Eastern Province was the overall winner of the biggest prize.
"I feel overwhelmed. This is the first biggest surprise in my life," said Munyakayanza who was given the keys by BK Chief Executive Officer, Dr. Diane Karusisi.
Also, this was the news of Claude Kabira, a resident of Gikondo, Kicukiro district who won Rwf 44.9 million in betting after investing Rwf 500.
The huge envelope was handed to him by Fortbet on December 29th.
WDA's $81 million Technical School package
Residents of the districts of Nyarugenge, Gakenke, Burera, Nyamasheke, Gatsibo, Kayonza, Rwamagana, Kirehe, Nyagatare, and Nyanza will share a huge cake effective next year.
The government of Rwanda through Workforce Development Authority (WDA) this week announced plans to build ten new fully equipped Vocational Training Centers (VTCs) and four new Business Incubation Centers (BICs) to provide vocational skills to the youth.
On December 27th, Jerome Gasana, WDA Director General said that the centres worth $81 million will enhance the quality of skills training in districts that currently have few technical institutions and the secondary cities as key priorities for business incubation centers.
Also in a separate deal, WDA on December 29th sponsored 600 youth entrepreneurship skills.
WDA funded two projects with Rwf 334 million part of which will support industrial based training of 500 youth in garment related training.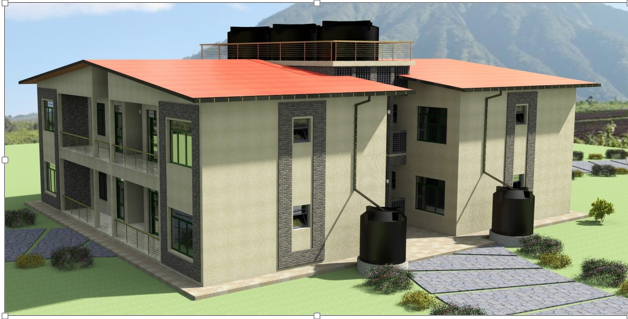 Effective January 2018, the youth will be trained for six months at the Musanze based Hema garment.
Another 100 youth will be trained in leather works at Uzuri K&Y, a plant located at Gahanga, Kicukiro district.
Beneficiaries will be selected through the National Employment Program (NEP).
WDA officials said that after the 6 month training, the youth in both sectors will get employment in their respective training houses.
25000 Nyange families Get Access to clean water
For some years, residents of Nyange sector in Ngororero district have been using water from wells and other hazardous rivers.
But this week, the families were surprised by Rwanda Defence Forces (RDF) when it unveiled water taps that will serve them with clean water.
The new water channel could save Nyange residents from contaminated water- related diseases effective this coming year.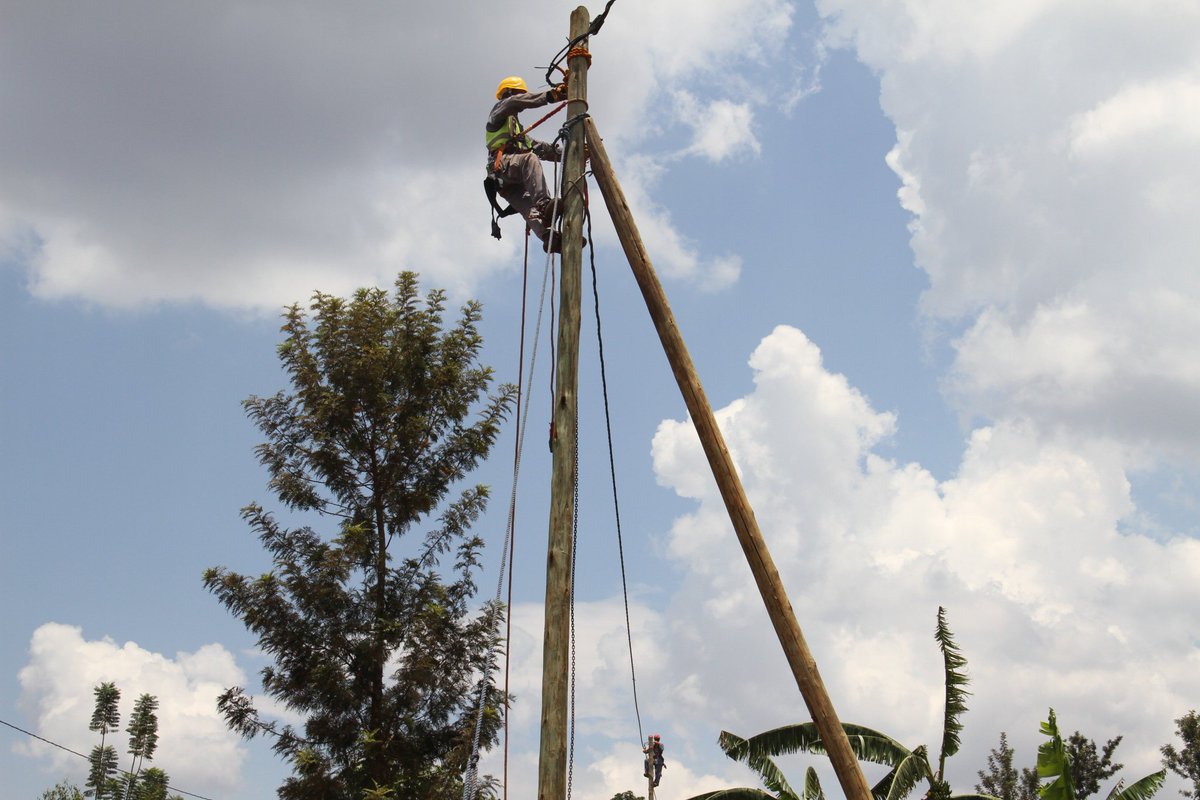 2063 Rulindo residents get electricity
December 29 will always be a day to celebrate for 2063 families in Rulindo district.
On December 29th, Rwanda Energy Group (REG) announced it has connected these households from the sectors of Tumba, Mbogo; Buyoga and Kisaro to the national grid.
"Tonight, citizens of these sectors will have light," REG said on its Twitter handle.