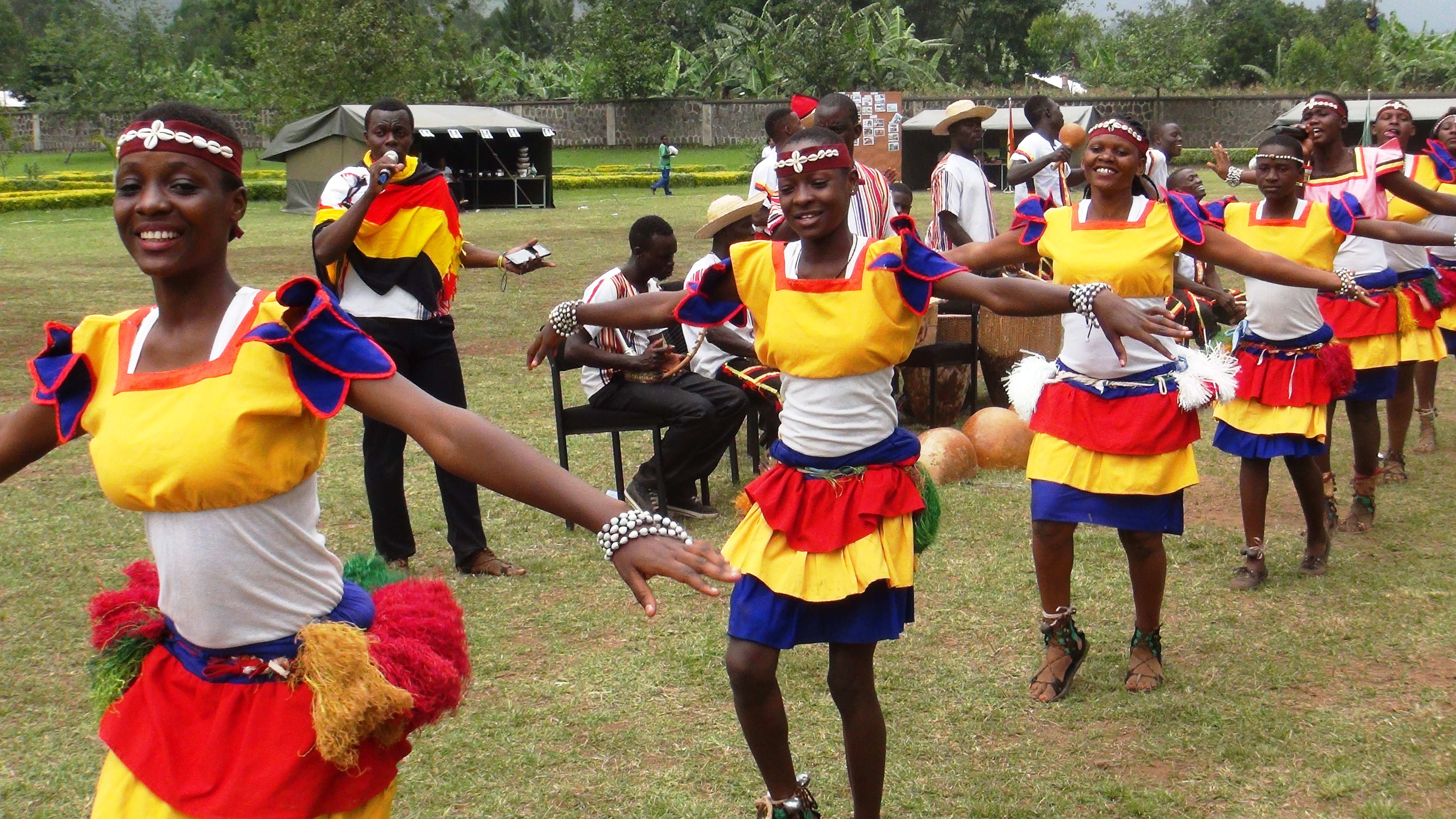 Military Students at Rwanda Command and Staff College (CSC) are exhibiting home cultures in Musanze as a way of fostering intercultural dynamisms among participants.
"Understanding the relationship between national traditions, cultures and values with security has become a fundamental variable in understanding and solving strategic security challenges," a communiqué from the RDF Command and Staff College reads.
It is from the above framework that Rwanda Command and Staff College organizes a cultural day every year for its students from all the corners of the world to become "full conversant with the importance of culture in strategic studies".
This event that is happening for the 3rd consecutive year gathers 47 students from Czech Republic, Ghana, Kenya, Malawi, Nigeria, Senegal, Tanzania, Rwanda, Uganda and Zambia.
Participants showcased their national cultural identity through songs, dance, dressing, cuisine and drinks.
The event aims at raising awareness, understanding, consciousness and tolerance of other cultures through appreciating each distinctive culture represented.