Rwanda has handed over to DR Congo three bodies of soldiers who were killed during an attack by the Congolese army in Musanze on February 13th.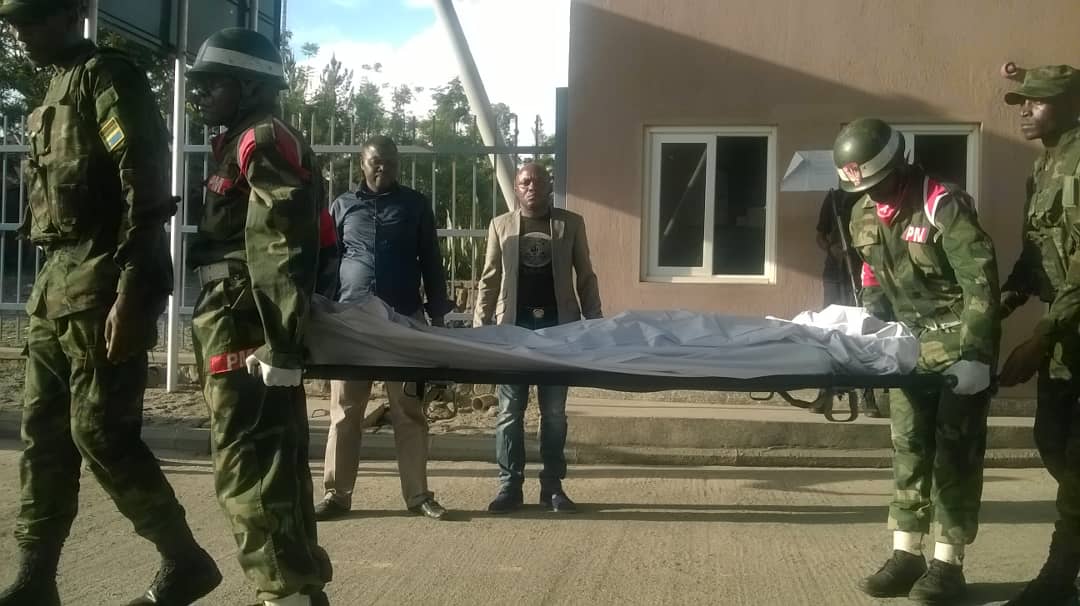 According to RDF officials, DR Congo army units strayed into Rwandan territory on Tuesday night armed with state-of-the-art ammunition.
At 1.5 kilometer beyond their border, they reached the Rwanda Defense Force (RDF) positions located in Mutara, Terimbere Village, Mugari Cell, Shingiro Sector of Musanze district.
Three DRC soldiers from the Forces Armées de la République Démocratique du Congo (FARDC) were killed and several arms from their side recovered.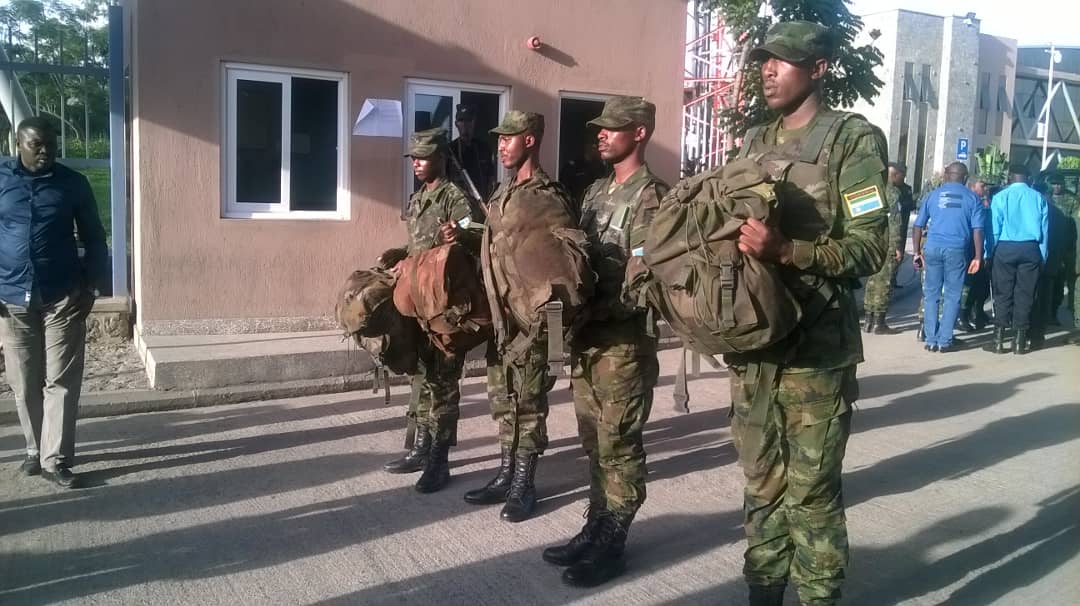 After verification of the facts, and confirmation that DRC army invaded Rwandan border, according to the Extended Joint Mechanism for Verification (EJMV) military experts, RDF on Saturday handed over the bodies of the soldiers to the country of origin.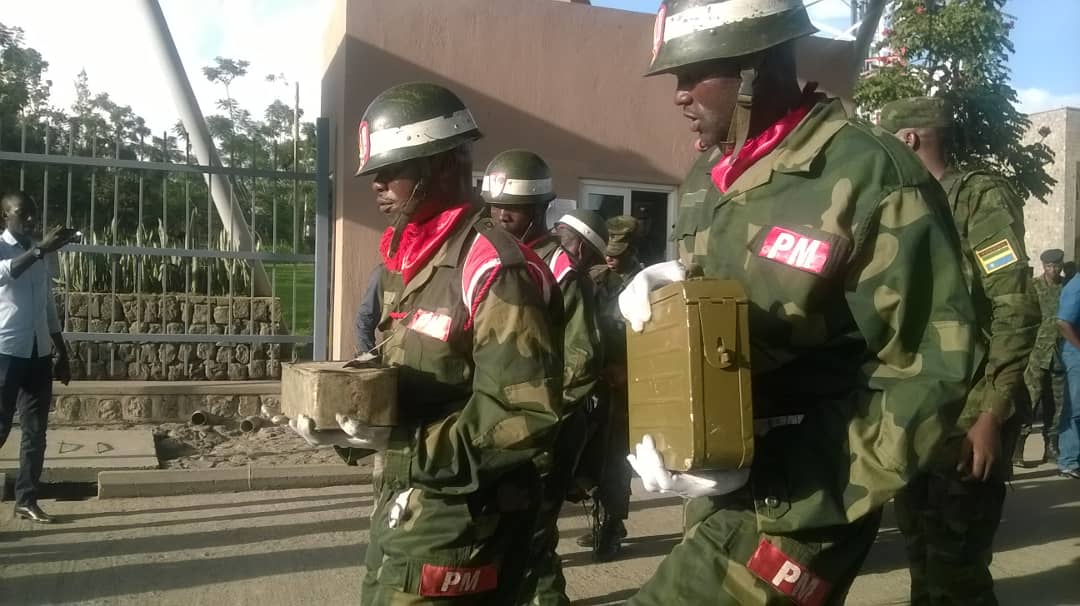 At the same event that was witnessed by EJMV, the Rwandan side also handed over to FARDC the ammunitions that were recovered.