A Rwandan student has invented a technology that will make it impossible for anyone who has consumed alcohol to sit behind the wheels and drive.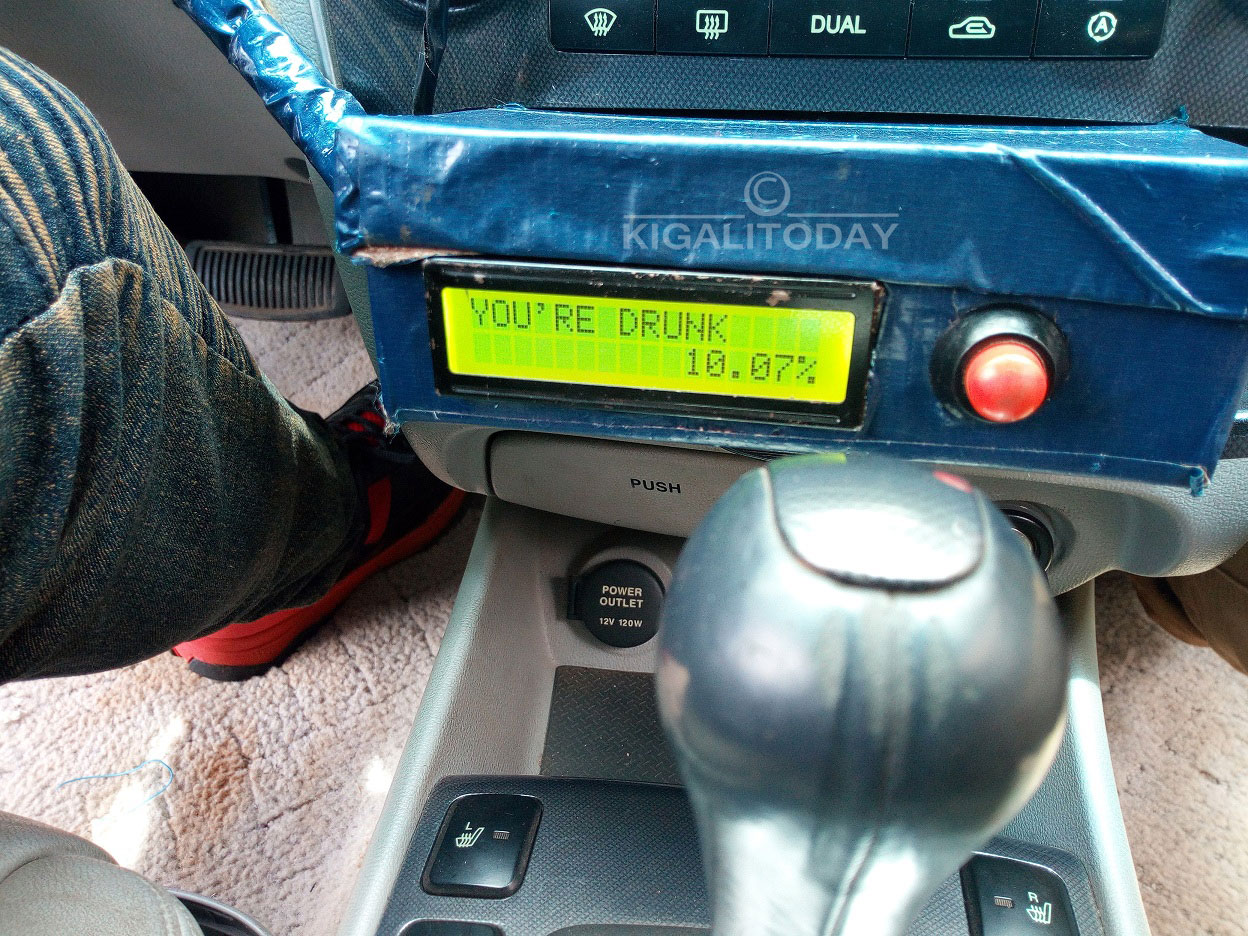 Fiston Rutikanga made a software that detects drivers who have taken alcohol and disables the car engine.
"If a driver attempts to start the engine while under influence of alcohol, the car will stop," said Rutikanga.
"Similarly, if a driver starts drinking while behind the wheels, the car will stop."
A graduate from Institute of Polytechnic Regional Centre (IPRC) Kigali is exhibiting his technology at Gikondo expo ground where a 3 day exhibition of the Kicukiro Private Sector was concluded on Monday.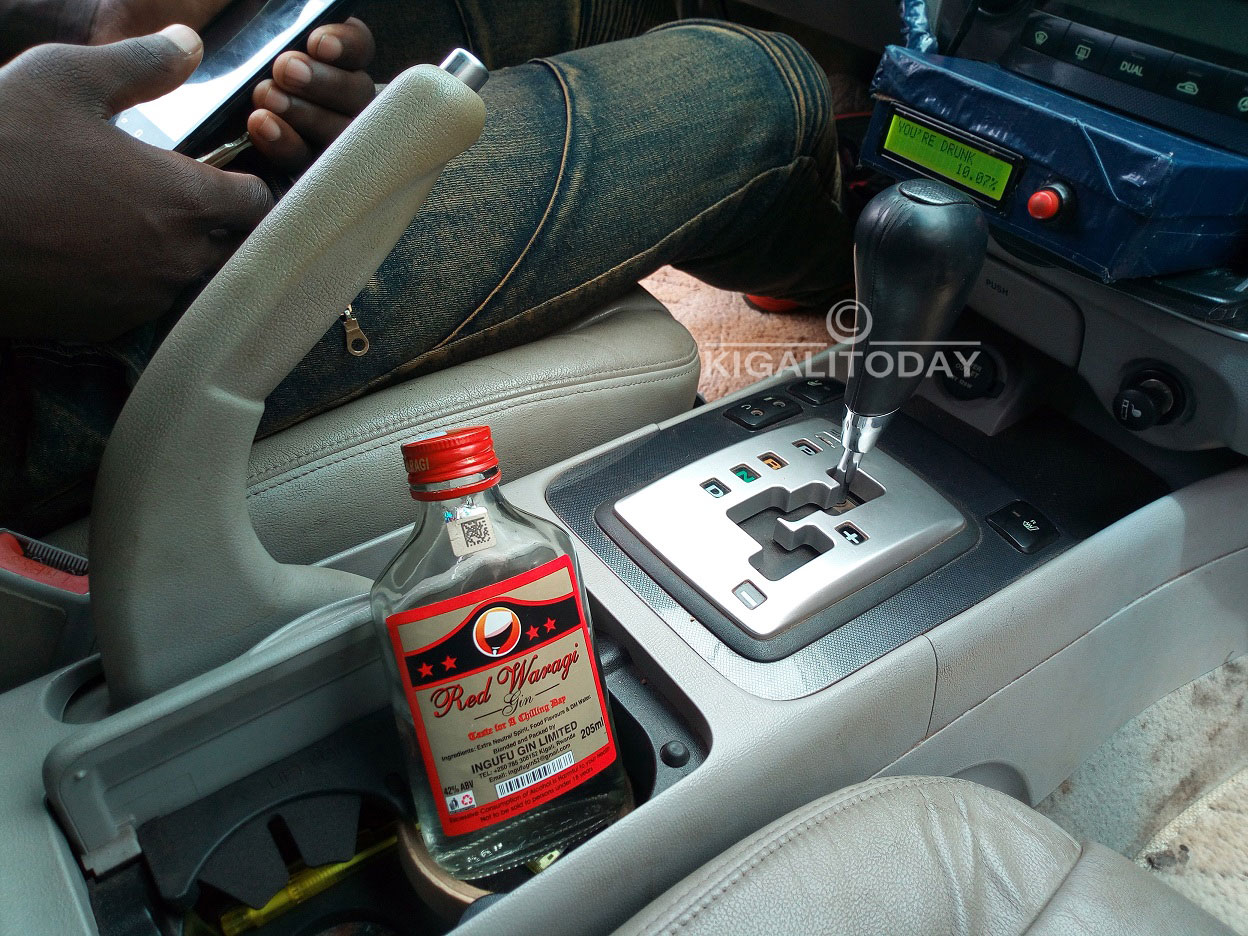 According to Rutikanga, the new technology took him one year to conduct research and setting it up. He also tested the technology for another year.
"The occurrence of accidents in Rwanda inspired me to try and find a solution to accidents, and when I tried, it worked after several attempts," Rutikanga said.
Latest figures from traffic police indicate that From August-October last year , 162 people were killed in road accidents and Drunk driving being among the causes.
Meanwhile two other technologies from IPRC expected include; an automatic door opening – a swipe card and a 'Smart Milk Machine'Kozaho Ushire Inyota'.
The machine was built by Olivier Mugiraneza 22 in 2016, then a third year student.
In a previous interview, IPRC officials told KT Press that the technical school supports students through the process of producing new technology and registering it to find business partners .