Kigali City residents, students and all those reporting to work on a specific time of the day, will have to think wisely about which alternative road to use in the next three days.
Kigali is experiencing traffic congestion that has never been seen in the history of the 100 year old city.
The city is hosting the African Union (AU) Extra Ordinary Heads of State Summit on Continental Free Trade Area, between 17th and 23rd.
Twenty six (26) heads of State have confirmed attendance, while several other delegations that will hold preparatory meetings are already in Kigali.
The meetings include the Permanent Representatives Committee (PRC) of the African Union (AU) on March 17th.
This was followed on Monday – March 19th, by the 18th Extraordinary Session of the Executive Council of the AU.
The event will climax on March 21st when Heads of state and government of AU member states will convene for the "historic" signing of an agreement that will launch the African Continental Free Trade Area (AfCFTA).
This event has been delayed for up to 30 years.
"We all have a role to play in making an integrated Continent a reality," said Amani Abou-Zeid, the Commissioner for Infrastructure, Energy and Tourism at the African Union Commission (AUC).
Abou-Zeid said that the launch of single aviation air transport market and the continental free trade area are a major steps for an integrated Africa.
"Regional integration is a development priority for Africa and key for Africa's transformation. It's moving so fast," she said.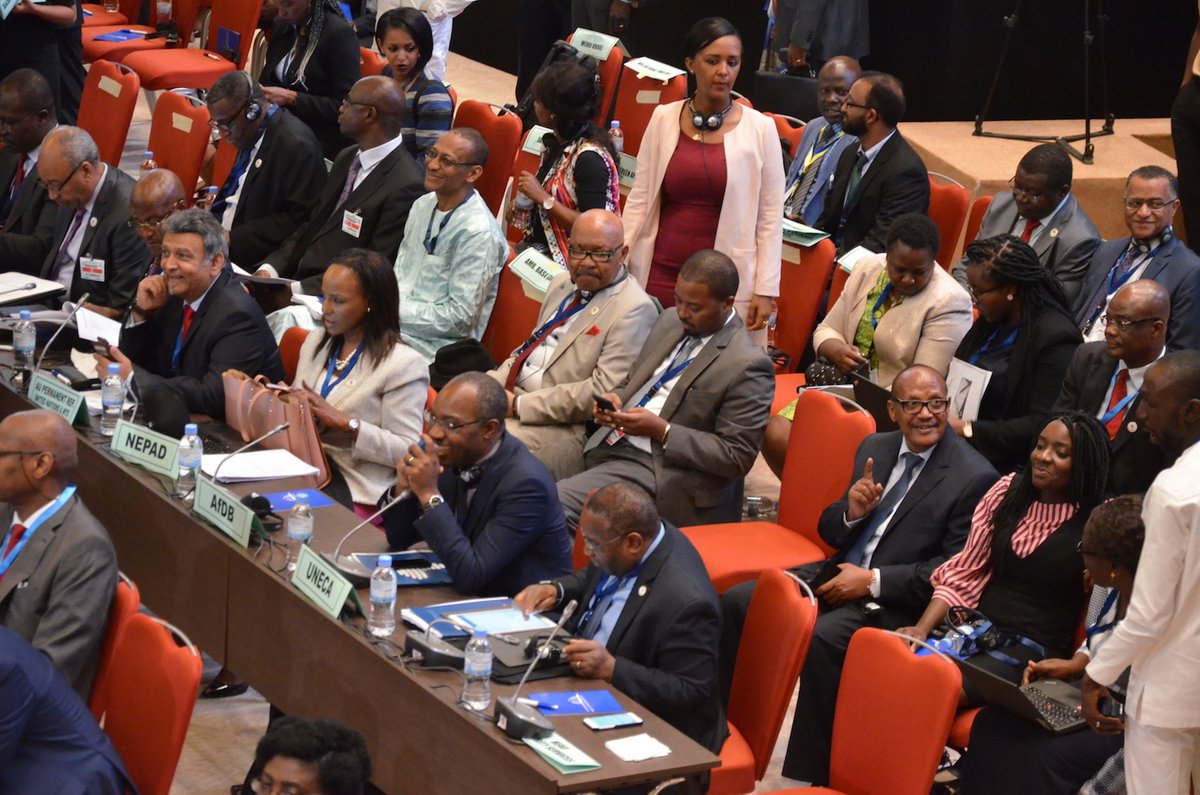 As Kigali expected, delegates could not wait. Over 4000 delegates are likely to flock in Kigali, and this compelled the city to close some roads to public traffic to provide safety to the convoys of delegates.
It is expected that #AfCFTA will boost intra-African trade by 53.2% by eliminating import duties.
Meanwhile, contributing more to the jam is the east Africa Sustainable energy forum on March 19th through 21st.
As traffic jam is tight on the road, another one also started increasing on the mobile phone of direct supervisors with staff saying, "I am stuck in the jam. For the next one hour, none can move."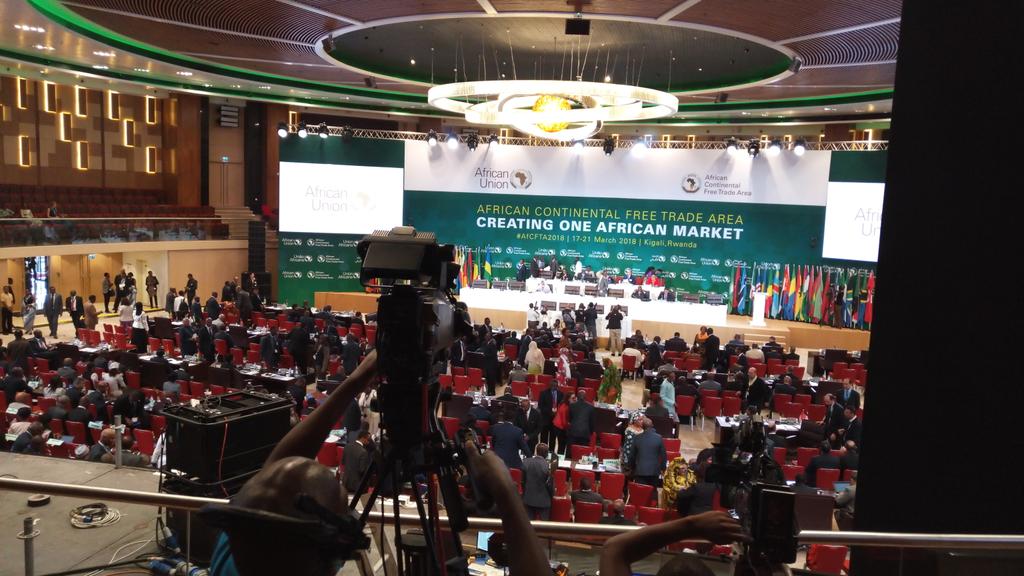 In Kigali, Monday starts with planning meetings in several institutions.
Apparently, the employer will have to listen, at least for today, as commuters devise means to adjust effective March 20th.