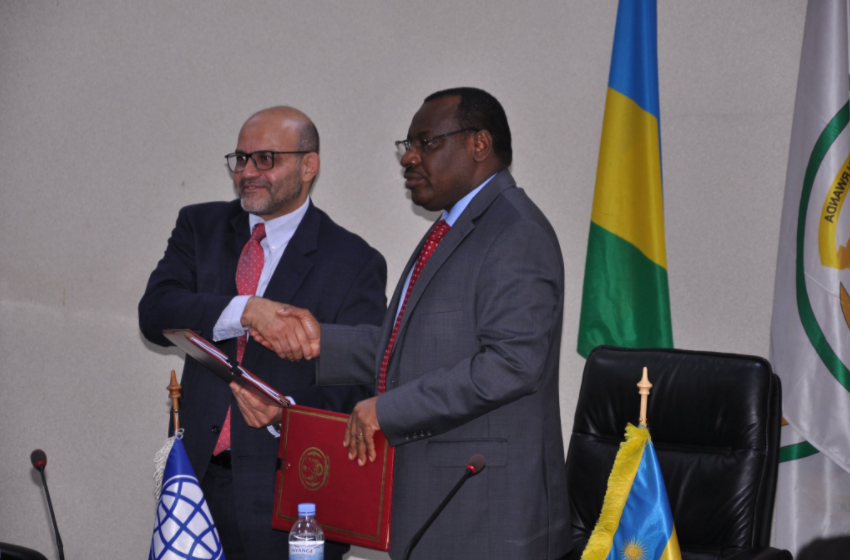 The World Bank and Rwanda Government have signed a $55 million financing agreement to reduce stunting rates among children under age 5 in 13 of Rwanda's districts with high prevalence.
According to the Integrated Household Living Conditions Survey (EICV4-2015), 41.5% of children under age five were stunted by 2015, with Nyaruguru district in the Southern Province taking biggest share with 38% of national average.
During the recent national leadership retreat, President Kagame warned leaders of 'complacency' in dealing with the biting issue of stunting – mostly blaming them of 'lack of cooperation'.
To President Kagame, the issue has not been resources. He asked the mayors what they are really doing to stop malnutrition and poor hygiene.
Government has been investing in fighting stunting against Children. According to Dr. Alvera Mukabaramba – State Minister in the Ministry of Local Government in Charge of Social Affairs, the Ministry injects Rwf3 billion in the campaign against stunting every year.
"We spend this amount in feeding children with milk. We ensure that every stunted child gets 1 littre a day," she told KT Press.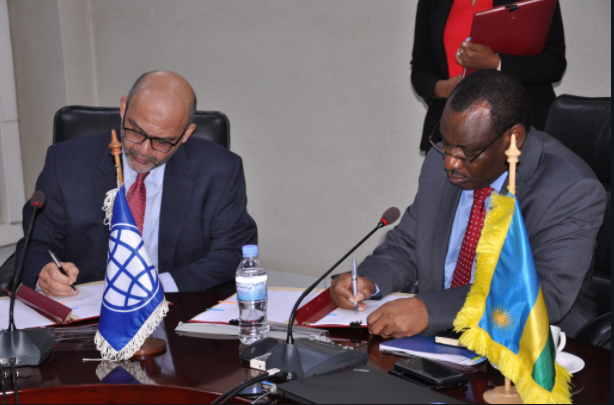 According to Dr. Mukabaramba, stunting is jointly dealt with six Ministries including local government, Health, Family promotion, Education; Agriculture, Infrastructure and Ministry of Disaster management and Refugee affairs.
"Through collaboration, we identify stunted children and put them in categories such as those in red, yellow before taking care of them until they get rid of malnutrition," she said.
Meanwhile, the Ministry of Finance and Economic planning which signed the financing agreement on behalf of the government said the funding will be disbursed to the country's thirteen districts.
According to EICV 4, some of the most affected were Nyaruguru, Muhanga, Ruhango, Rubavu, Rutsiro, Ngororero and Karongi.
Approving the grant in Washington – Feb 28th, the World Bank said, "This partnership turns the tide on stunting and lays the foundation for every child in Rwanda to achieve success in school and contribute fully to the country's future economic prosperity," reads the Press Release from WB – Washington.
"The project aims to promote a paradigm shift in how Rwandans think about stunting, ensuring it is no longer a silent killer, depriving children of their right to grow and prosper."