Rwanda's Carrier, RwandAir will start using its Boeing for the Kigali-Harare-Cape Town route during the high season, KT Press has learnt.
On Wednesday morning, the first plane to Cape Town in South Africa via Harare (Zimbabwe) left Kigali.
For the maiden flight, RwandAir used Two Bombardier CRJ-900 NextGen which has a sitting capacity of 75 passengers.
However, Yvonne Manzi Makolo – Chief Executive Officer of RwandAir told KT Press this morning that in the beginning medium planes will be used to fly passengers to the new route, with plans to deploy its Boeing soon.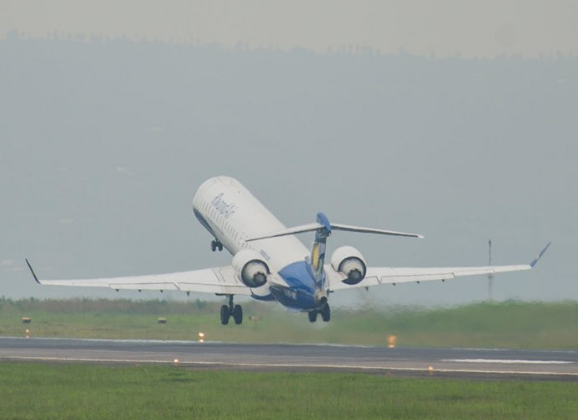 In August last year, RwandAir launched its regional hub in Benin to effectively serve Western and Central Africa.
Earlier on February 2nd 2018, the airline had revealed its plan to enter the Israel's market – inviting qualifying bidders to become its GSA in Israel.
GSA stands for General Sales Agent, a sales representative for an airline in a specific country or region. The company handles the establishment of operations in the airline business in a given market.