The second Africa Innovation Summit (AIS II) 2018 today kicked off in Kigali with over €100 billion up for grabs from the European Commission (EC) for individual and government innovators for the next seven years.
"Tomorrow we shall be announcing the new funding which is very competitive…On the research programme there is going to be funding for African innovators and we also have the development programmes aimed at supporting countries," said Maria Cristina Russo, EC Director for International Cooperation and Directorate-General for Research and Innovation.
The new funding announcement will be a continuation of the already existing European Union Research innovation funding worth €80billion which ends with the year 2020.
The three-day AIS summit was officially opened by Rwanda's Prime Minister Edouard Ngirente and attended by over 50 African firms (especially start-ups and SMEs) to showcase innovations taking place on the continent, which could influence the future of African and the world.
Ngirente said that the current infrastructure and structural challenges on the African continent can only be addressed through innovation and this must start immediately with funding on innovation hubs.
He said that countries are creating national support institutions for innovation, including developing innovation policies and strategies, while in many countries, technology and innovation hubs have sprung up to take advantage of mobile technology to resolve problem.
In this regard, the PM also revealed that Rwanda will next week launch the first national research and innovation fund as a way of addressing Rwanda's challenges.
"This we believe shall serve as a major research funding vehicle through which research & research- based innovation activities shall be supported," Ngirente said.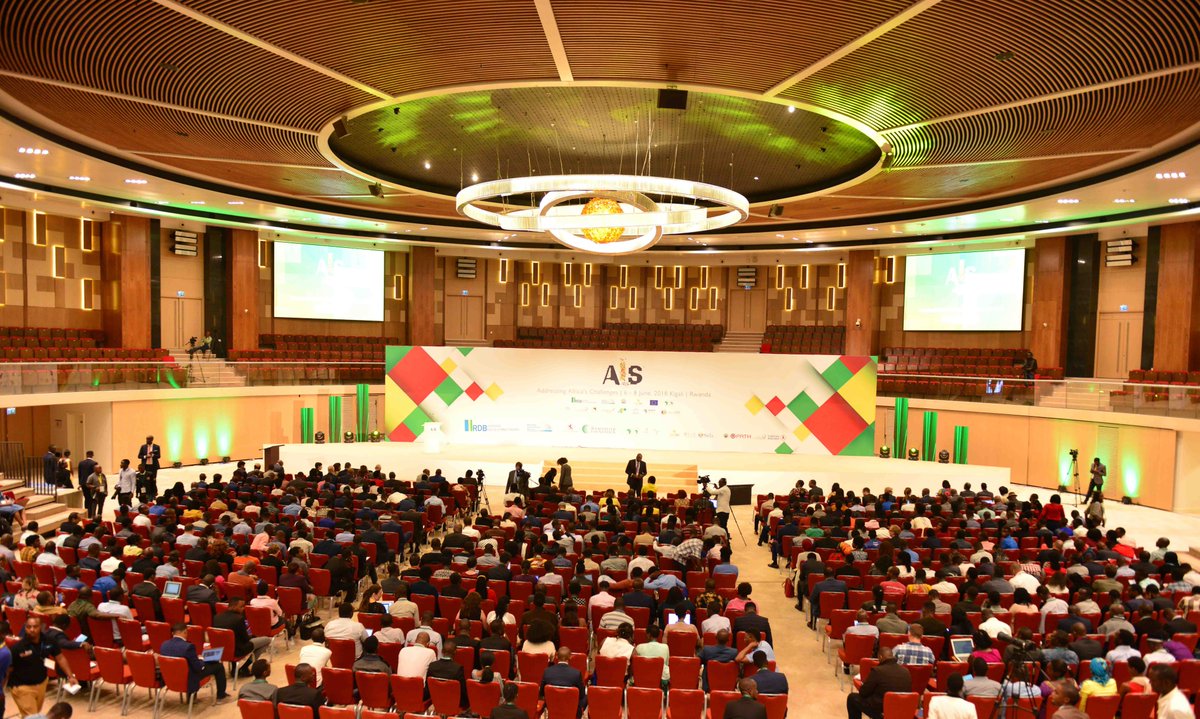 This launch will be part of the approved grant worth $30 million between Africa Development Bank (ADfB) and Rwanda to be injected into innovation fund that has a total of $100 million- with the rest coming from the UK and private sector.
AIS II will focus on innovative and disruptive solutions to the major challenges facing African countries, which include energy access, water, food insecurity, health systems, and governance.
However some experts said that African innovation should be not be limited to innovation but evolve around the access to internet, free movement and funding.
"If we wanna be able to develop, innovation alone is not enough. We must diffuse, imitate, modify, increase value & scale up ideas. This is how developed countries have been able to move forward," said Dr. Vera Songwe, Executive Secretary of the UN Economic Commission for Africa (UNECA) during an Innovation Africa: Challenges & Opportunities panel.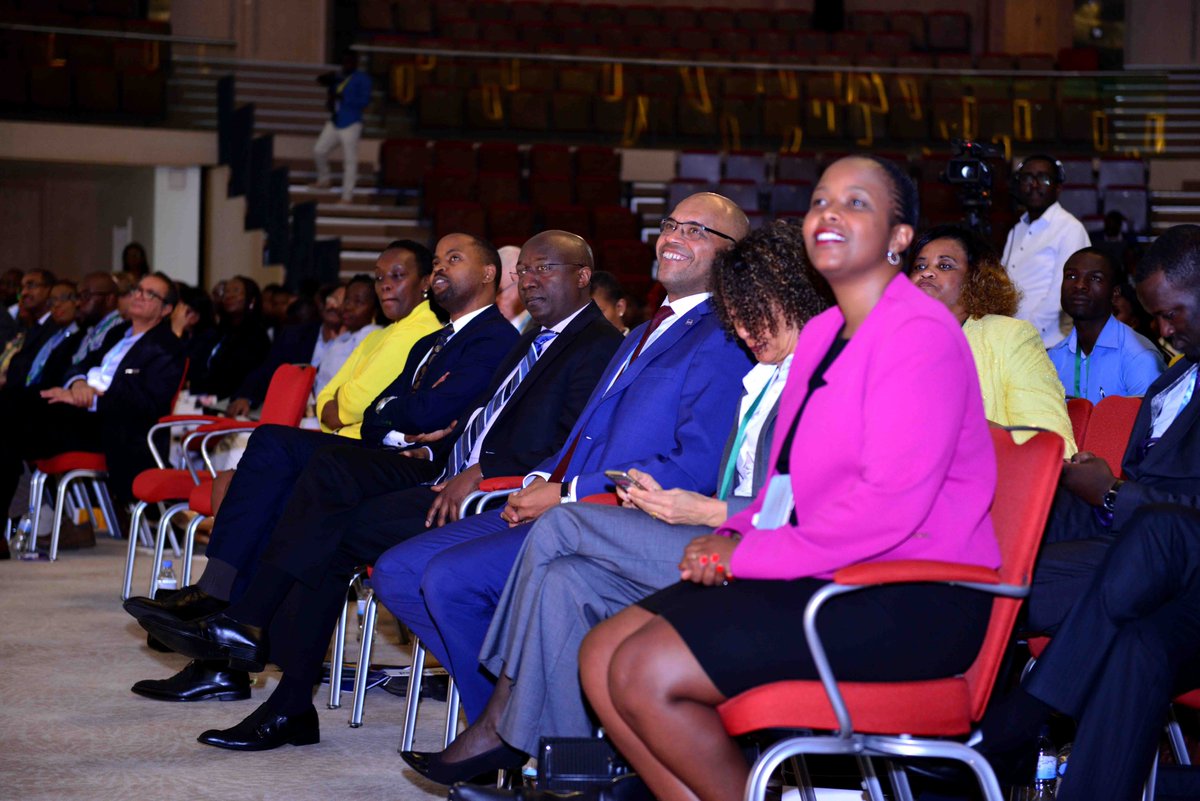 UNECA index 2013-2017 statistics indicate that only 17 African countries including Rwanda have been among the top 100 global innovation, with Kenya, Ghana and South Africa taking more than five times in the listing.
But with all the internet penetration on the continent with Kenya leading at 80%, only two countries have 50 tech hubs and over 25 countries with none and an ICT growth of 20% on the continent.