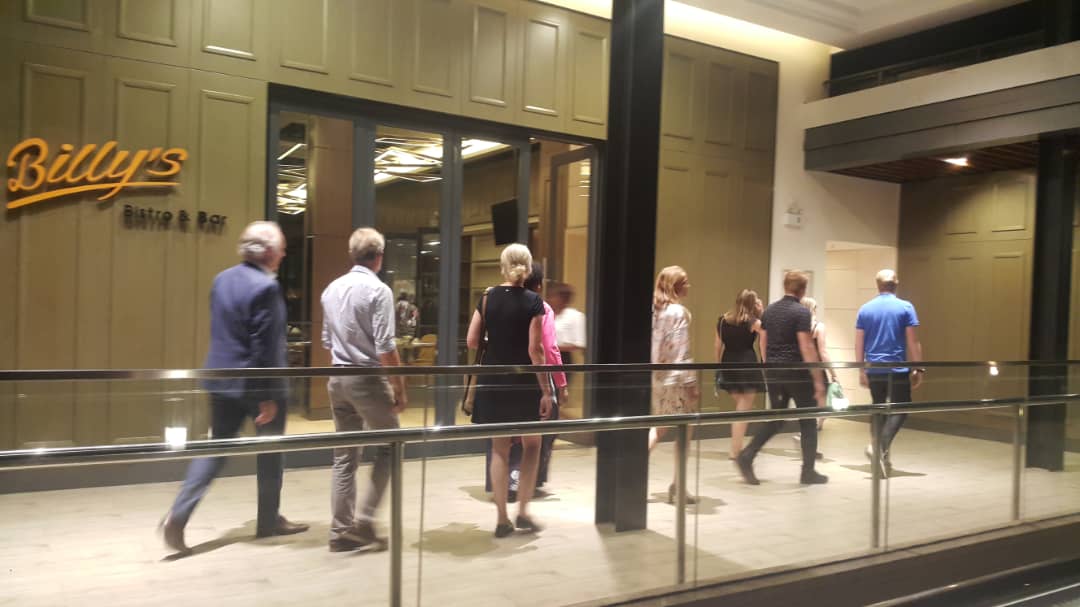 Within the next three years, Rwanda will have Sheraton Hotel Kigali added to its menu of  hotel industry, the brand proprietor has revealed.
In an interview with KT Press last week, Global real estate tycoon Billy Cheung Yiu Tung, Chairman of Master Assets Investments said that construction of Sheraton Kigali Hotel will start early next year.
Tung starts at a very strategic period of time as he is targeting bigger summits in Kigali.
These include but are not limited to Commonwealth Heads of Government Meeting 2020 (CHOGM), the World Bank Summit which will have thousands of participants.
The World Bank summit alone would attract about 20,000 participants.
Sheraton hotel will cost $90 million with 220 rooms compared to Marriot – from the same businessman which has 254 rooms at a cost of $120 million.
"This (Sheraton) is much bigger in investment and size compared to Marriott. And people in China are asking why I invested here, but the visit of Chinese President in Rwanda was a proof that I made the right decision," said Tung.
Before Sheraton is unveiled, Tung said that his plan reads the changing trends of hotel management and conference hosting in Rwanda and would like to develop his whole projects in stages- with two hotels in the lineup.
The multimillion dollar project has already started with high end Parkview apartments, Chinese Tong cuisine, Billys-a continental restaurant (unveiled last weekend) and Protea Hotel-a boutique hotel.
The Chinese investor says that Protea hotel (between $15m and $16m) will be opened next year February.
At the Parkview apartments all together 230 units will be constructed. So far 4 villas out of the 13 have been built, and each will cost $880,000. So far three of the villas have been purchased.
Two bed room apartments will cost $166,000 and three bedroom at $190,000.
Tung says that the reason why he has invested in Rwanda is because he believes in the vision of the country, but also has his cards line up well, not to build a hotel just because others are but because of the need.
"Every time I come back I see slight changes and this is not the same in other African countries. That is why I have kept coming and investing in Rwanda because the President has a vision and the leaders are very supportive sharing their vision."