The Embassy of the People's Republic of China in Rwanda has committed to   increase capacity building opportunities in its medical cooperation with Rwanda.
Officials at the embassy said that a lot is expected including sending medical personnel for training in China or training them locally and providing medical equipment.
"I am confident that hand in hand, we can build more robust ties in the medical and health field, and produce fruitful results to benefit our people," Xing Yuchun, Political Counselor at the Embassy of the People's Republic of China in Rwanda said on Friday.
Yuchun was guest of honor at a ceremony to bid farewell to the 18th Chinese Medical Team in Rwanda while also welcoming the 19th Chinese Medical Team in Kigali.
"We have witnessed the commitment of the Government of Rwanda to advance ties with our government for common purpose and mutual benefit," she said.
"Bilateral and multilateral partnership will keep growing."
For the last one year and half the 18 Chinese Medical Team has been in Rwanda operating at Masaka and Kibungo Hospitals.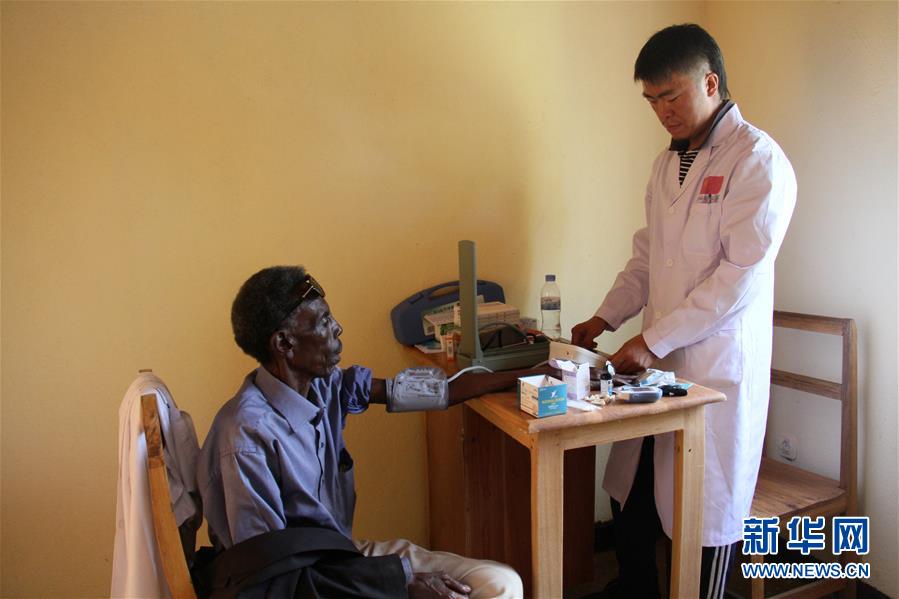 They treated more than 2000 patients and carried out 500 operations. They also carried out 1000 acupuncture and dental treatments and provided voluntary medical service to hundreds of local people.
"We have tried to be familiar with the hospitals' staff and learn basic Kinyarwanda language to be able to communicate with patients and cooperated with local staff in order to offer better services to local people," Lu Jun, Chief of the 18th Chinese Medical Team, told KT Press, commending Rwandan medics attitudes.
"The local staff in the hospitals had great attitudes towards us and towards patients. We cooperated pretty well and they really work hard," she said.
Dr Marcel Uwizeye, Medical Director of Masaka Hospital, where a team of eight doctors were deployed saluted the contribution of Chinese Medical Team, saying it bridged the gap of specialists the hospital suffered.
"Their contribution was vital to the hospital since they were all specialists and especially they operated in areas where we don't have expertise," he said.
At Masaka hospital, the 18thChinese Medical Team contributed an orthopedist a general surgeon and a dentist, to mention but a few.
China has been contributing to Rwanda's health sector since 1982 and since then, China has dispatched about 260 medics to Rwanda.
They have treated more than 800,000 patients and carried out around 26,000 operations.