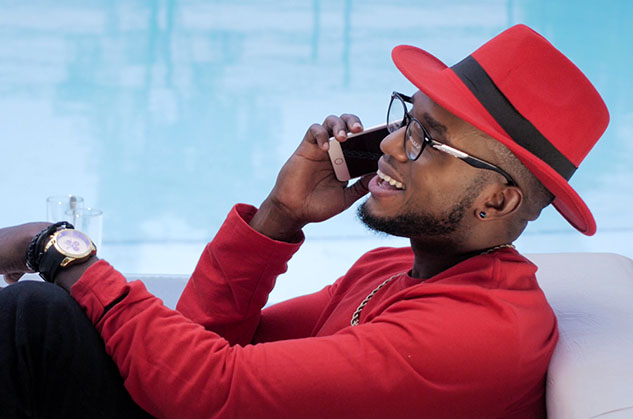 Rwandan RnB superstar Benjamin Mugisha  a.k.a The Ben has cancelled his performance in Uganda, credible sources told KT Press on Wednesday.
The Thank You hit maker was slated to perform in Kampala on 31st December on the same stage with Africa's most talented artist Davido in the 30 Billion concert at Pearl of Africa hotel.
According to credible information reaching KT Press showbiz desk, The Ben is rather dedicating ample time on his upcoming music projects.
"The Ben is busy working on his new project of Fine Girl video and does not seem to be concerned about 30 Billion concert in Uganda neither can he talk much about why he ditched the show," said the source.
"I guess he will reveal the reason behind the decision in future because he had invested much efforts and energy in the show."
It's not only The Ben who has cancelled shows in neighboring countries this festive season.
His fellow musicians Meddy and Bruce Melody won't be performing in Burundi over insecurity issues.
This comes at the time when Rwanda, Uganda and Burundi political relations are fragile.
The Ben is one of the best musicians in the region. In Uganda he has worked with best selling artists like Sheebah Karungi and B2C.
He is currently a brand ambassandor of Belaire which has international superstars like rapper Rick Ross under its belt.