The Rwanda National Police, Kacyiru station in Kigali have arrested a woman who committed unusual traffic offence on Christmas day, which will cost her a fortune.
On Christmas, the woman whose name was not disclosed, was arrested by traffic police after destroying five palm trees along airport road.
"I was arrested because I was driving while drunk on Christmas," the lady told KT Press at the police station.
"I have no idea how many palm trees I hit because I was driving under influence of alcohol,"she said confessing never to drink and drive again because she has learnt her lesson.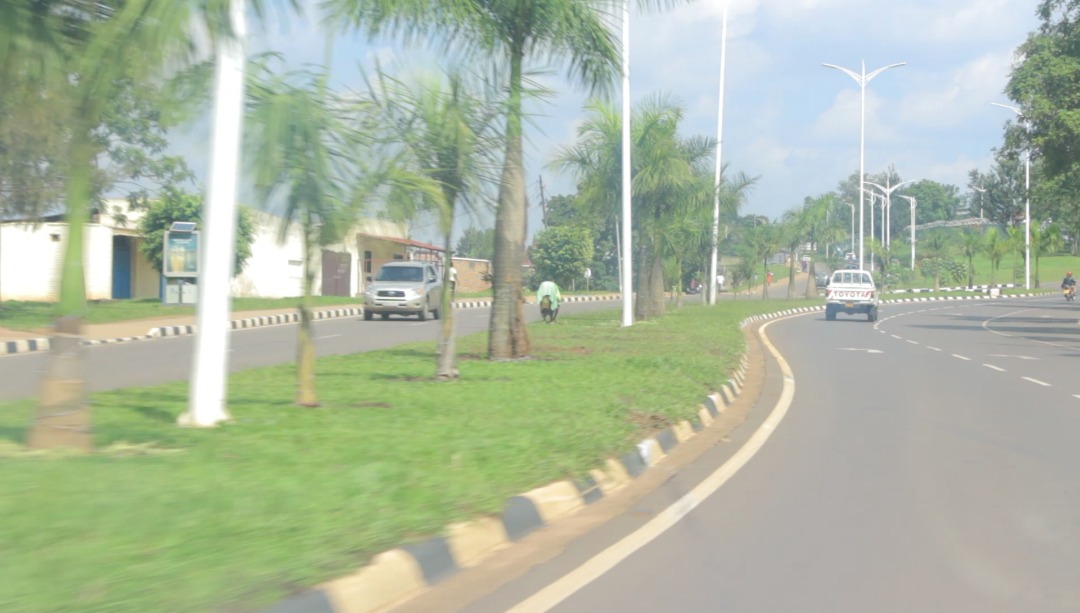 According to Bruno Rangira, the City of Kigali spokesperson, "a driver who hits one palm tree is fined with an amount of money which ranges between Rwf500,000 and Rwf1 million."
Rangira says the offender is likely to pay the maximum (Rwf1 million) if the palm tree is mature.
In the case of this woman, she hit 4 mature palm trees and damaged another one which did not fall, but Police told the media that she will have to pay for five trees.
The palm trees are an important component in the Kigali's beautification. When one palm tree falls down, the city of Kigali's beautification department plants another.
Kigali contracts a company to take care of Kigali city beautification.
The lady was paraded among four men who were driving under influence of alcohol on Boxing Day.
Meanwhile, Police registered 16 accidents on Christmas day which resulted into two deaths, nine severe injuries and 33 minor injuries.
There are several other Christmas injuries and apparently alcohol was the lead cause.
In Nyarutarama, fighting women, allegedly prostitutes exchanged empty bottles and a passer-by was hit by one, causing an injury on the leg.
In the same neighborhood on Boxing Day, a young man was found sleeping outside a compound after failing to reach his home.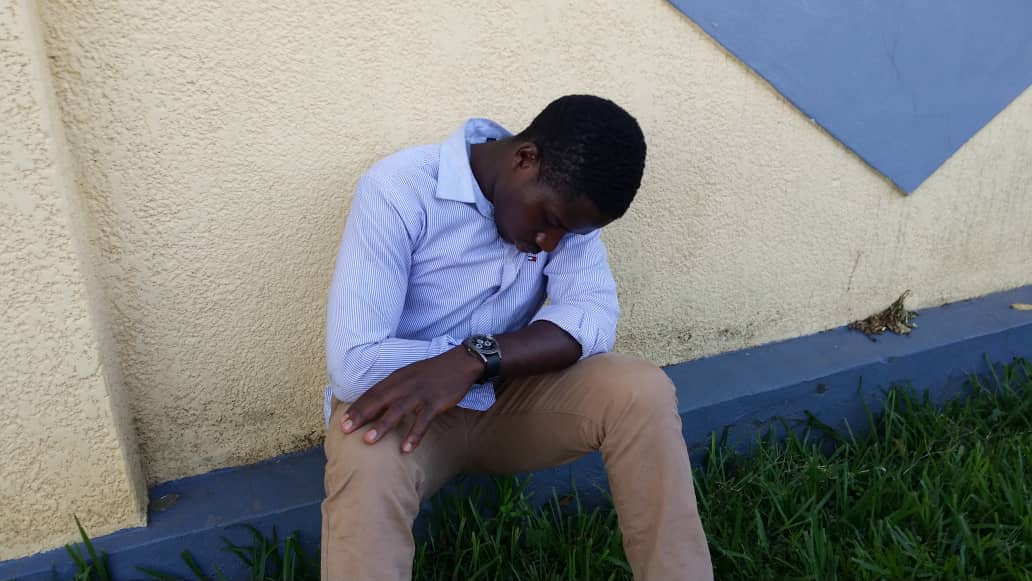 An old man could not walk. A well-wisher found a formula to tie him on a bicycle.
"Festive season are usual. People should celebrate responsibly. drunk driving and overspeeding are serious offences," said Commission of John Bosco Kabera, Police spokesperson adding that punishments will be tightened in a draft law under review.