For about three weeks now, headlines of Miss Rwanda contest 2019 have claimed space of the local media platforms.
The media fraternity paid little or no attention to the festive seasons and is neither interested in the academic year that starts next week.
Several renowned artists from abroad organized come-home concerts, but their presence was overshadowed by only one incident/event which has almost created two schools of thought or two antagonistic sides.
On December 16, the Miss Rwanda audition was on day two when judges headed to the Western Province.
Seventeen girls came to try their luck, and from Rubengera – Karongi district, by 'accident' – Josianne Mwiseneza, one of them hit a stone while walking to the audition venue.
Camera lenses captured that injury, and from that moment, the media created an image of her, widely propagated it and the public made "good use" of the media agenda setting.
Mwiseneza managed to secure a Pass and later on, a ticket to the boot camp after being selected among twenty girls who will compete at the finals.
From that moment, Mwiseneza became the talk of the city to the extent she has caused anxiety among her competitors.
She is Miss Rwanda 2019 or None
From December 16, 2018 to date, media platforms defended that there are a thousand reasons why Mwiseneza, aged 23, is the right beauty queen who deserves to represent Rwanda in 2019.
One vernacular website outlined ten reasons why she deserves the crown.
Among others, the writer defended that, "it has been a trend that girls from Kigali city who use skin bleaching products always claim Miss Rwanda crown. This time, we need natural beauty."
In Miss Rwanda, a girl is allowed to compete in their preferred provinces. In several instances, girls leave Kigali and go to contest upcountry.
Thus, the website supports that, "it is too much. Imagine a jury pretending to organize audition for Western province while it is actually Kigali city girls in the room."
The website went as far as saying that the logo for Miss Rwanda is quite identical to Mwiseneza's portrait which means that, "She is the right Miss Rwanda."
This website wants to look at Miss Rwanda contest from the mirror of 'rich and poor' while defending that, " if elected, it will send a lesson that in Rwanda, rich and poor, all have same opportunity."
Some other media outlets even made it a big deal that, one of the political figures, Minister of State Alivera Mukabaramba endorsed Mwiseneza when she said "let's vote for her."
Petitions, Pledges
Supporters of Mwiseneza have gone pretty far. The new trend is currently fundraising for the girl.
In one instance,one of the supporters suggested that, "by the look of things, she will be 'robbed' the crown. Let's put together money and buy her a car as a recognition that she is the People's Miss Rwanda."
Unfortunately, some have blamed petitioners of using historically dirty words like, "Miss wa Rubanda nyamwinshi, Mwene Ngofero" and the likes. Such words fueled divisionism in recent Rwandan history.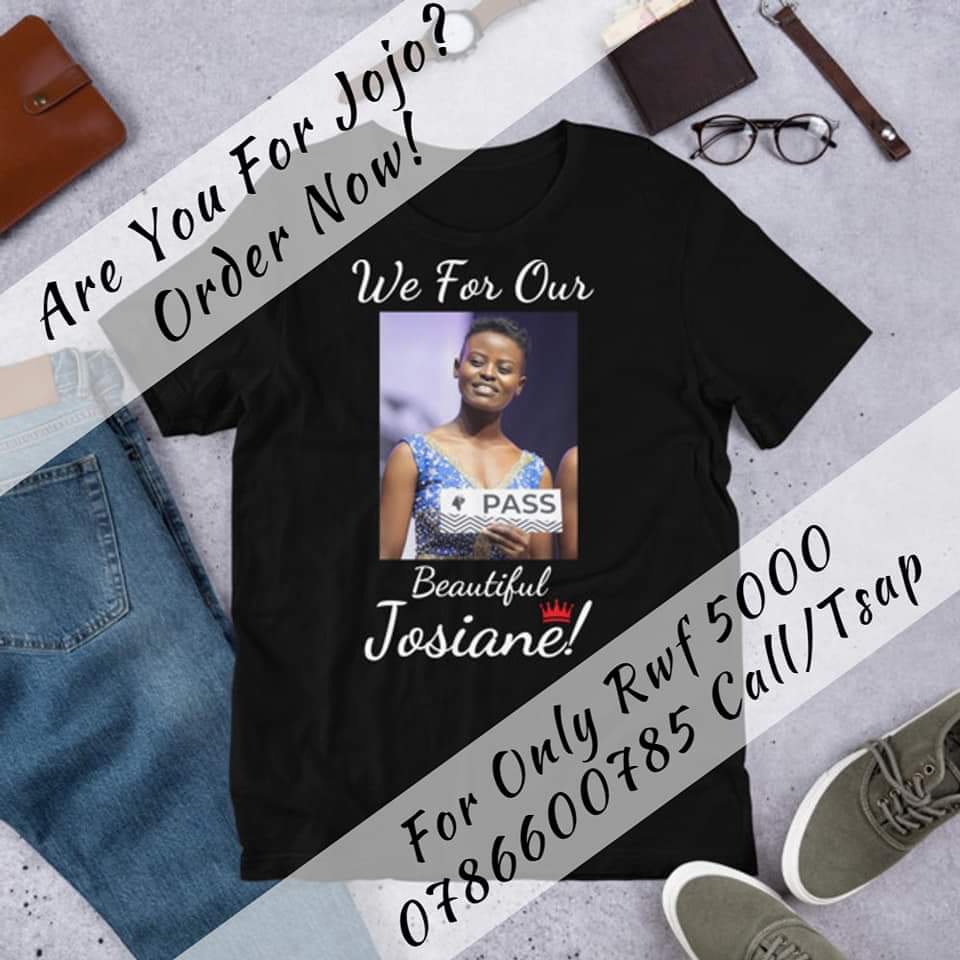 Media has it though, that a Rwandan model in United States of America has offered to buy the car for Mwiseneza.
Mwiseneza who kept a low profile tells the media in several interviews that she does not know about the gift, but adds; "I know I will get a crown in Miss Rwanda contest. I don't know which one but I believe, there is one I deserve."
Three criteria form the basis of selection in Miss Rwanda including; beauty, culture, and brain.
Does Mwiseneza qualify anywhere?
On several microphones, Mwiseneza has maintained, that she beats her fellow on culture, but her critics have it that, "it would be shame if Rwanda cannot find a beautiful girl to represent it."
Others said, "She does not have command of English or French. How can she represent Rwanda?"
Her fans hit back saying that "since Miss Rwanda started, the problem of expression in a foreign language has been a serious concern. Let's just give a chance to a village girl."
Their belief is that, "if she is crowned Miss Rwanda, she will be able to talk to the rural girls and do sensitization among the youths."
Some supporters though, believe that "she may not qualify for Miss Rwanda, but if she is not Miss Popularity, we shall hang ourselves."
The 20 girls who include Mwiseneza will start the boot camp on Sunday – January 13, 2019 in Bugesera district, Eastern Rwanda.
Mwiseneza's fans advised "stay natural, if possible stick to your food of the village."
At Golden Tulip Hotel, they will sleep in a room of Rwf 100,000 a night, but as for the food, no one knows if the four-star hotel will be able to work on Mwiseneza's food menu.
The girl, like many of her colleagues, is likely to adjust to the hotel menu.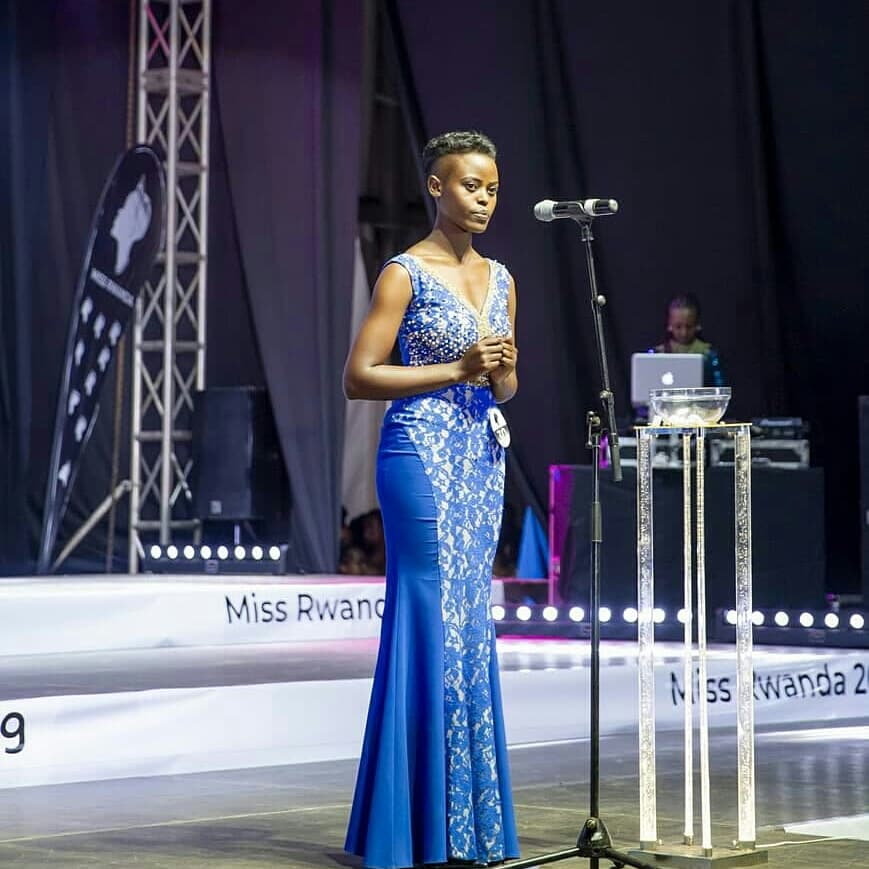 Meanwhile, a Pentecostal pastor in Nyarugenge – Kigali city is reportedly praying for Mwiseneza to get the crown.
A traditional doctor known as Rutangarwamaboko is also believed to have foretold that Mwiseneza is Miss Rwanda 2019.