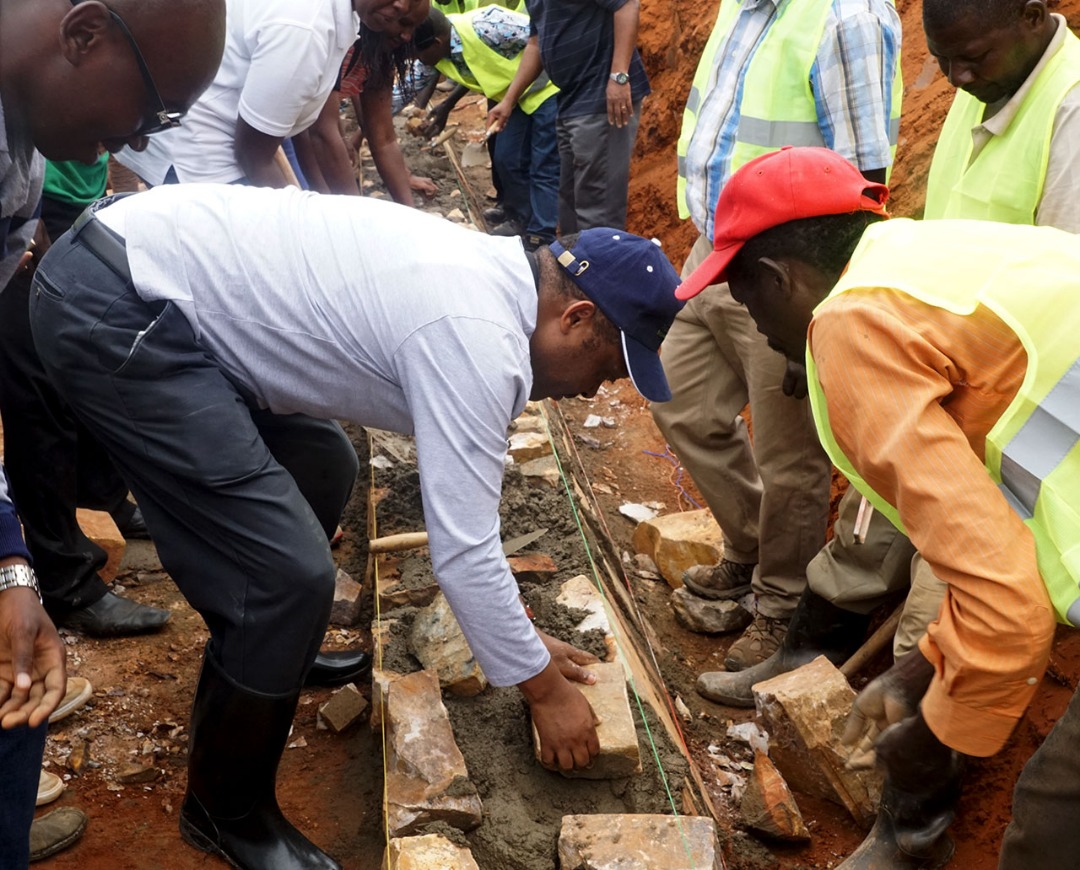 Rwandans across the country woke up in droves to participate in the first monthly community work "Umuganda" of 2019.
As it has become the norm, communities accross the country gather on the last Saturday of the month to clean their areas, plant trees, discuss pressing issues and contribute to their social economic transformation.
For residents of Nonko cell in Nyarugunga sector of Kicukiro district in the capital Kigali, it was a joyful start of the year.
Local government Minister Prof. Anastase Shyaka joined them for the monthly community work to kickstart the construction of Rwf145 road – a project funded by residents themselves.
The 1.7 km tarmac road connects the neighbourhood.
City of Kigali Mayor, Marie Chantal Rwakazina who was present at the community work said Nonko residents are a good example of what citizens do to develop the country.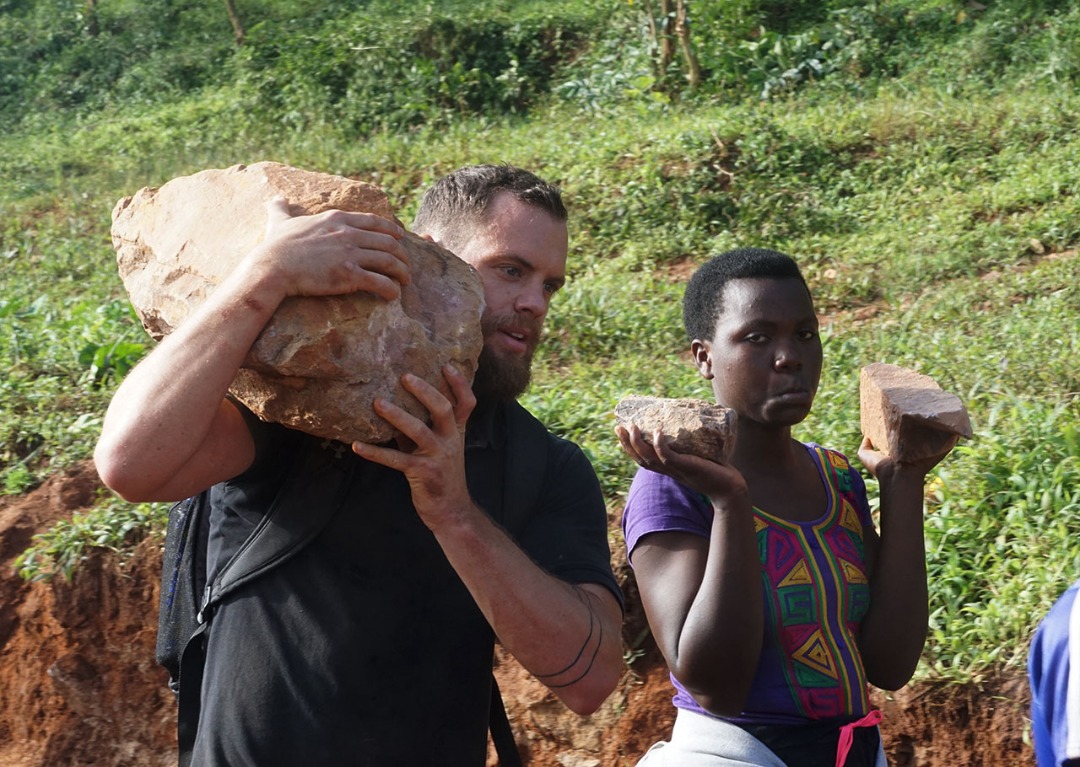 "Infrastructure projects are expensive. Government will always seek citizens role in realising our development," she said.
For instance, City of Kigali deploys 80% of its budget to infrastructure projects, according to Parfait Busabizwa – Deputy Mayor for Economic Development.
Elsewhere, Senate President Bernard Makuza joined resident of Nkombo Island in Rusizi district, Western Province to construct classroom blocks at Bugumira Primary School.
The Islanders had left their homes in big numbers – an impression Senate President Bernard Makuza said reflects true values of Rwandans.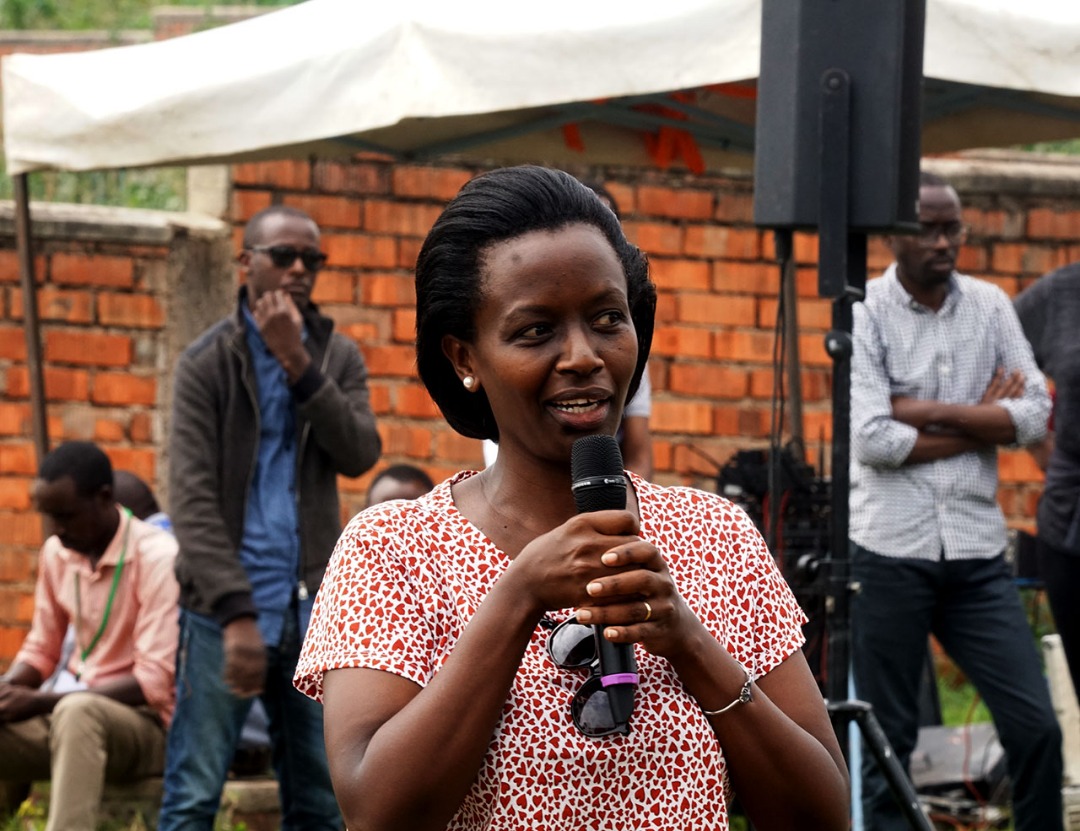 In Musanze District, Northern Province, Agriculture Minister Geraldine Mukeshimana joined residents of Muhoza sector in construction of terraces as part of fighting erosion.
It was a similar activity of the day in Rwaniro sector, Huye district in Southern Province where residents and local leaders prepared terraces to deal with erosion.
In the Eastern part of the country, residents of Rwempasha sector in Nyagatare district embarked on bush cleaning as part of environmental conservation.