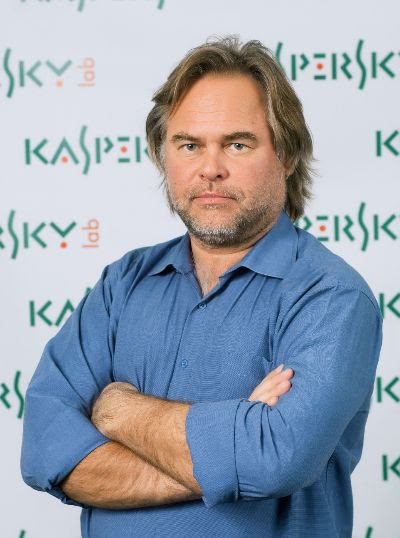 If you are a Rwandan Tech entrepreneur working on an antiviral program, Russian billionaire Eugene Kaspersky will be in Kigali for tips next month.
The billionaire founder of Kaspersky antiviral programs will attend and speak at this year's 5th Transform Africa Summit (TAS) due in Rwanda's capital Kigali next month.
Eugene Kaspersky graduated from the Higher School of KGB and began creating his first antiviral programs in the early 1990s.
Higher School of the KGB is an education and research institution federally chartered to prepare Russian Intelligence personnel for the Federal Security Service in particular and for the Russian Intelligence Community in general.
At Transform Africa Summit slated from 14 to 17th May 2019, Eugene Kaspersky will be sharing insights on how technology can transform the world of Internet users.
Kaspersky became interested in computer security in 1989 when his computer was infected with the 'Cascade' virus.
The Cascade virus is a prominent computer virus that was a resident written in assembly language that was widespread in the 1980s and early 1990s.
It infected .COM files and had the effect of making text on the screen cascade down and form a heap at the bottom of the screen.
The young engineer founded Kaspersky Lab in 1997, with Eugene heading the company's antivirus research.
Over 400 million users now use Kaspersky Lab products to protect their computers.
In this regard, this year's Transform Africa Summit will give young Rwandan tech entrepreneurs the opportunity to engage with Eugene Kaspersky on how to better set their pace to become successful tech moguls.
The 5th Transform Africa Summit – a high-level tech summit on the continent, runs from 14th to 17th next month, and is expected to attract 4500 delegates including Heads of State and Government, Ministers with over 90 countries represented as well as International Speakers, Opinion Leaders and Exhibitors.