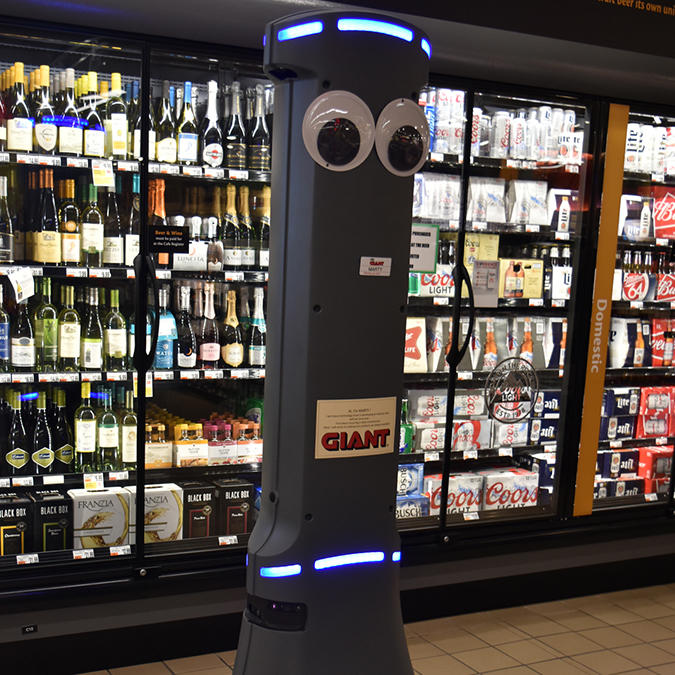 An all machine robot 'Marty the Robot' has been confirmed as the second robot to attend the 2019 Transform Africa Summit (TAS) in Kigali next month.
The big round white eyed 'Marty the Robot' was developed by Sandy Enoch, founder Robotical Ltd introduced this year.
This little robot, which can be carried in the palm, is essentially built with ability to walk and use programmed information to help children, students and teachers to have fun learning, making and teaching robotics respectively hands-on way .
The robot is expected to inspire the next generation of Science, Technology, Engineering and Mathematics (STEM) students and a shift towards computational education.
"Marty the Robot inspires the next generation of roboticists, software developers and engineers by introducing an innovative and transformative solutions to enhance teaching and learning of STEM in early education," TAS said in a statement yesterday.
Rwanda has embarked on the field of Science, Technology, Engineering and Mathematics as a priority in education quality and potential for development steps needed in the tech generation.
It's against this background that Marty the Robot has already been used to train STEM students to learn about robotics using a real robot in front of them.
So far 40 outstanding students from 20 schools across the country have benefited from the inaugural robotics boot camp in Rwanda`s capital Kigali held in January 2018.
The three-week camp under the theme: "Imagine it, engineer it, and make it go!" was facilitated by senior engineering students from the Massachusetts Institute of Technology in a public-private partnership with the engineering division of Bank of Kigali.
The robot allows students to learn robot controls like balance, sensors, mechanical design and many more as they advance.
Marty will be at the 5th Transform Africa Summit in Kigali, Rwanda from the 14th to the 17th of May 2019.
Also at the event, will be world's first humanlike robot- Sophia, ready to address TAS participants in her own voice and chat with others one-on one at the three day event.