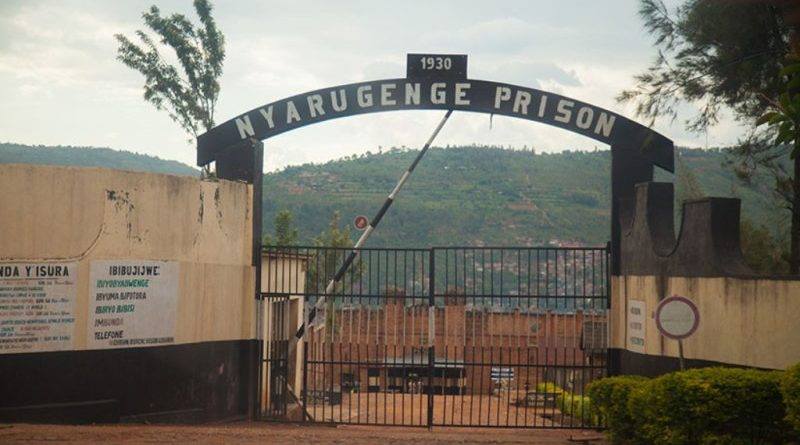 City of Kigali is still luring bidders for the former Nyarugenge – Kigali central prison commonly known as 1930.
In July 2018, the last batch of inmates from this prison relocated to the newly completed Nyarugenge prison in Mageragere sector, Nyarugenge district.
The batch comprised of six hundred and seven female inmates.
Earlier on, city officials had said that the premises that were built during colonial era would serve as a heritage hotel, which would evoke at some point the Robben Island South African Prison of Nelson Mandela.
After the inmates vacated the premises, the city of Kigali said 1930 was ready for redevelopment. Real estate developers were most welcome but one year down the road, no bidder has expressed interest.
"We are looking forward to selling the plot for investors who would develop high end apartment or any other important facility," Fred Mugisha, the Director of Kigali Construction One Stop Centre (OSC) told KT Press on Monday.
Bihira Canisius, a consultant in areas of projects management told KT Press, that, from his personal experience, "If someone buys that plot, they will hardly get value for their money. The plot which cannot go below Rwf 1 billion for an investor is no deal."
Bihira defends that, the plot "is relatively far from the central business corridor which would make it a bit hard for any investor to get clients at this area."
However, Mugisha does not agree with Bihira. He said the plot has potentials if used according to the Master Plan.
"The plot is located in R3. I don't think there can be a competition with downtown. 1930 is reserved for medium rise Apartment with a bonus of commercial if requested, contrary to downtown which is strictly general commercial," he said.
As for price, Mugisha says the city will be flexible to negotiate with any interested investor.
"The price can be set by Component Valuer and is subject for discussion if there is potential and interested investor," Mugisha said.