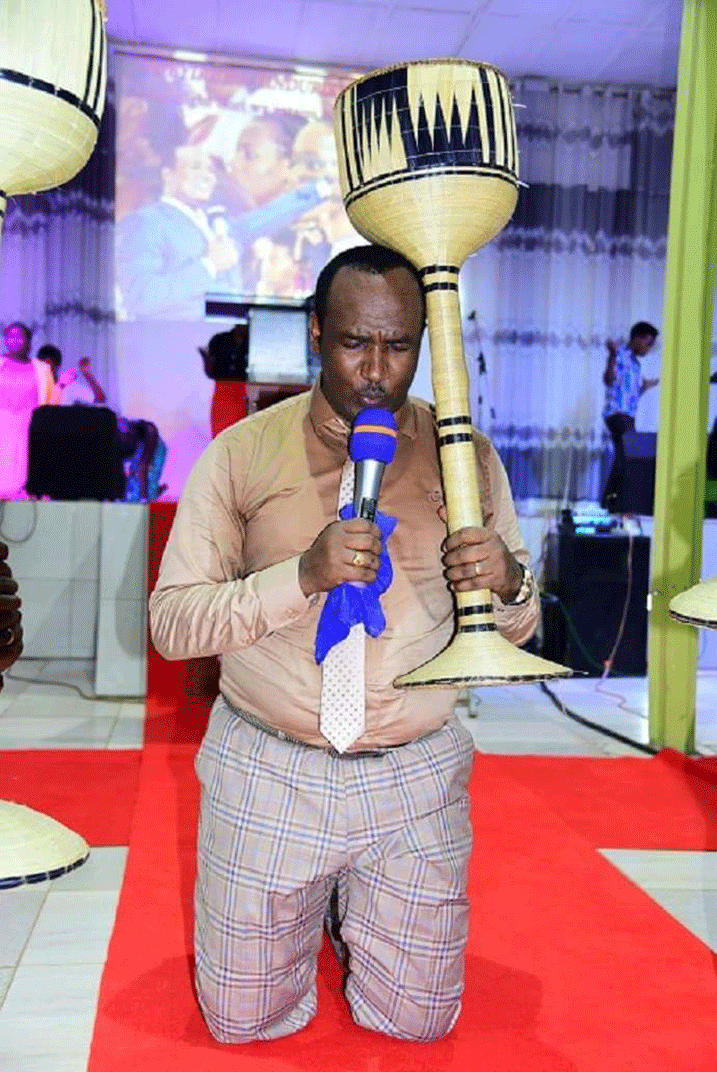 You always warm-up when you know he/she is the one on the schedule the following Sunday. You even sometimes cancel other programs when it was communicated that the preacher would take extra time compared to the usual schedule.
Here are some of the preachers and motivation speakers you love to see and listen to whenever you get that opportunity.
They are men and women whose preaching is the only content on your car CD, flash disk, your office desktop or the memory card of your mobile phone because you never get enough of them.
The list is not exhaustive though, and you are allowed to propose yours to us and defend your position. The order presentation does not mean anything.
But what attracts you to this preacher?
Bishop Innocent Rugagi, Redemeed Gospel Church Rwanda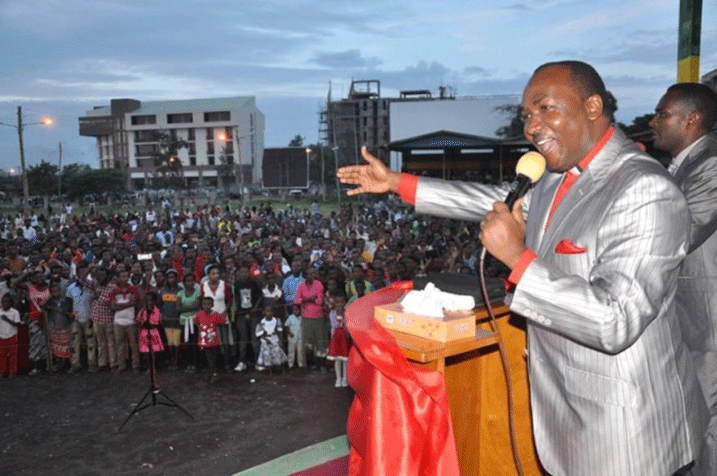 Not much to comment about his preaching in general because a preacher may have several gifts as per the wish of the Holy Spirit, but Rugagi could be among the preachers who have the command of the right language when it comes to 'Giving to God, miracles that follow those who open their hands to give."
Father Ubald Rugirangoga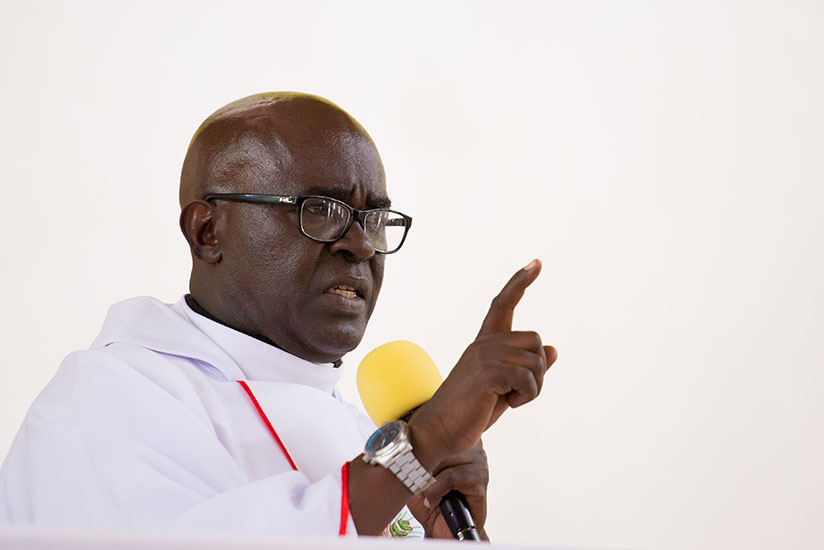 From the Roman Catholic Church, Ubald has a unique way of challenging the congregation when it comes to National unity and reconciliation among Rwandans. You could lose your right to the Eucharist and other sacraments if you resisted his call to forgive. You could lose that right for a given period as he helps you to reflect on your role in Genocide committed against Tutsi. On several planned occasions, crowds join Ubald in a stadium for healing services where, believers say, miracles happen.
Mignone Kabera – Women Foundation Ministries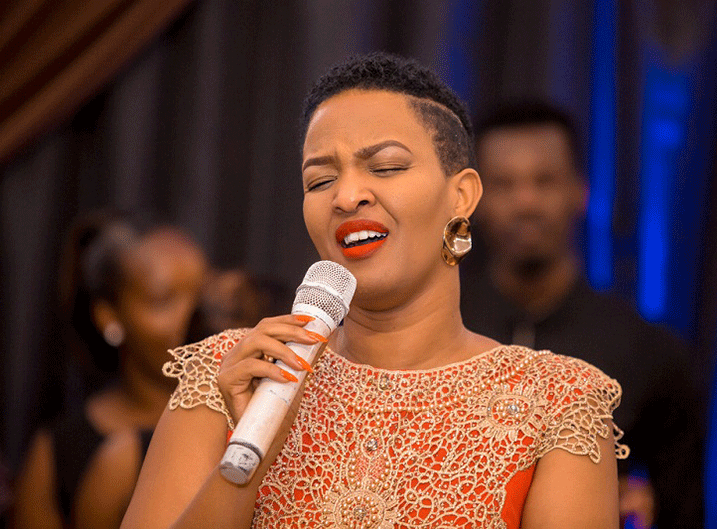 You may think that hers is an all-women church, but Apostle Mignone Kabera is gender sensitive. Her congregants say she preaches the true Word of God and most importantly; "She is not after money. Even when you are well off, you don't like people who rip you off," says one of the members who fellowship at Women Foundation Ministries.
She says many people are attracted by her vision of family restoration through a woman.
Pastor Ezra Mpyisi (Rtd) Adventist church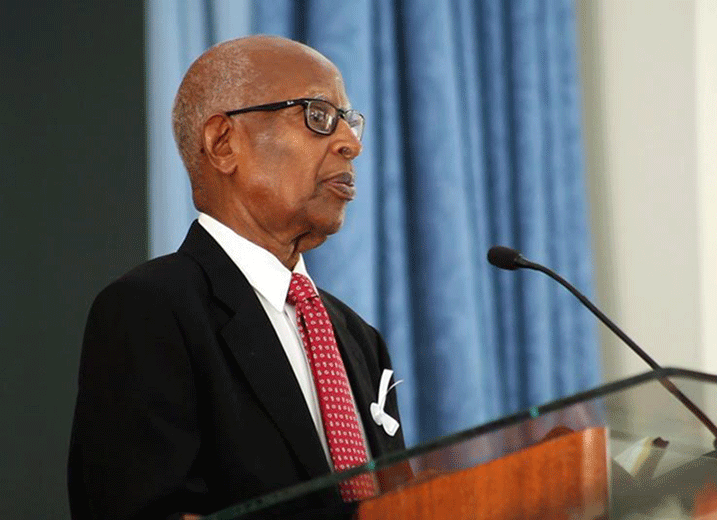 If you want a senior citizen who speaks his mind, I recommend Pastor Ezra Mpyisi. Sometimes you may tend to think that he is controversial, but, I think, it is because he dares say what many of us fear to say. His understanding of the bible, common sense and humanity's relation with God attracts to him many followers. If you are a journalist and want to interview Mpyisi, make sure you have your questions right, otherwise you will regret having sought his appointment.
Apostle Paul Gitwaza – Zion Temple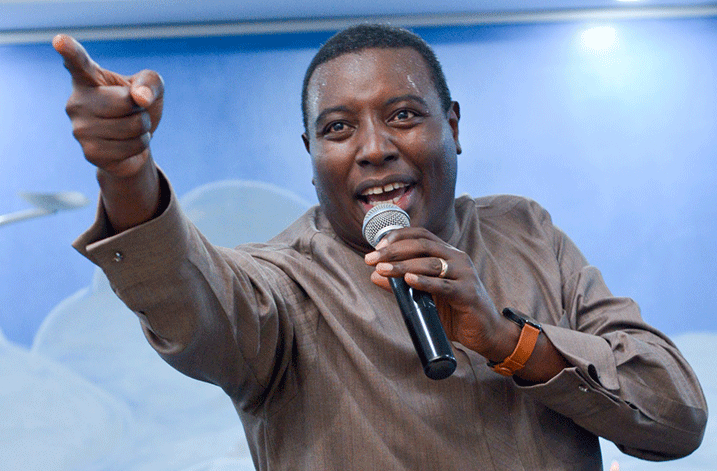 Miracles, prophecy and the Word of God he preaches and you feel he has really touched your heart. Such are some of the reasons that attract many to the legal representative of the church named after the Holy Mountain 'Zion' Temple.
Others will tell you that they love how Gitwaza makes strong, serious statements on a number of things. Owing to these statements which trigger many comments, the media loves to give Gitwaza's content space in their media outlets.
Apostle Yoshua Ndagijimana Masasu – Evangelical Restoration Church (ERC)
Also referred to as Daddy by Christians from Restoration Church, Masasu is one of the people who knows how to tell how bad they were before Christ came into their lives and the value of salvation. Many will love to listen to him as he preaches because he is always focused not only spiritually, but also mentally. Well, he also knows to use his body to tell his love for Jesus. When you see him dance, you will understand what I mean. However, if you get much closer to him, you will understand that to walk with Masasu, you need to be a real prayer warrior, or at least, to be willing to learn to kneel down 'Mavivi'.
Pastor Antoine Rutayisire – Anglican Church of Rwanda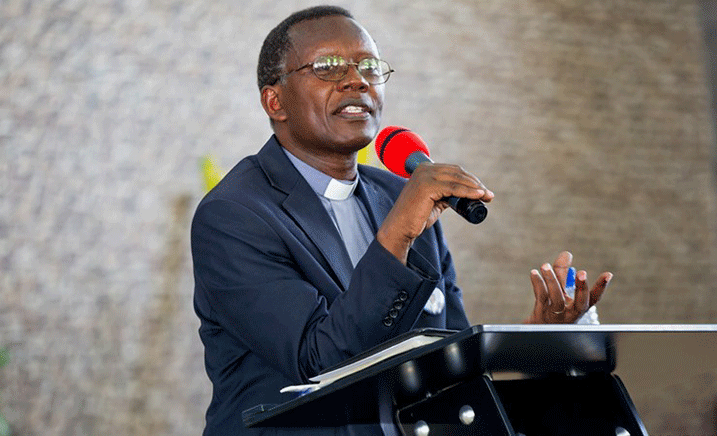 He is a man who speaks his mind, who knows to explain how politics does not hinder serving God. He is both spiritually and intellectually balanced and when you listen to the Reverend, you postpone events on your next schedule.
Sister Immaculée Uwamariya – Bernardin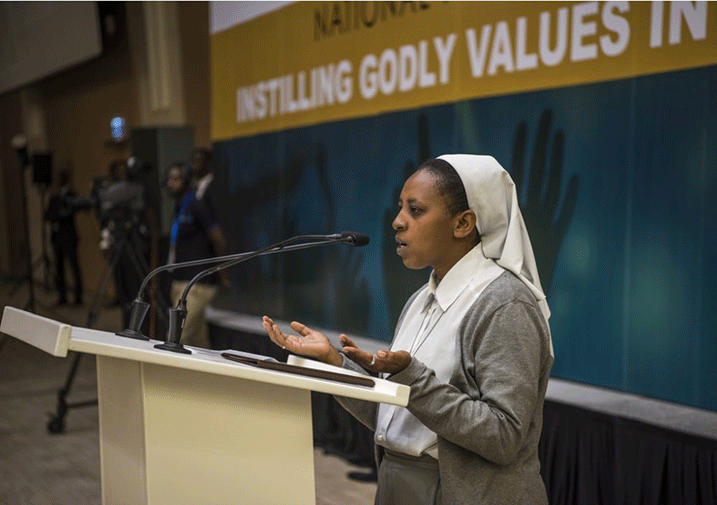 Immaculée is a public speaker who preaches healing; telling the Genocide survivors and anyone who feels helpless that there is hope for the future.
Dr. Jean Damascène Bizimana, National Commission for the fight against Genocide – Executive secretary
Have you ever attended a Kwibuka event where Bizimana was among the speakers? He is among Rwandans who have facts about the 1994 Genocide against Tutsi. And, truth be told, Bizimana has the dossier of the role of French in Genocide against Tutsi at his fingertips.
Edouard Bamporiki – National Itorero Commission chairman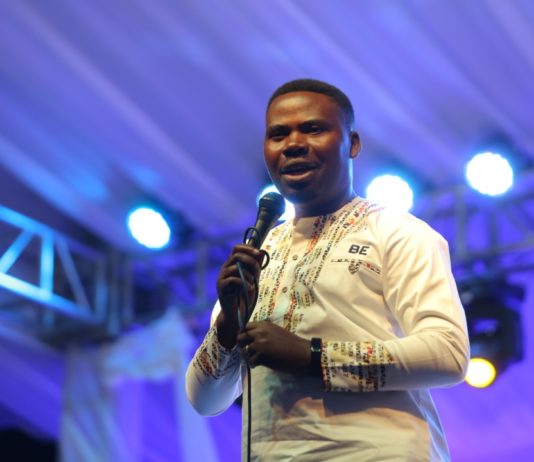 From Urunana opera to parliament and from Parliament to Itorero commission, Bamporiki –still playing at Urunana though – is the man who stands up and before he opens his mouth, you can speak to yourself; at least this time, I am going to learn more about Rwandan culture." You know that many chances are, you will not hide your teeth when he speaks. Bamporiki is not only a poet but also a man who knows to convey messages of patriotism. He also encourages you to leave behind the history of Genocide ideology by denouncing whoever would want to return you to the dark mindset of ethnicity. Well and good, he uses examples from his own ancestors instead of borrowing from third parties.