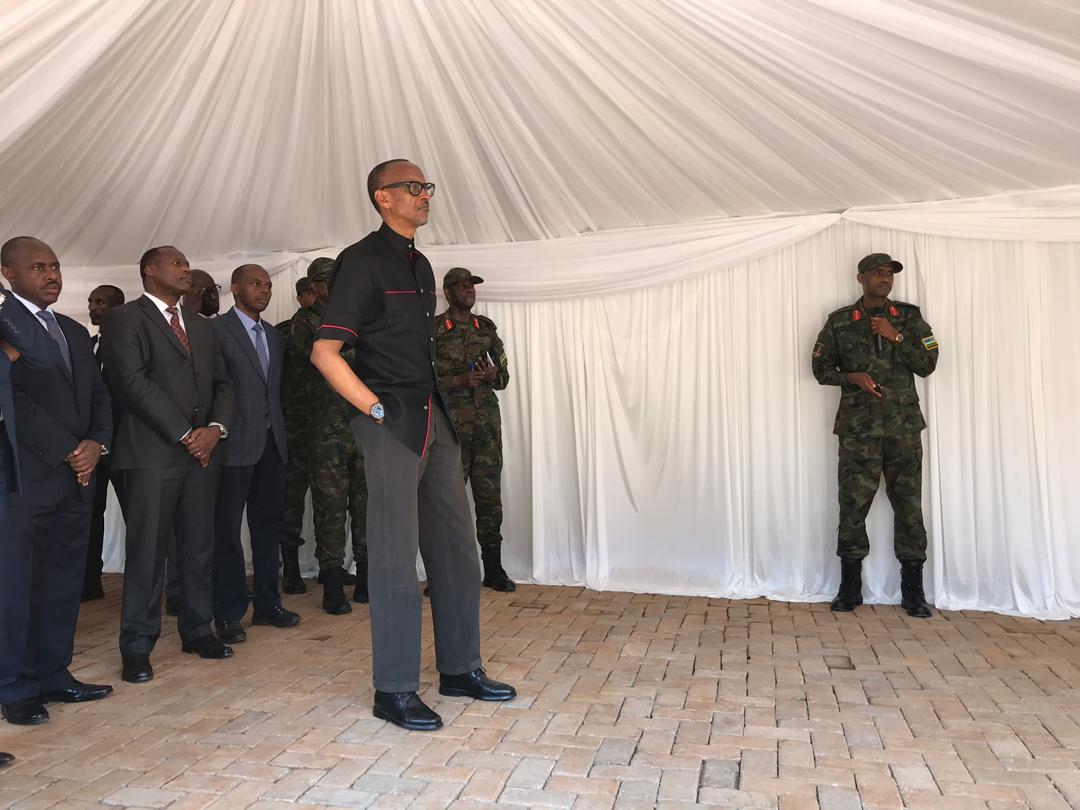 President Paul Kagame has reminded Rwandans that the liberation of the country 25 years ago is now evident in citizen's lives but more work has to be done starting with each one taking personal responsibility.
Kagame this Wednesday inaugurated the 1st Model Village in Kigali city located in Karama village, Kigali cell, Nyarugenge district, in an event held ahead of the Liberation (Kwibohora) day to be celebrated on July 4, 2019.
The village is home to 240 households relocated from high risk zones around Kigali city. It comprises living apartments, a secondary school, and an Early Childhood Development Centre (ECD) and other infrastructure such as water, electricity and paved roads.
"This is evidence that liberation (Kwibihora) is not just words but action," Kagame said.
The president's comments are evident in the model village which has 120 self-contained two bedroom homes worth Rwf22.4 million, and  120 units of single bedroom worth Rwf19.8 million, which were handed over to beneficiaries.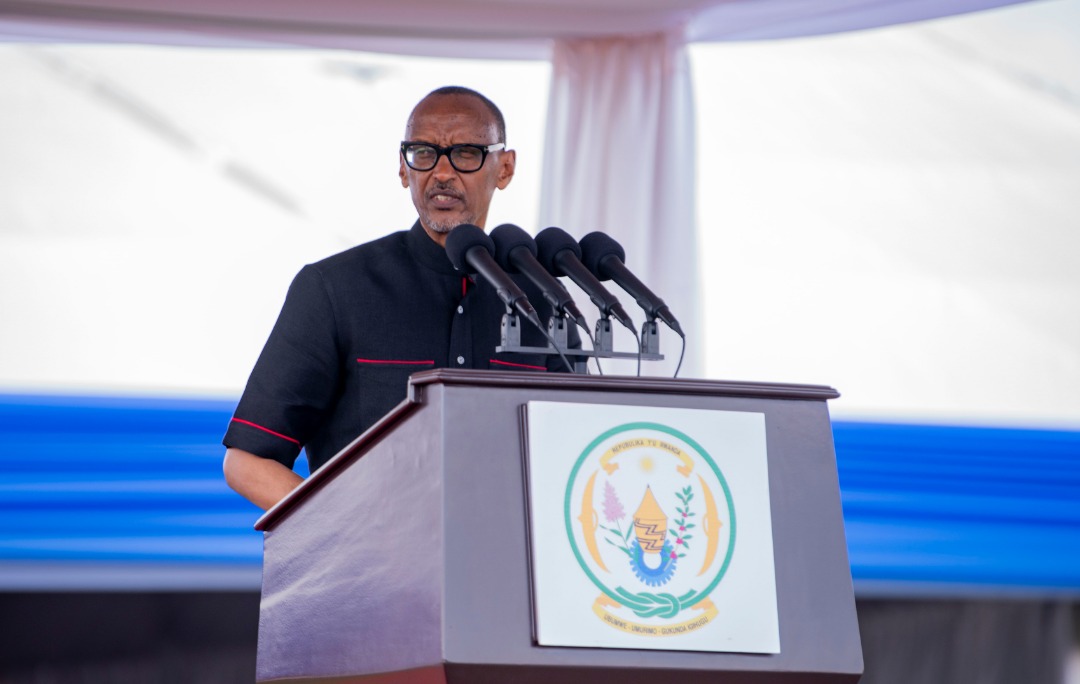 President Kagame reminded the beneficiaries to play each a role in taking care of the houses and take care of themselves in order to have a sense of the transformation in their lives and live a better life like others.
"Good life is not for other Rwandans alone, it cannot be for some Rwandans but for all. So you have to start by taking care of yourself and the infrastructure here," Kagame said adding that once this is done more will come as national resources continue to increase.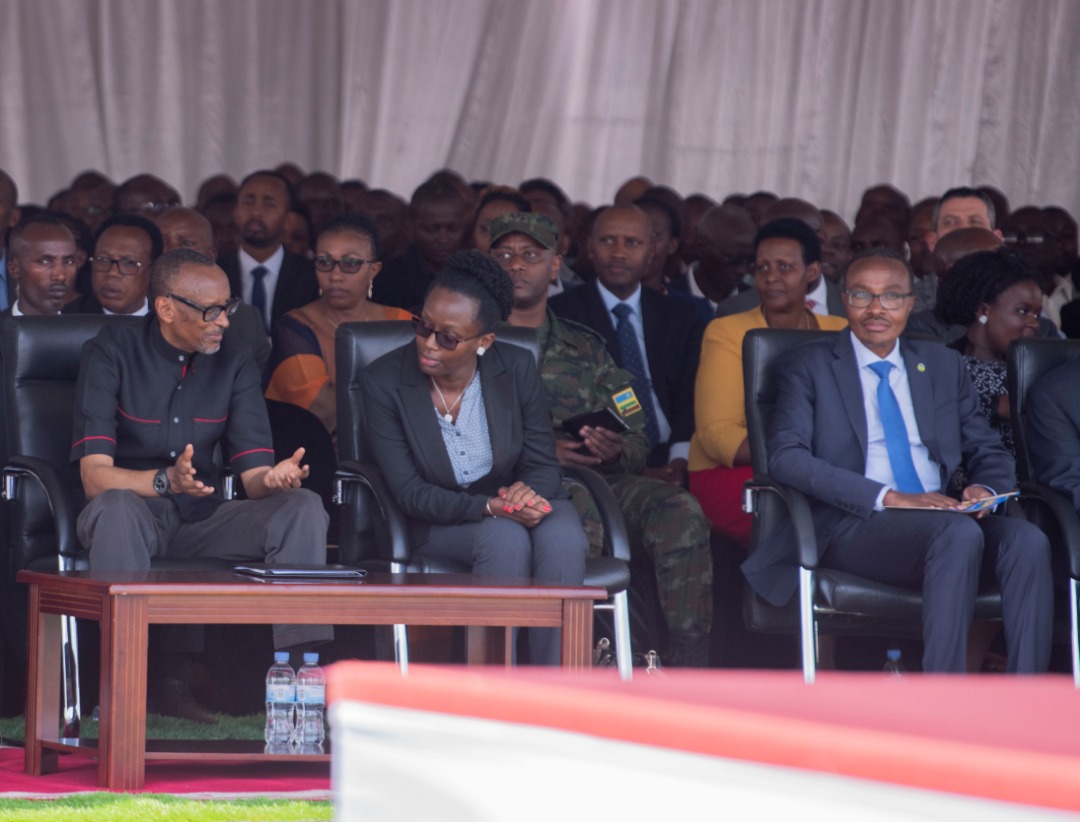 Referring to his faith in God's will for human beings, Kagame said that the next 25 years will be a continued liberation struggle towards development, security and actions for Rwandans and African to become the person they are meant to be.
"You all believe in God, but do you think that God wants us (Rwandans) to always be lower persons?…In my belief of what God wants is that- we all have a good life wherever we are and this starts with us here, then pass it on to others to have a better life," Kagame said.
Rwandans will this Thursday hold the 25th liberation Day celebration, which Kagame said, it will be an event to showcase what Rwandans have achieved and need to achieve more in the next years.