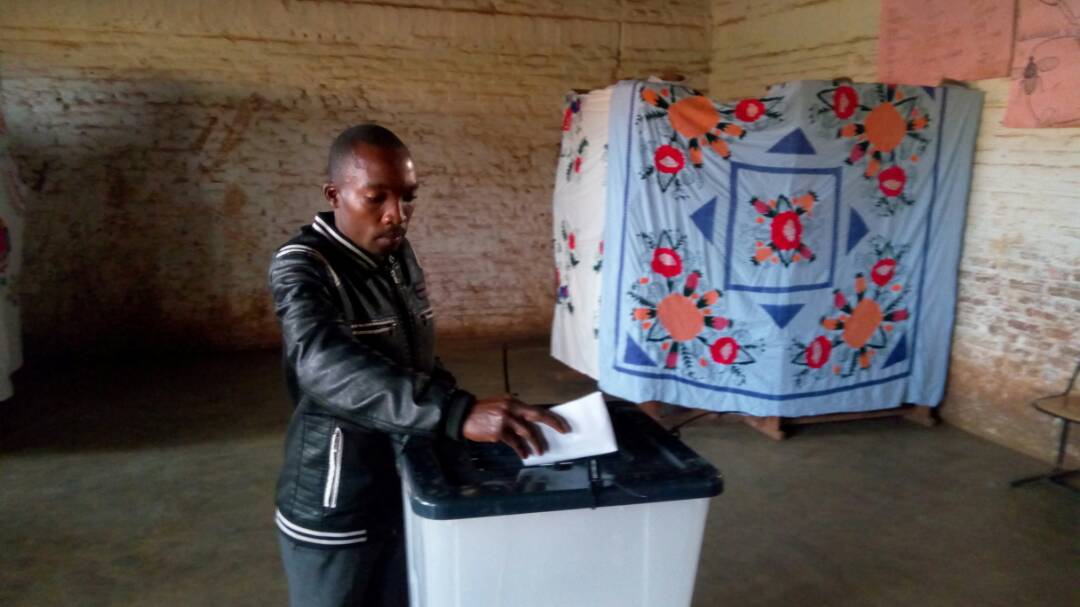 Parliament Chamber of Deputies has revisited the organic law governing elections to allow the bill to make sense to the current situation four years after the latest review.
The law of 2003 revised in 2015, was tabled for approval on July 22. However, it came with the Democratic Green Party of Rwanda raising debate on major changes that will come with the new bill.
The new bill retained that the initiative to call a referendum lies within the ambit of the President of the Republic and a Presidential Order determines the election day of referendum and its purpose.
However, using his experience from running for the 2017 presidential election, Democratic Green Party of Rwanda (DGPR) President Dr. Frank Habineza said that the law was limiting in many aspects especially requiring an independent to gather the required signatures and limiting the powers to the president to call for referendum.
"Why is it not possible to have citizens call for a referendum? As we saw in the 2015, citizens proposed one to vote on presidential term limits," Dr. Habineza said.
Also in other points, an independent presidential candidate will be required to collect 600 signatures or fingerprints, including at least twelve (12) people in each District.
This according to Green Party was another challenge.
"It is better we reconsider this because to get 600 people endorse a candidate is a problem. I would rather suggest that a candidate should bring 200 signatures as it is required in the registration of a political party," Habineza said.
The chairperson of Political and Gender Equality Committee Emma-Furaha Rubagumya said that retaining the number at 600 signatures intended to show that the candidate is capable of being a leader.
"If one cannot raise 600 signatures, I am tempted to doubt their capacity to be a good leader," Rubagumya said, asking the Minister of Local Government, Prof. Anastase Shyaka to elaborate the logical perspective behind this choice.
Prof. Shyaka said that to keep the number at 600 signatures was informed by the constitution, and the fact that one has to show that they are able to represent a community of 12million Rwandans.
Green Party's Dr. Habineza also opposed a requirement for independents to collect at least 5% of the votes asking that this should be reduced to at least 2% or 1%.
Habineza was also joined by fellow party member MP Pie Nizeyimana to oppose the passing of the articles requiring candidates for the 80 parliamentary seats to present power of attorney papers and to bring recommendations from their party presidents.
Meanwhile, registration for senate candidates for September 17 elections kicked off on July 22 and will run through August 9.
Senate elections are budgeted to Rwf200 million compared to Rwf495 million in the 2011 senate elections.
The National Electoral Commission (NEC) Executive Secretary Charles Munyaneza told KTPress that they have kept some electoral equipment from the 2017 presidential elections.
They will serve for the next senate elections.
The Senate of Rwanda has 26 members including 12 senators elected by the specific councils in accordance with the administrative entities and eight senators appointed by the head of state.
Other four senators are designated by the Forum of Political organizations while two more are elected by lecturers and researchers of public universities and private universities respectively.