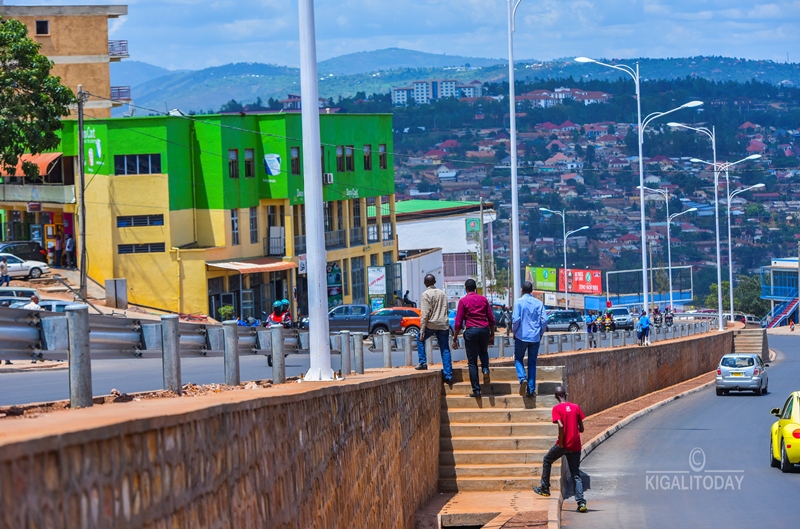 Figures released by Rwanda's Central Bank on Thursday indicate that the country's economy registered an 8.4% growth in the first quarter of 2019, with the real GDP growth rate standing at 8.8%.
The real economic growth rate is expressed as a percentage that shows the rate of change in a country's Growth Domestic Product (GDP), typically from one year to the next.
Speaking to journalists at the release of the Monetary Policy and Financial Stability Statement at Serena Hotel in the capital Kigali, Central Bank Governor John Rwangombwa said that the country's total exports receipts increased by 7.5 per cent to $577.8 million in the first quarter of 2019 from $537.3 million in the first quarter of last year, with its volume increasing by 58.1 per cent.
Central Bank also predicts the economy to stabilized throughout 2019, with projection standing at 7.8%, in a context of low and stable inflation, projected to be around 2.0% and subdued exchange rate pressures.
The bank, however, fears an unstable global economic environment – mainly owed to US-China trade tensions and uncertainties around Brexit. But Central Bank says it's ready to take any necessary actions to keep Rwanda's macroeconomic stability.
Going forward, Rwangombwa told participants that while the country's export receipts registered a positive shift, trade deficit continued to shoot up in the first quarter of the year compared to the same quarter last year.
According to Central Bank figures, the trade deficit increased by 27.7 per cent in the first half of 2019, compared to the same period of 2018, settling at $767.92 million in the first quarter of this year, from $601.4 million in the same quarter of last year.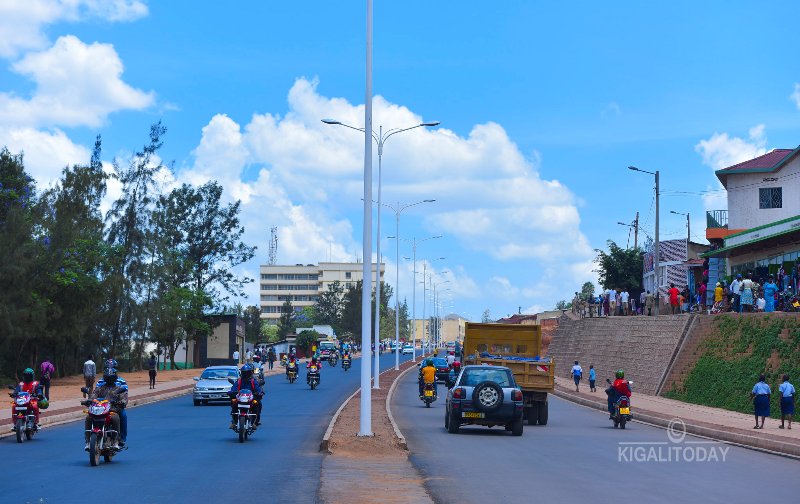 As a result, Rwangombwa said, "In 2019H1, imports bill rose by 18.2 per cent (y-o-y) to $1,338.7 million, mainly due to increasing domestic demand of capital and intermediary goods."
While imports bill continued to increase, the country's local currency was affected – depreciating against the US dollar by 0.5% by June this year.
"Relative to December 2018, the FRW depreciated by 2.2% against the USD by end June 2019, higher than a depreciation of 1.7% registered in the same period of 2018, following the relatively high import bill from ongoing infrastructure projects," Rwangombwa said.
If a country exports more than it imports, there is a high demand for its goods, and thus, for its currency. In contrast, if a country imports more than it exports, there is relatively less demand for its currency – leading to a decline in prices which eventually leads to depreciation of the local currency.
Despite the upward shift in depreciation of the local currency, Rwangombwa told the media and participants at the Monetary Policy at Serena Hotel that the country's financial system remained unaffected, mainly dominated by banks.
"The financial system continues to grow and remains dominated by banks. The banking sector accounted for 66.3 per cent total financial system's assets as at end June 2019,"
"The balance sheet of the banking sector continued to expand, growth happened across the major components of banks' assets: loans (+17.6%), government securities (+13.3%), cash and reserves at NBR (+ 35.8%) and other investments (+43.3%)," Rwangombwa said.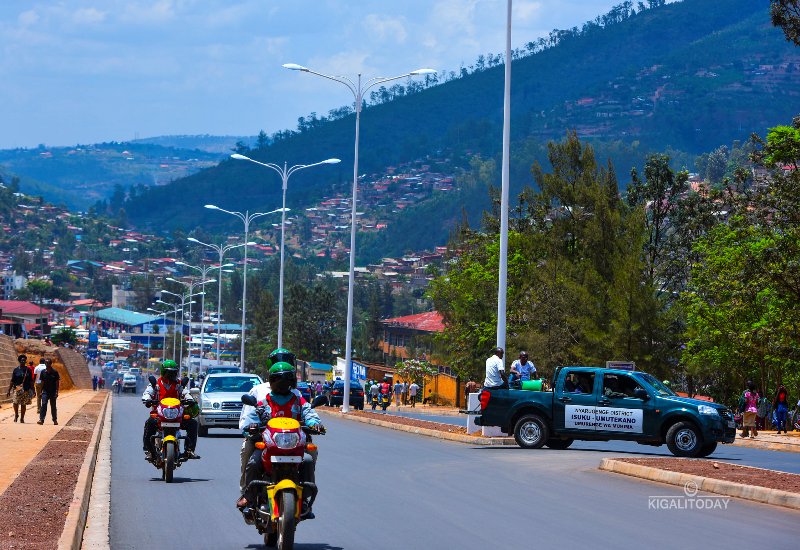 Across the financial, the new monetary policy and financial stability statement indicated that lending remained the main business of banks, with the share of loans in banks' assets increasing from 57.7 per cent in June 2018 to 58.8 per cent in June 2019.
In February this year's monetary policy and financial stability statement, financial institutions had registered significant growth in profits, with profit after tax standing at Rwf56.6 billion in December 2018 from Rwf33.8 billion in 2014.
Meanwhile, the latest notable performance of financial institutions reflected from the improved economy, which also led to slowing down of Non-performing loans since 2017.
Central Bank predicts continued growth in the financial sector throughout 2019, projected at 7.8%.