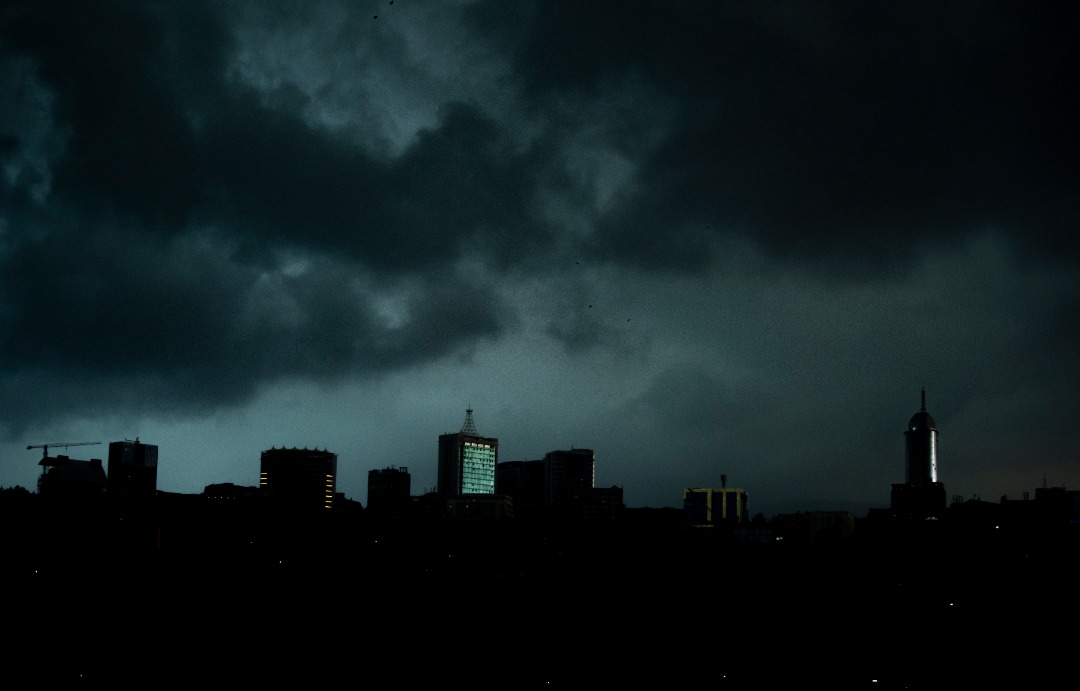 The morning of Monday September 30, 2019 was characterised by heavy dark clouds that were followed by heavy rain that started around 7:50am and persisted for the better part of the morning.
According to Rwanda Meteorology Agency (RMA), heavy rain was experienced across the country and will continue throughout the day.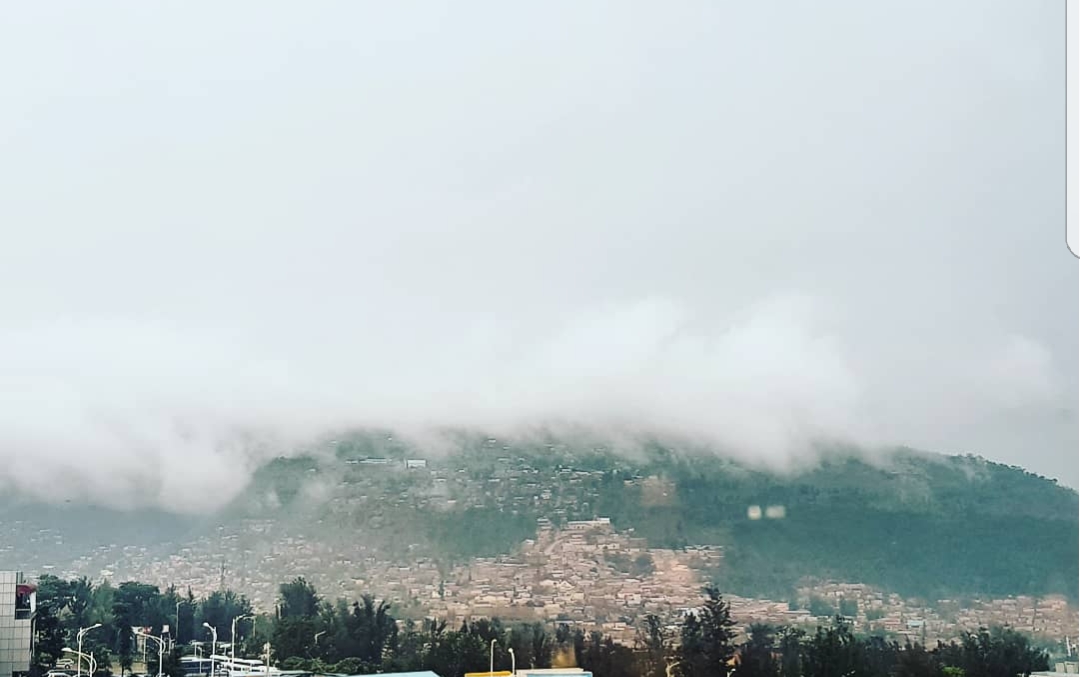 The morning downpour saw different parts of the country experiencing flash floods but no fatalities have been reported yet.
"Flash floods were reported this morning in Kimisagara, Cityof Kigali, resulting from today's rainfall. As the rainfall season is starting, citizens are encouraged to clean the drainages and fix the roofings of their houses to minimise losses from extreme weather events," Meteo Rwanda warned.
"This afternoon rainfall is expected countrywide with the wind ranging between 6m/s and 10m/s. Today September 30, 2019, rain is expected from 12pm to 6pm and from 6pm to 12am, heavy clouds are expected across the country but with no rain," Meteo Rwanda said.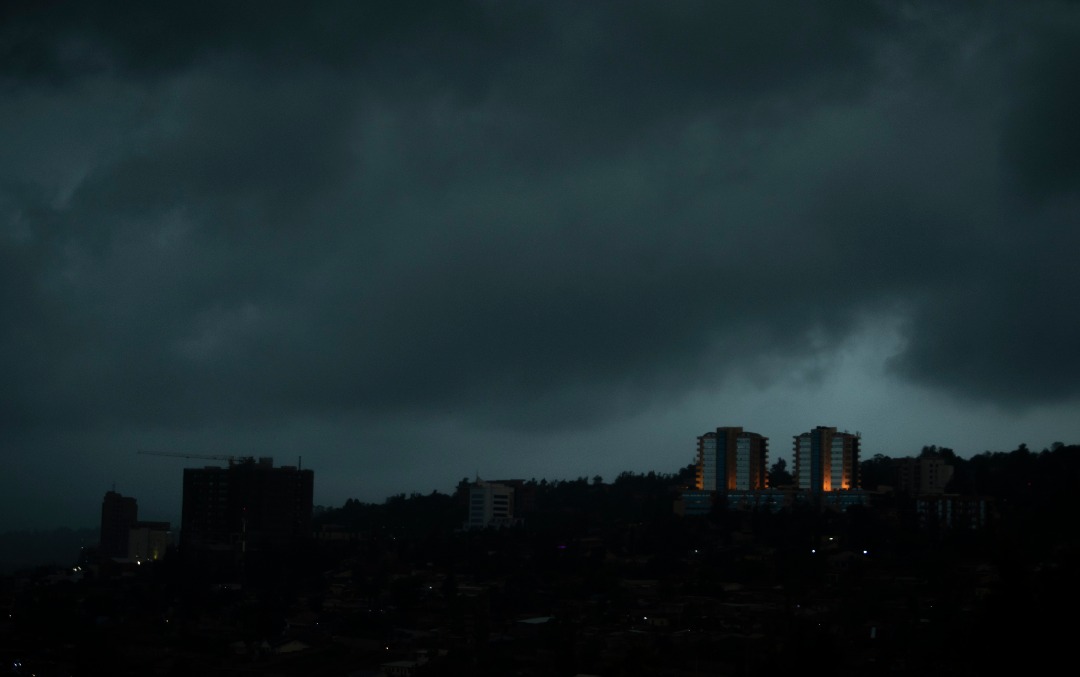 During the Monday morning downpour, River Nyabarongo threatened to break its banks, with more rains expected in the afternoon. Meteo Rwanda has warned that heavy rains should be expected in coming months as the rainy season intensifies.
Due to changing weather patterns, the rains are expected to be heavy, windy and will be characterised by flash floods.