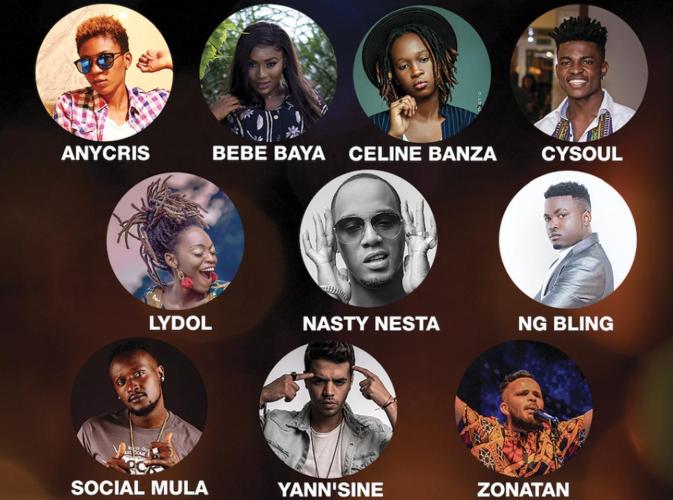 Months after established musician Yvan Buravan won Prix Decouvertes award from France, another Afrobeat star, Social Mula has been nominated for the same award this year.
The annual award is organized by France-based radio RFI and it aims at promoting best-talented artists from Africa.
On Monday, September 16, Prix Decouvertes organizers released a list of 10 artists competing for Prix Decouvertes award 2019 and Social Mula emerged among the nominees.
Speaking to KT Press, Social Mula could not hide emotions about the good news and called upon Rwandans to support him to bring the award home.
"I still can't believe i am nominated! But it's all about God's grace and my loyal Rwandan supporters and with their support I can bring it home also," said Social Mula.
The Ndiho hitmaker is competing with artists like Cysoul (Cameroun), Celine Banza (RDC), Bebe Baya (Guinee), Nasty Nesta (Benin), NG Bling (Gabon), Yann'Sine (Marocco) and Zonatan.
People have started voting online for their favorite artists on official website www.prixdecouvertes.com.
The winner of the award will be announced on November 7th and the panel of judges include music critics and legends like Jah Tiken, Angelique Kidjo, Fally Ipupa, Youssou N'Dour, Charlotte Dipanda and Singuila.
The winner walks away with €10,000 with a tour package in 10 African countries and France.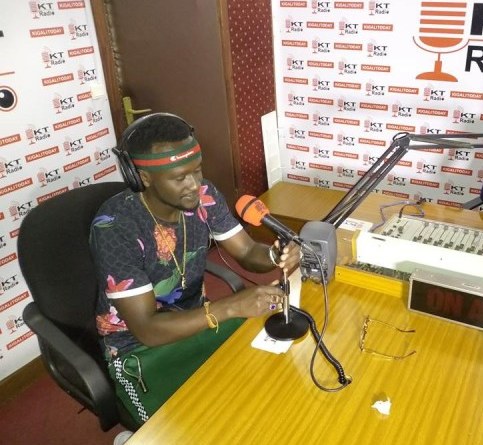 Some of the Prix Decouvertes award winners include Yvan Buravani (Rwanda) Tiken Jah (Ivory Coast), Soul Ban (Guinee), Maurice Kirya (Uganda) Mariam and Amadou (Mali) and Rokia from Mali.
Other Rwandan artists who have been nominated for Prix Decouvertes include Mani Martin 2013 and in 2016 it was The Ben and Angel Mutoni.
About the artist
Lambert Mugwaneza, known on stage as Social Mula – the name he adopted in 2013 when he joined music industry from his home town Ku Rwesero, was ushered into the city by celebrated artists manager Alex Muyoboke, who went on to mold him musically.
His first hit song was Abanyakigali which was well received by music consumers hence becoming a star overnight and since then, he hasn't ceased to release hits.