On Sunday, September 1, Rwanda's capital Kigali woke up to another exciting Car Free Day – a bi-monthly health fitness exercise.
This month's maiden event was blessed with the presence of The President of the Commonwealth Games Federation, Louise Martin DBE, who, together with the President of Rwanda Commonwealth Games Association, Amb. Valens Munyabagisha, joined Rwandans and friends at Rwanda Revenue Authory grounds in Kimihurura for the exercise.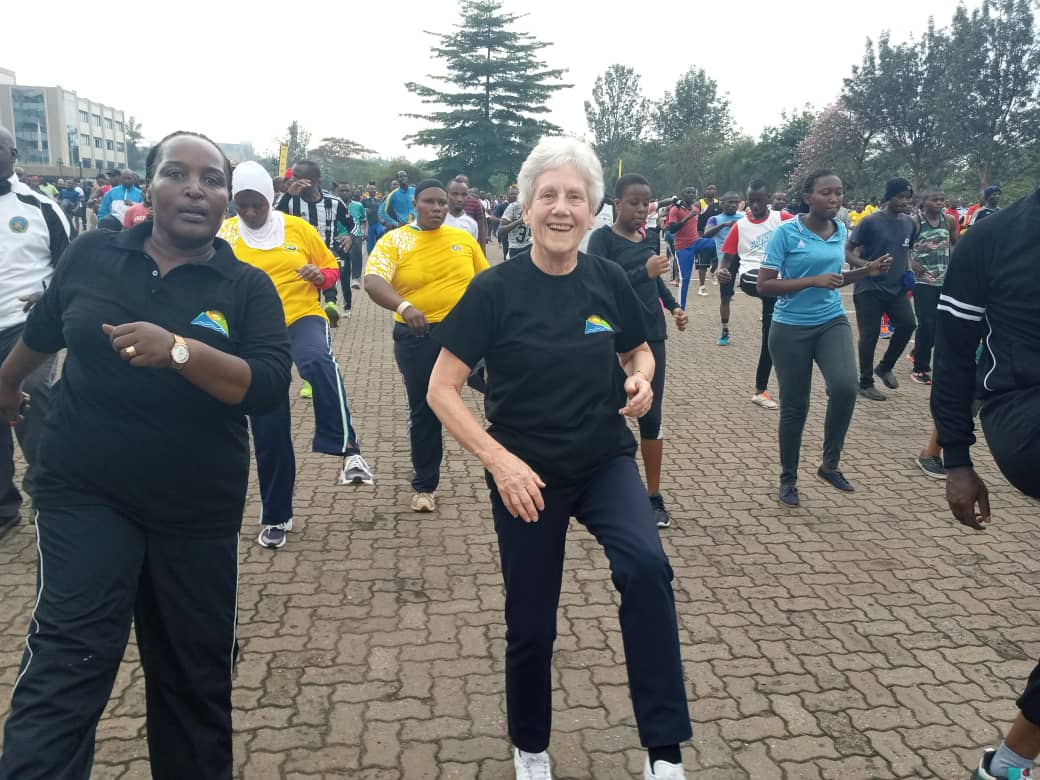 Others included Minister of Sports and Culture, Esperance Nyirasafari.
Also during today's Car Free Day, participants got free medical check-ups aimed at preventing and fighting Non Communicable Diseases (NCDs), which are currently on the rise in Rwanda, mainly due to change of eating habits and lack of exercise, among others.
The free-of- charge screening was done mostly on hypertension, diabetes, and body mass index and sight defects.
For Car Free Day enthusiasts like John Peter, "We need a deeper kind of nourishment as well. Healthy living with sports you create your healthy life style. Car Free Day is a best way to get motivation from others while cheering together," Peter said on Twitter.
In other parts of the world, Car Free Day is attracting thousands – taking designated streets for health fitness exercise.
In Ethiopia's capital Addis Ababa, Children and adults took advantage of today's Car Free Day around United Nations and African Union headquarters area for the guided physical fitness exercise.
Car Free Day in Ethiopia was initially launched in December last year by Amir Aman, the Minister of Health.
The health exercises, is now becoming a frequent trend in the capital Addis Ababa.
From 16-22 September this year, the United Nations will celebrate the UN Environment Mobility Week.
On 22nd September, World Car Free Day will be celebrated around the world – attracting big cities such as London to organise similar health fitness sessions.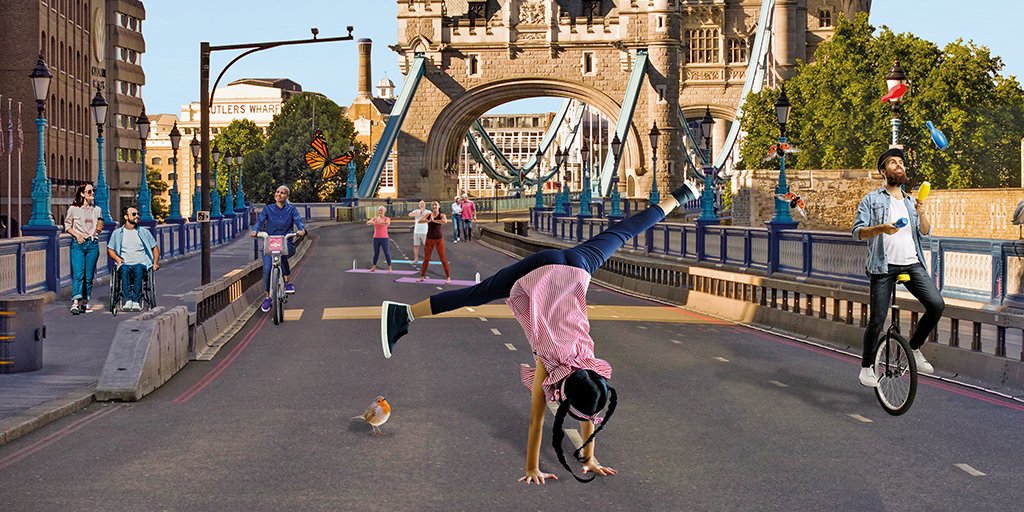 "I want Londoners to imagine what our city would be like without cars – with more walking, cycling and public transport," the Mayor of London, Sadiq Khan said.
Back in Rwanda, Car Free Day brings together children with their parents, the youth, adults and elderly from all walks of life. Toddlers themselves are seen on the back of their mothers enjoying an otherwise busy city, this time without a motor car.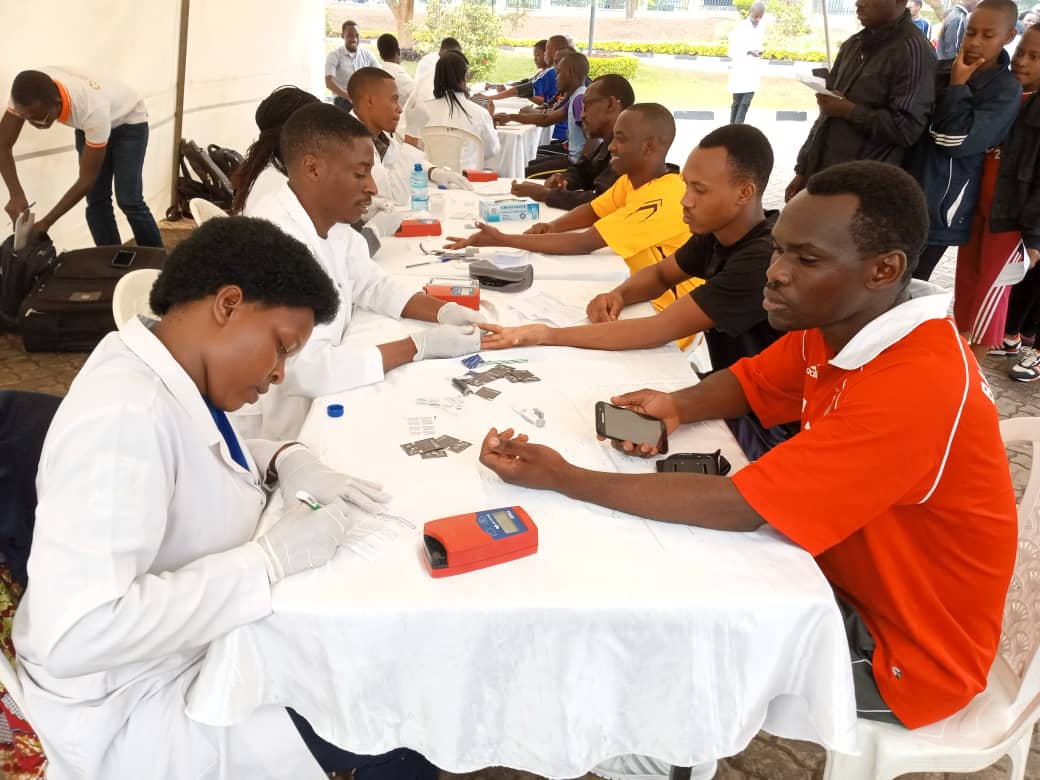 President Paul Kagame and First Lady Jeannette Kagame have attended previous events – which the rest of the world is now borrowing leaf.