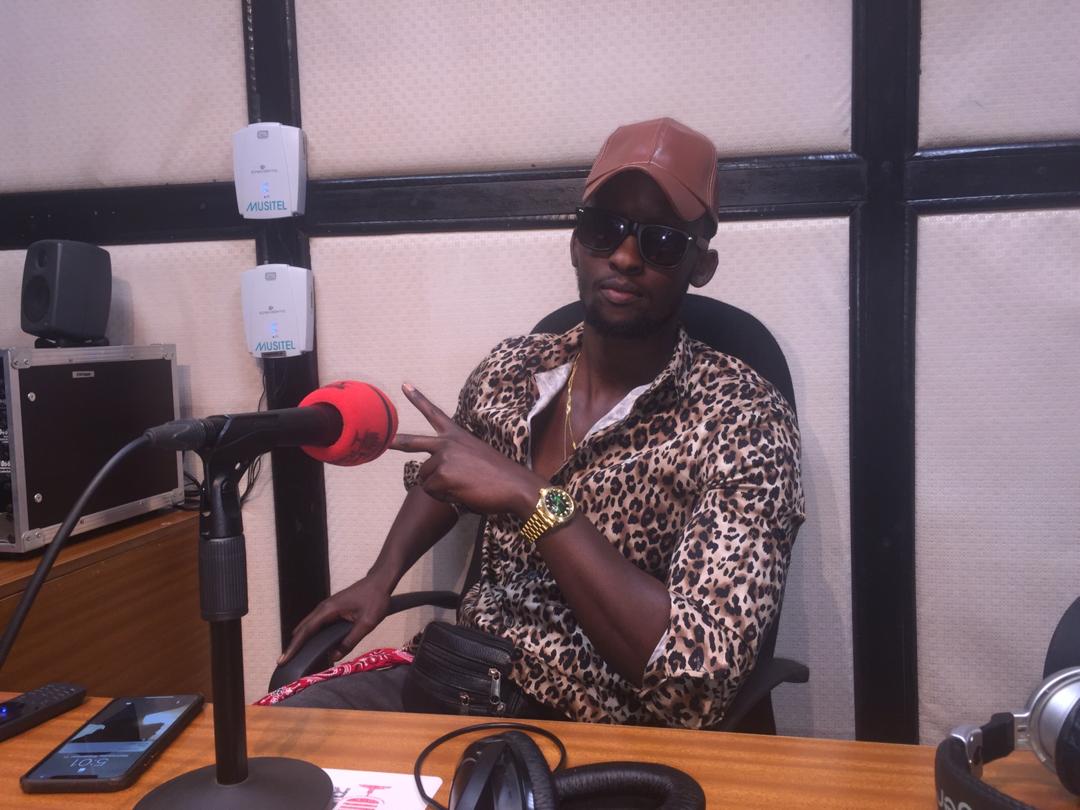 Celebrated music star Medard Ngabo alias Meddy has refuted rumours of recording a duet with R&B star Ne-Yo, confessing it is not an easy joke securing a collabo with such big stars as people think.
Gossips flooded all over following Meddy and Ne-Yo's bond before and after Kwita Izina ceremony – the annual gorilla naming ceremony in Kinigi, Musanzi district in Northern Province and at a later "Kwita Izina" concert, where the two artists even shared a stage which fuelled a collabo rumour.
Speaking live on KT Radio's evening program dubbed Dunda, Meddy cleared the air and explained more coming music shows outside Rwanda.
"I don't have any music project with Ne-Yo as some tabloids reported. Sharing a stage or a chat with these big stars doesn't automatically gives you a collabo," Meddy said.
Meddy commented about Ne-Yo's Kwita Izina concert at Kigali Arena and called upon artists to borrow a leaf, if they really want to thrive musically on international scene.
"Ne-Yo had a lit show and everything was perfectly arranged, all because of a big team. We should emulate him and hire such a team if we want to have money although we luck capital," Meddy added.
The Slowly hit maker is slated to light up Kenya's capital Nairobi this Thursday at B-club and later travel to Nigeria for a music business trip.
Although he only performed 3 songs at Kwita Izina concert, Meddy plans a big solo show in Rwanda, where he will perform all his songs until dawn with his music fans.