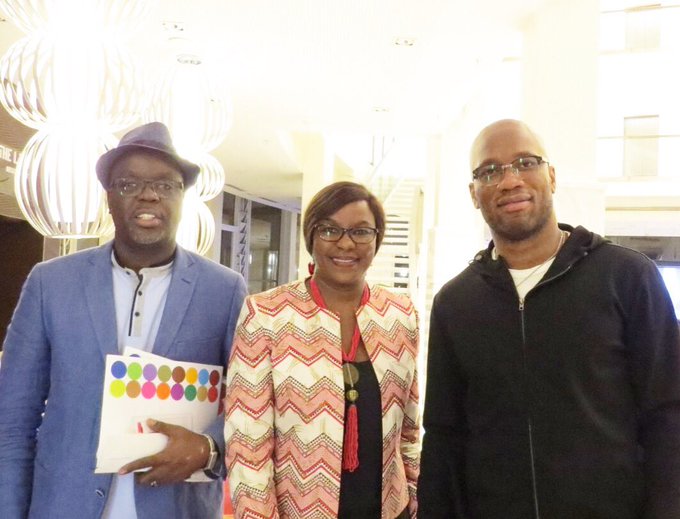 Former Chelsea striker, the International Didier Drogba has slept under the skies of a tropical climate of Rwanda, in the middle of a thousand hills.
Expected to speak at the YouthConnekt, a continental youth gathering which convened 10,000 youth from across the continent, Drogba arrived at Kigali International airport last night and was received by the UN Women representative in Rwanda Fatou Lo.
"On behalf of One UN, UN Women Representative and fellow West African, Fatou Lo, welcomes philanthropist and former footballer Didier Drogba to Rwanda, ahead of YouthConnekt Africa  tomorrow," wrote Fatou Lo on her twitter handle upon receiving the guest.
Drogba is hosted at the five star Kigali Marriott Hotel in Nyarugenge, the Kigali business district.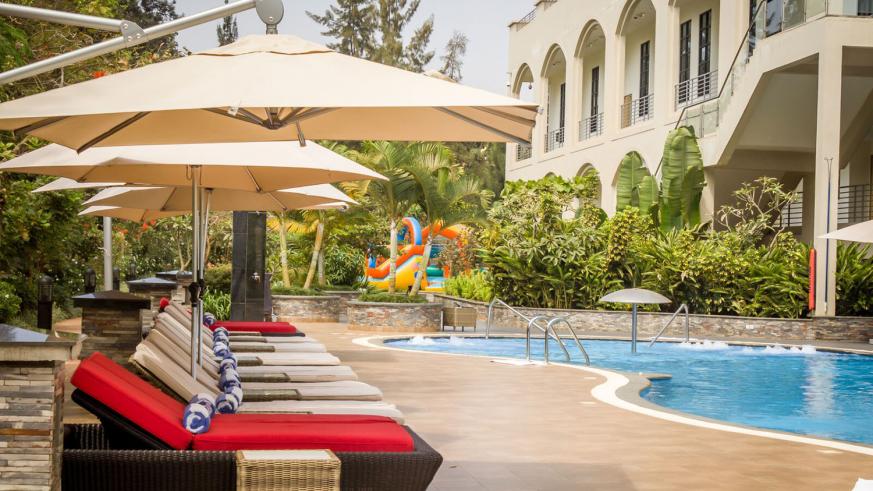 Chelsea fans in Kigali told KT Press yesterday that they have scheduled a walk with their star, as a way of welcoming him and thanking him for his great contribution at Chelsea.