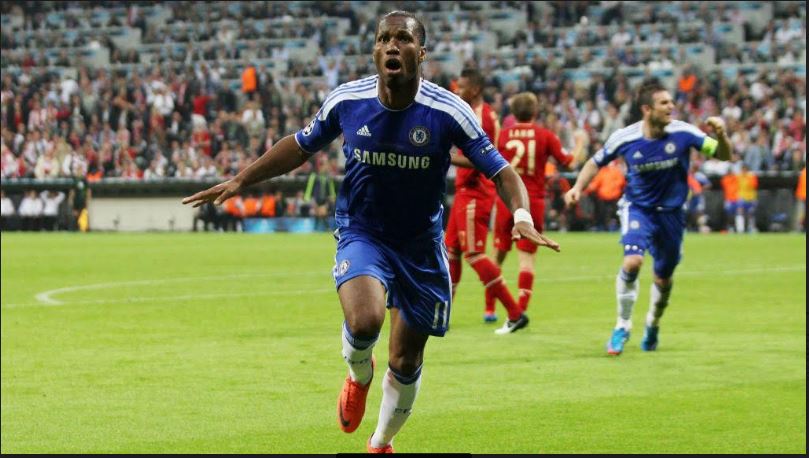 Ivorian veteran footballer Didier Drogba is one of the main speakers at this year's Youth Connect Africa slated to take place in Kigali-Rwanda from 9-11th October.
According to Youth Connect Africa official website, former Chelsea striker Drogba and Ashish Thakkar, Mara phones, chief executive officer are the main speakers at Youth Connect Africa this year.
The Ex-Ivorian skipper was in Rwanda back in 2009 when he joined hands will Cameroonian and former Barcelona star Eto'o to raise funds for 1994 genocide against Tutsi survivors under 'One Dollar campaign'.
All-time top scorer of Ivory Coast national team and African best player of the year(2006 and 2009), Drogba was born Didier Yves Drogba Tebily in Ivory Coast. He later moved to France to live with his uncle where he started his football career.
Drogba has played for big football clubs like Chelsea, Olyimpique de Marseille, Impact Montreal…until his retirement last year.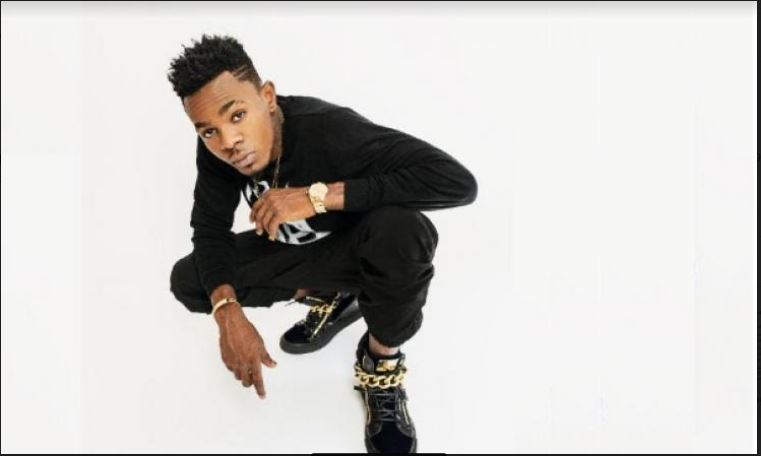 Back to Youth Connect, the summit will be opened by a night of performances from Nigerian dancehall star Patoranking and local artists Meddy and Charly Na Nina at Kigali Arena.
Youth Connect Africa is an annual summit bringing together Youth across Africa to discuss and draw strategies to transform Africa.
The largest youth summit in Africa so far, Youth Connect started way back in 2015 as Rwanda's initiative to empower youth and later changed to Youth Connect Africa.
This year, the summit targets 10,000 youth and high level delegates to engage, discuss, design and accelerate youth empowerment efforts at continent level under the theme 'Boosting an industrious Young Africa.'
President Paul Kagame is expected to launch the summit.
In 2017, Youth Connect Africa was graced by international superstar Akon and last year, one of the Asian leading entrepreneurs Jack Ma was among the main speakers.