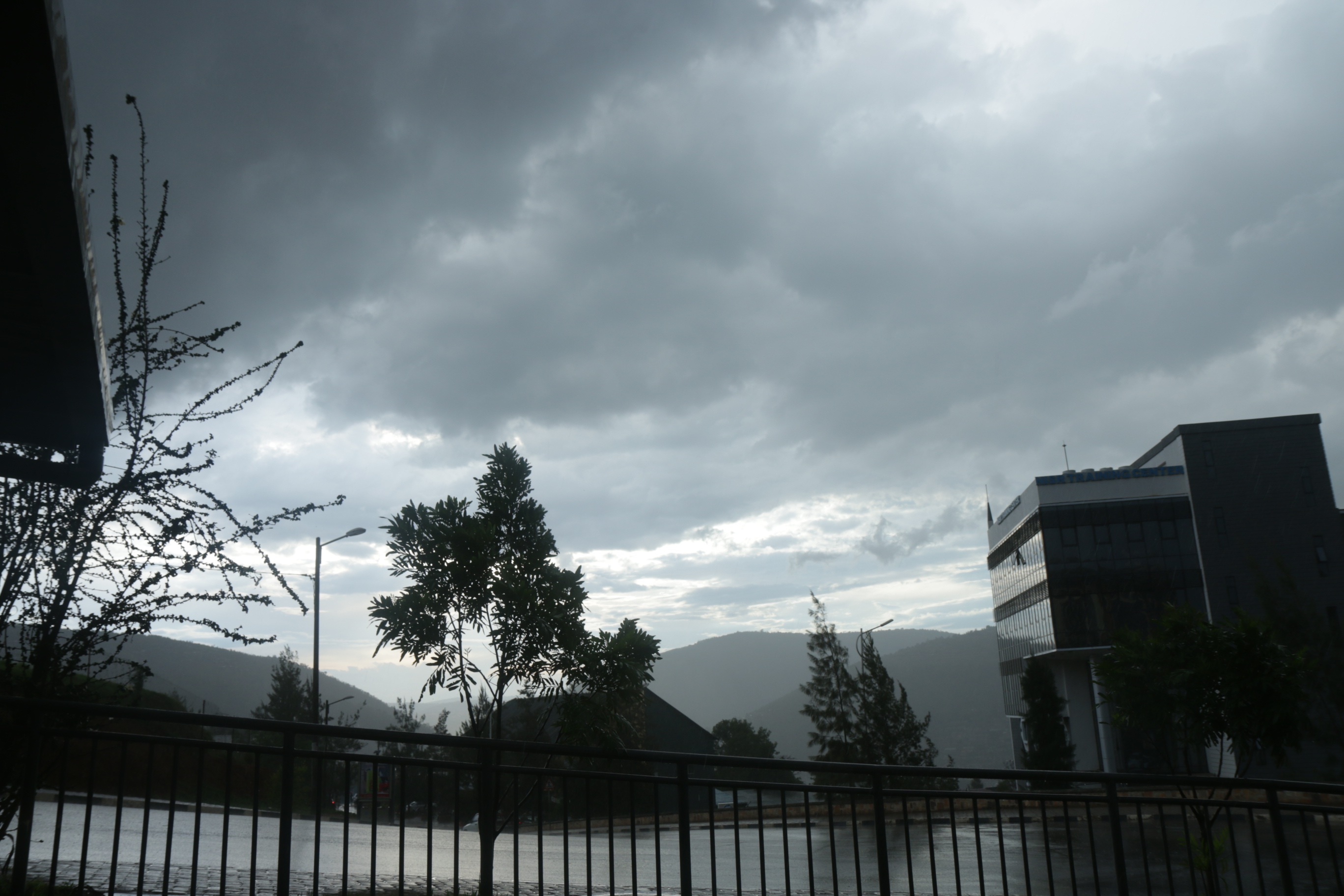 From October 10 evening to October 13, several parts of Rwanda will experience a heavy downpour that is likely to cause landslides and floods in several parts of the country, the Rwanda Meteorology Agency's forecast has indicated.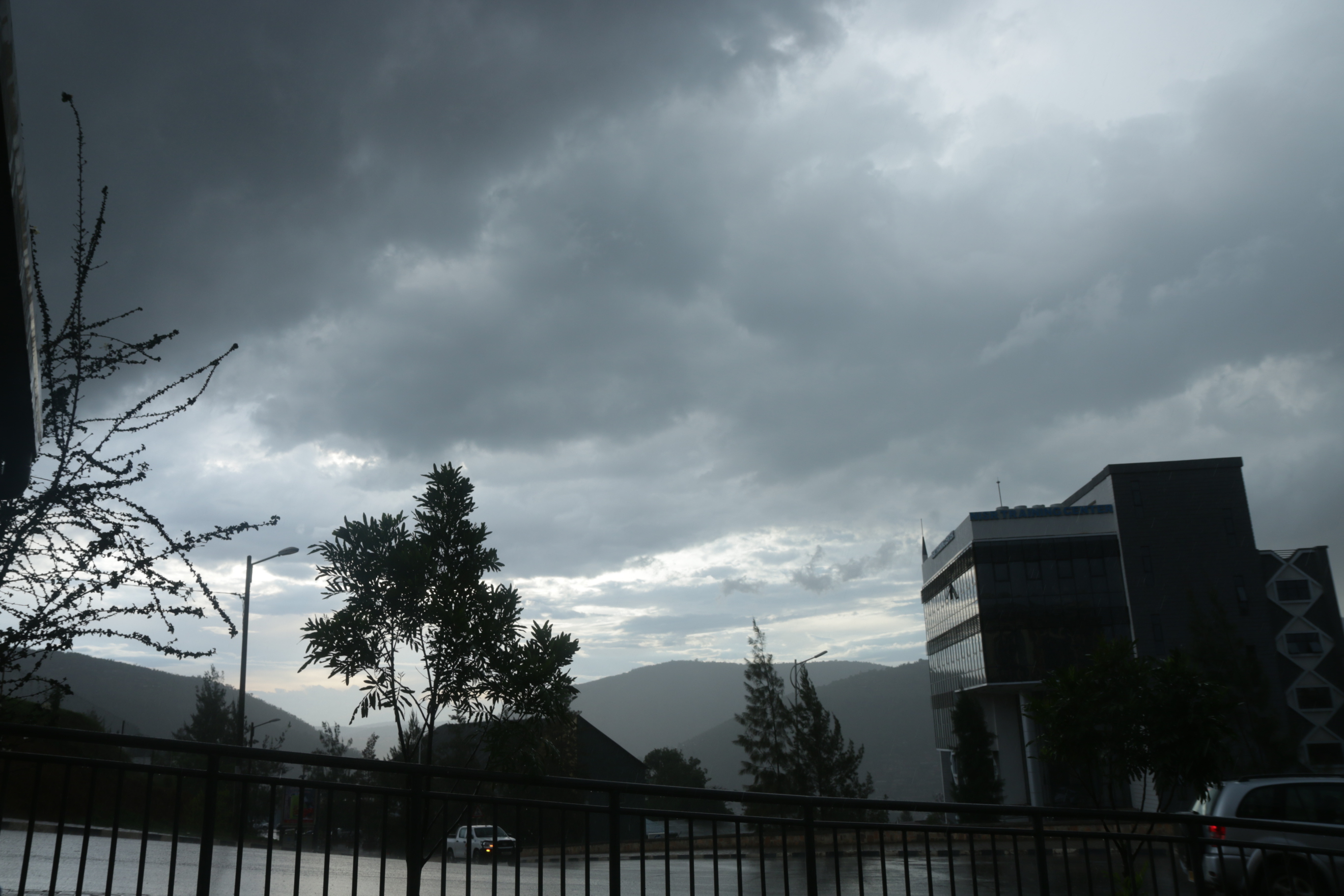 The 10-25 mm rain and even more in some instances will affect districts that have in the past rainy seasons experienced floods and landslides.
In the Northern Province, Musanze, Gicumbi, Gakenke and Burera districts or simply four districts out of five will be the most affected.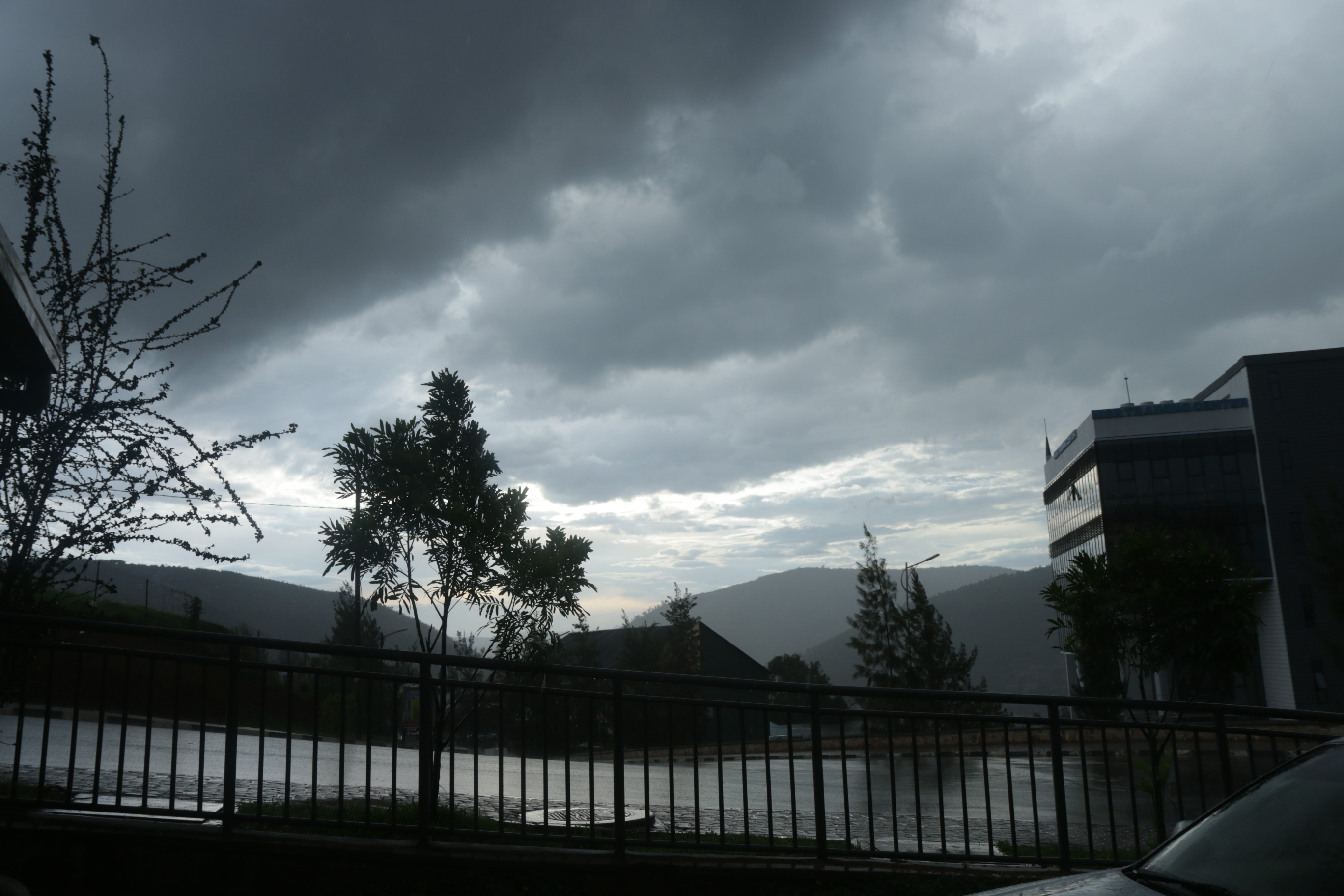 In Southern Province, the heavy downpour was predicted in the districts on the Nyungwe National Park belt- Nyaruguru and Nyamagabe and Muhanga district respectively.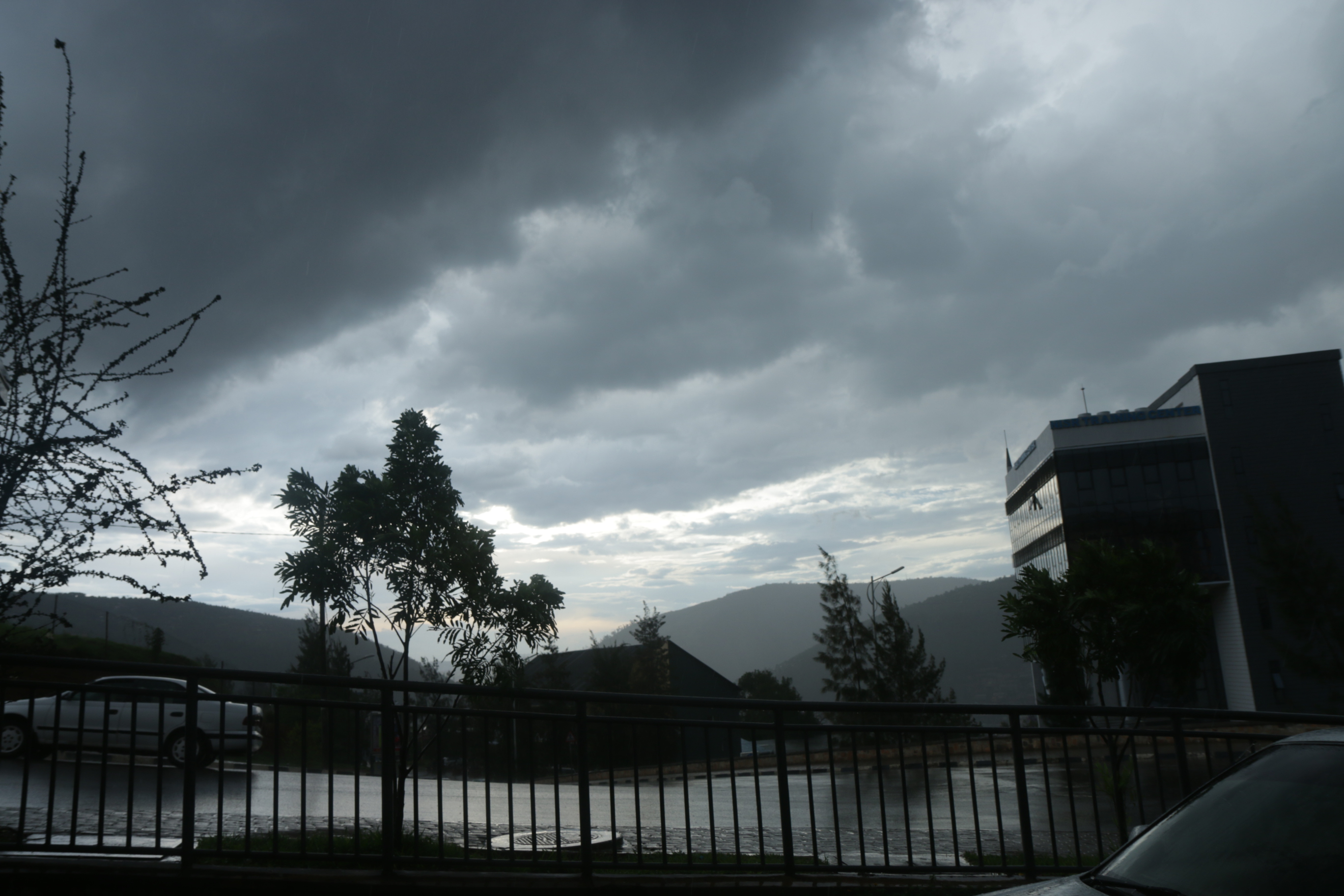 Nyabihu, Rubavu, Rusizi and Nyamasheke districts in the Western Province also stand warned.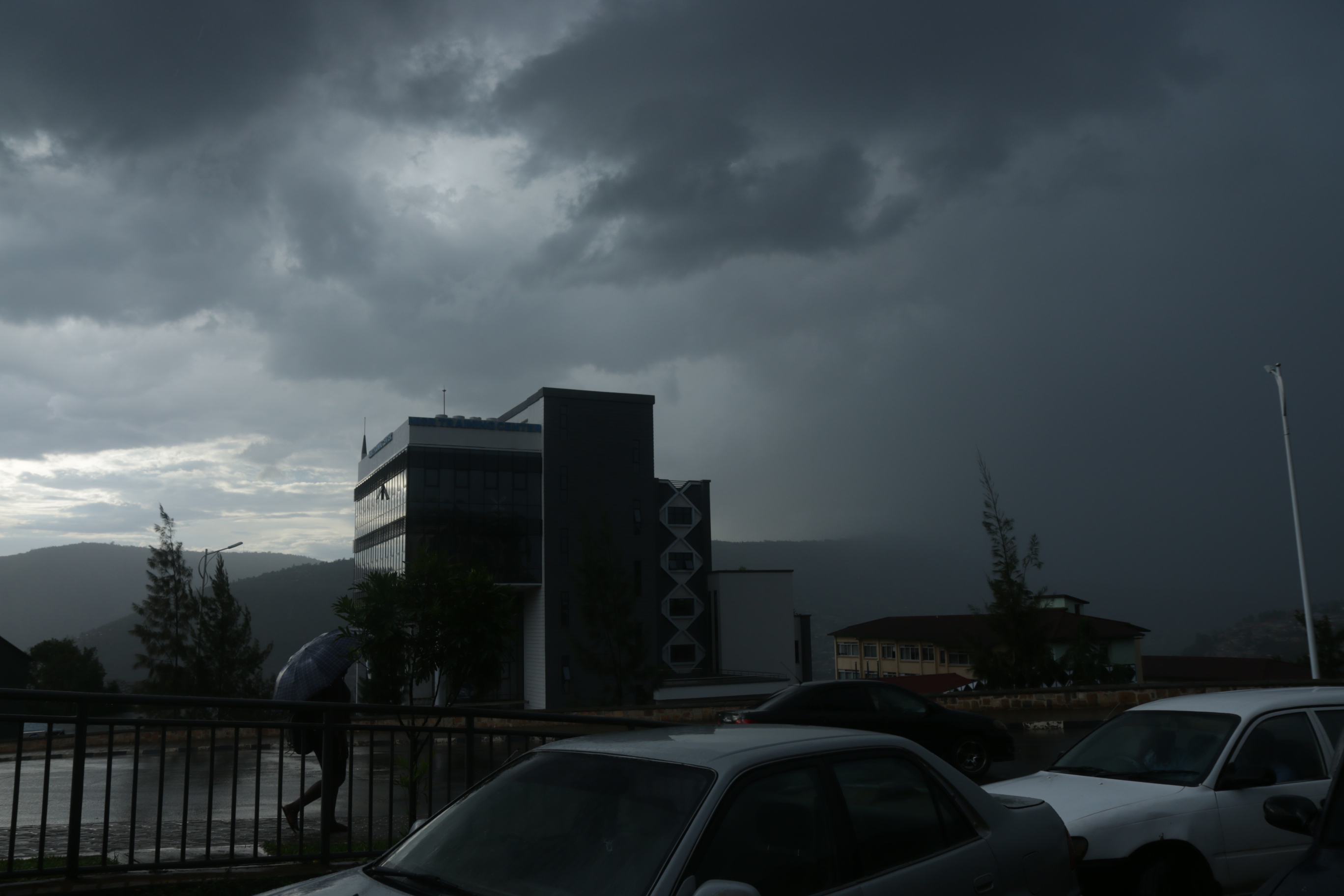 The rain will also include strong winds and the Meteorology Agency requests the general public to "take necessarily precautions and to carefully revisit the instructions of the competent officials in charge of disasters' mitigation."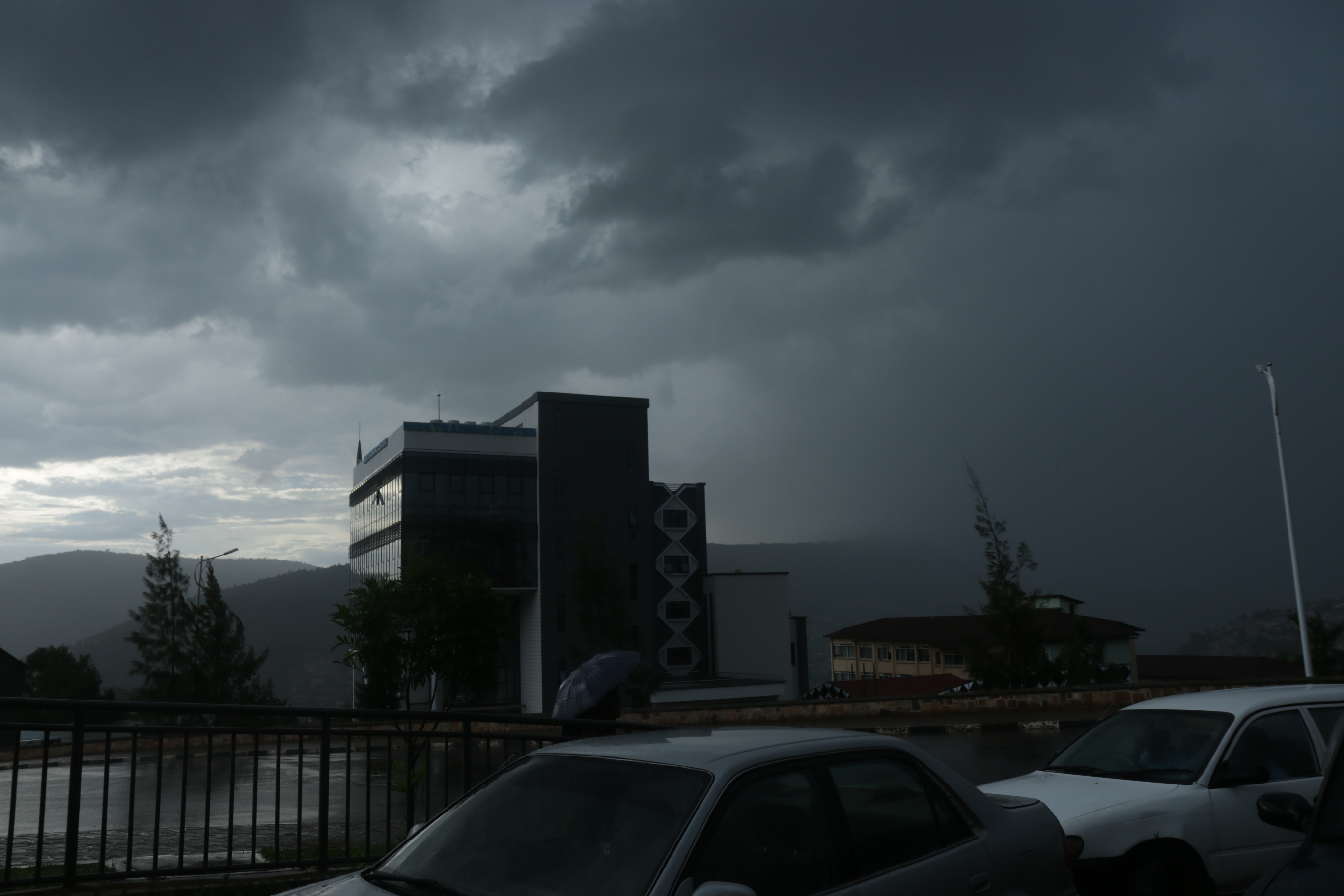 Would anyone have any emergency, the Meteorology Agency has availed a toll free number to call for quick intervention; 6080.