The rainy season is intensifying in Kigali and other parts of the country, but that is no excuse for not visiting the capital city of Rwanda.
The city preserves its beauty during the rainy season much as in dry season. Particularly, this week was one of the most difficult with heavy downpour as it was predicted by the Rwanda Meteorology Agency, but, as the lens of the amateurs show, the city remains attractive to visitors.
Point of View: Champion Investment Company (CHIC)'s building which hosts Kigali Today Ltd. This new building adjacent to Rubangura House has added up to the beauty of the Green and clean city in the middle of a thousand hills.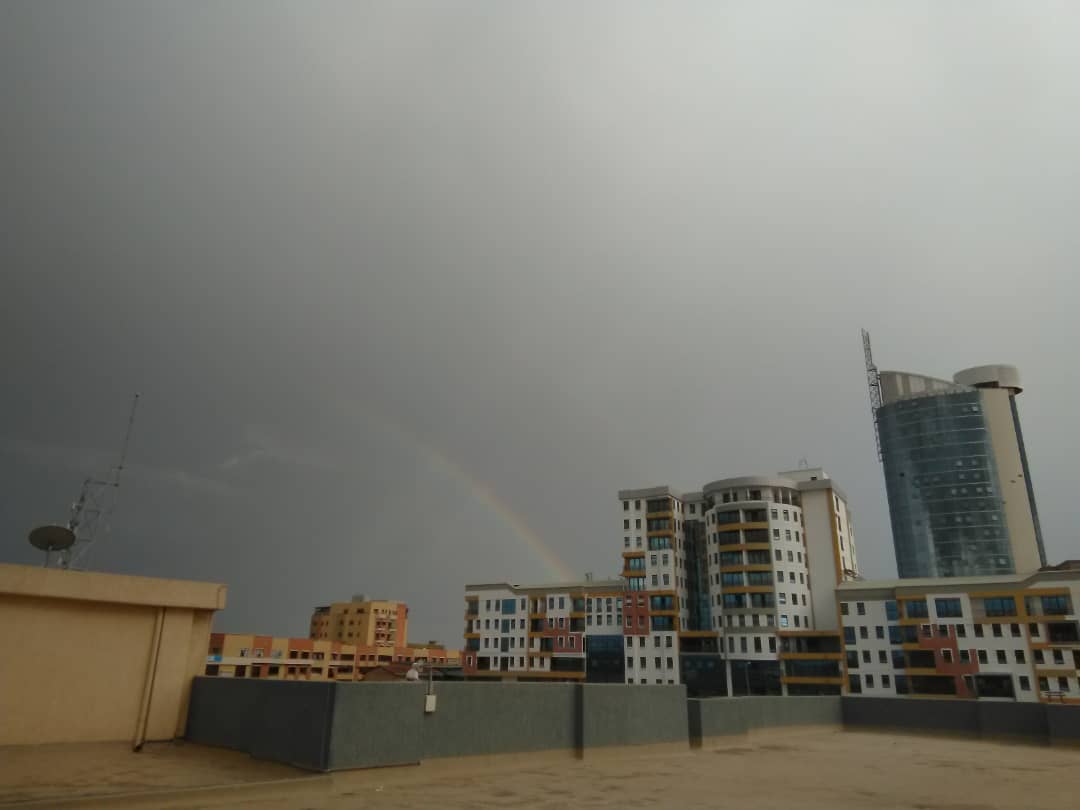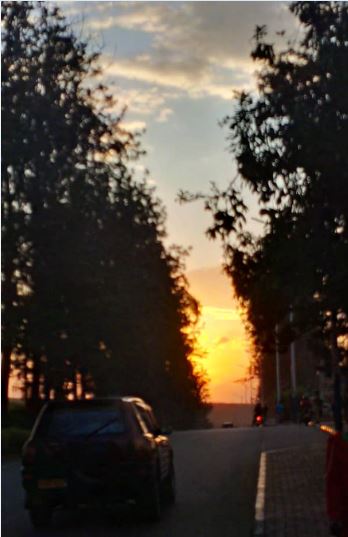 Near Canaberra coffee shop in the busy Kisimenti neighbourhood, you are allowed to watch the sunset at the end of a cool Thursday.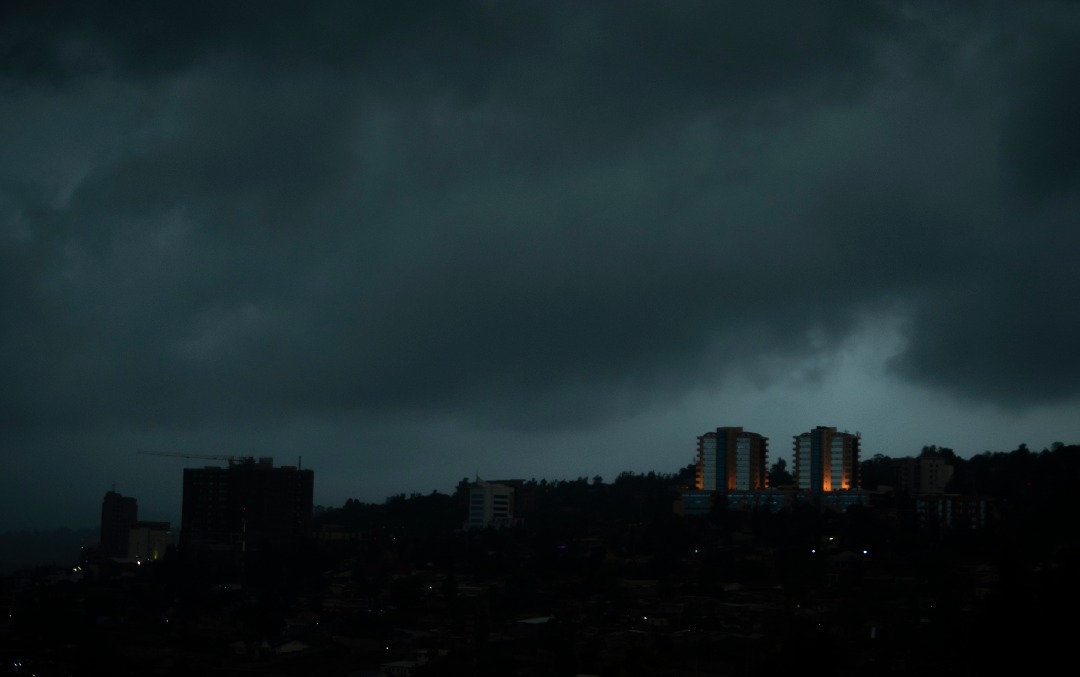 In that cool day as Kigali was ready to receive the blessing of the rain – well, every rain is a blessing provided it does not carry damages. Relax, we are still in the city with street lights but the weather has decided to bring an ecliptic afternoon.
The twin towers emerging from the dark keeps pensions of thousands of Rwandans.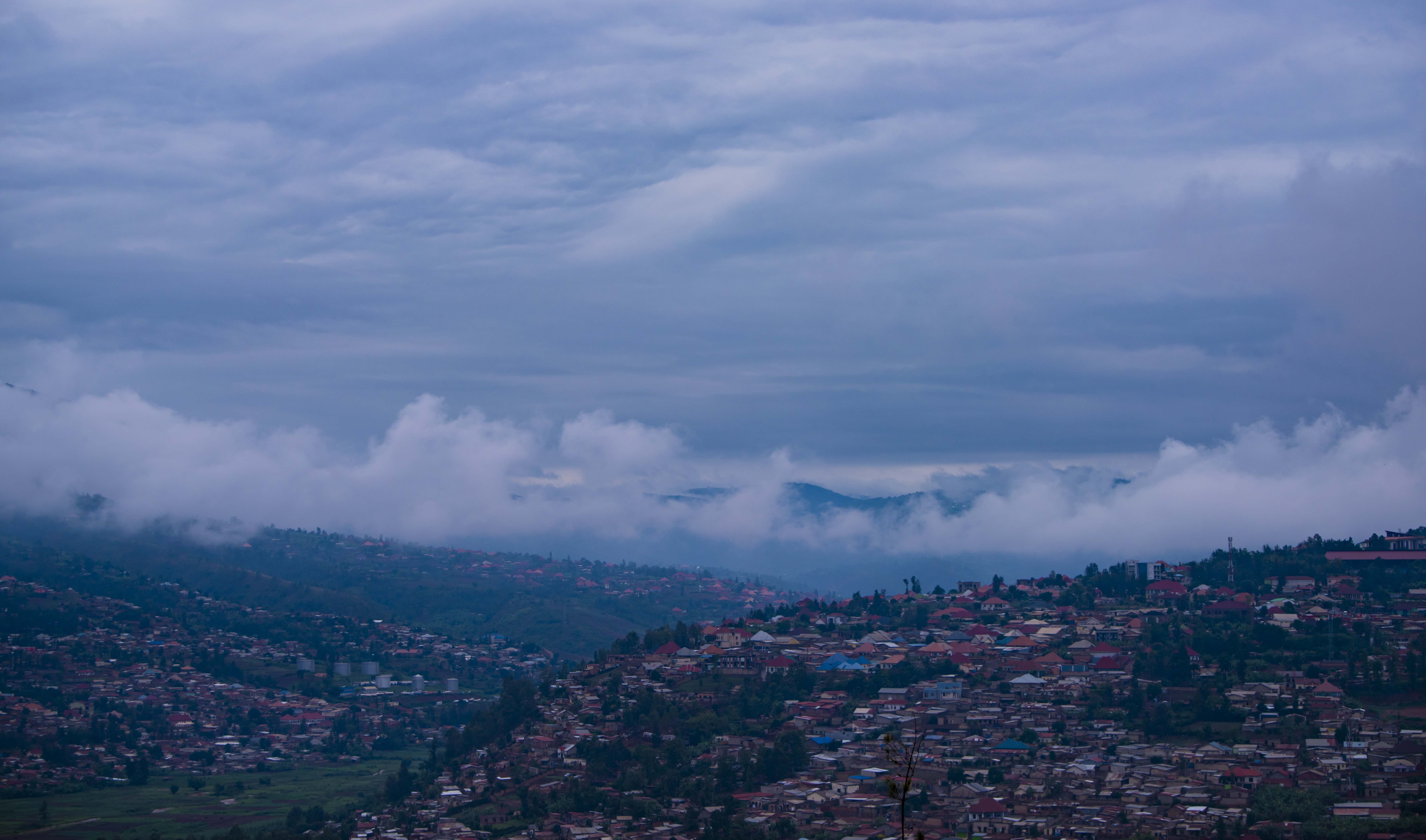 From downtown, you can fly to Jali – the top hill that connects all radios to their local audiences. During childhood, parents would convince you that you can caress the skies once at Jali. Well, that's a theory a child of the digital era would dismiss right away.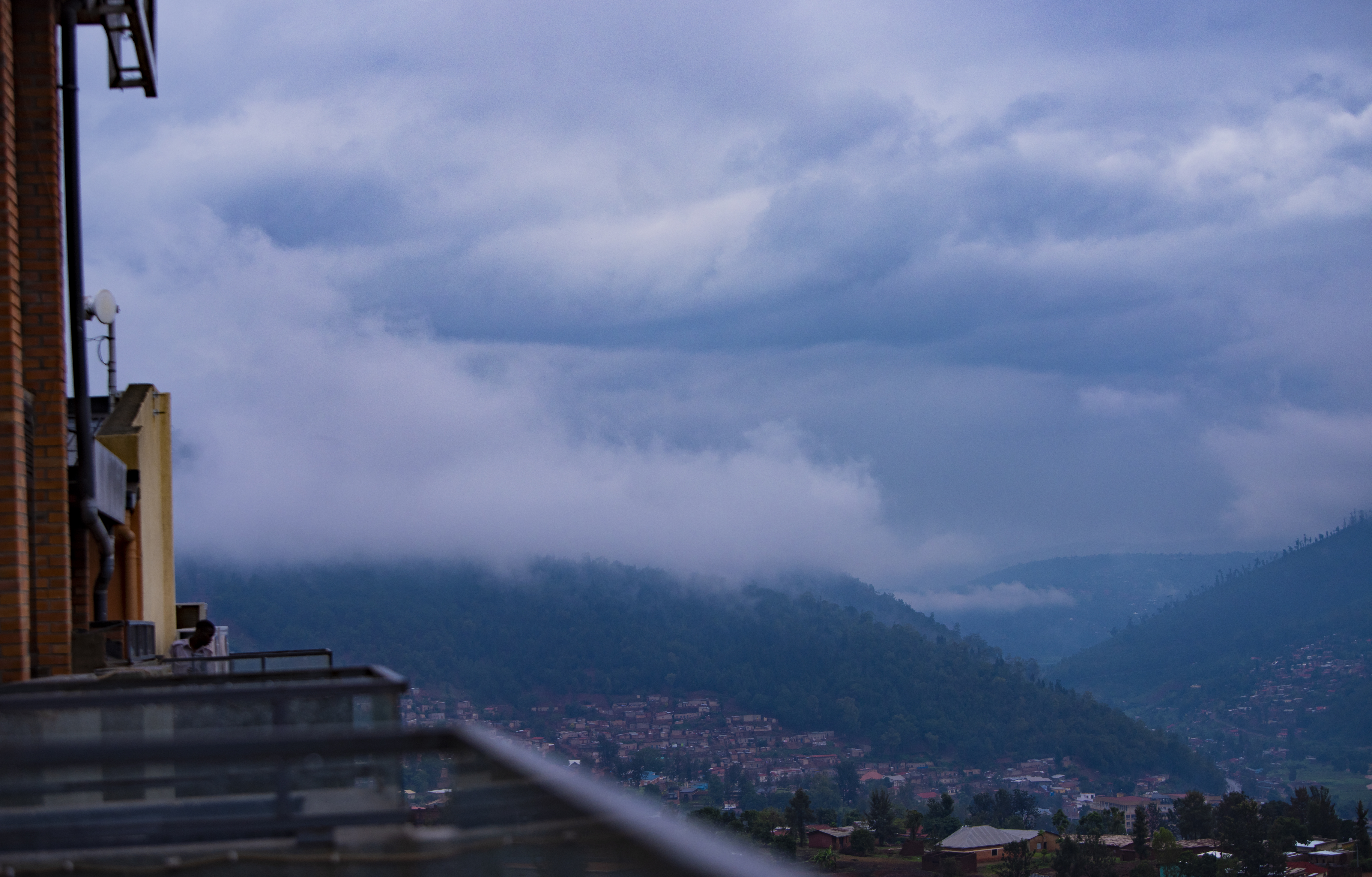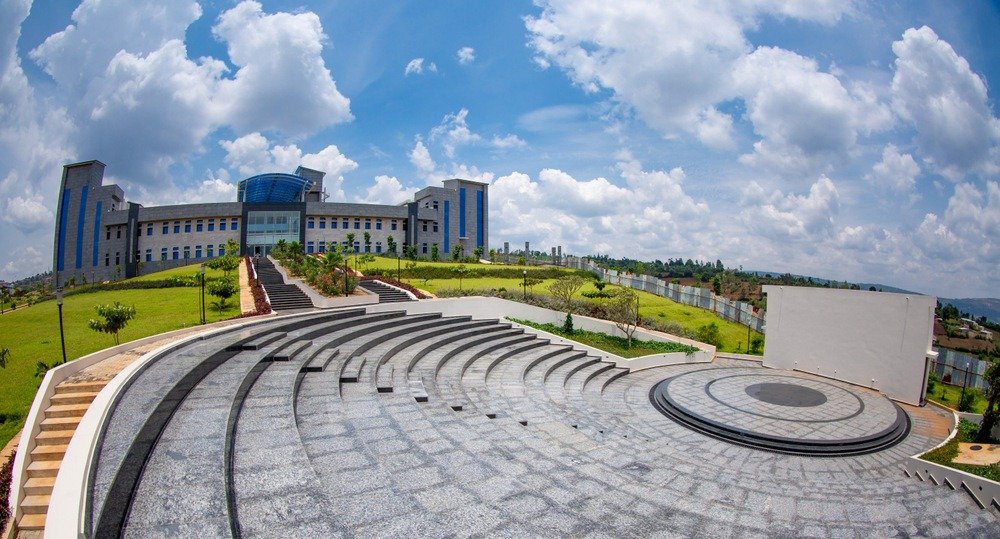 Just to remind you that after the rain, you can hold a meeting in the open right away. The weather condition in Kigali is such that none needs to carry a raincoat or be obliged to stay in their houses whole day, simply because it is the rainy season.