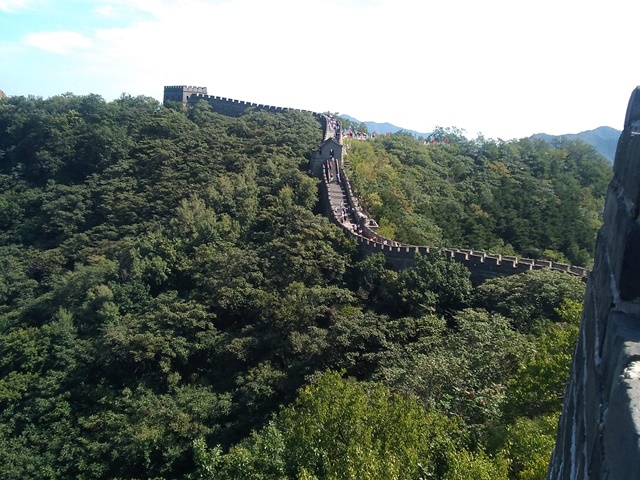 Fly Rwandair from the heart of Africa and land at Guangzhou, or to remain pan Africanist still, fly Ethiopian Airlines and land at Beijing international airport to start a trip to China.
You will understand that Rwanda is a small beautiful country, but China is a giant beautiful country, too.
From Himalayas  to the Oriental Pearl Tower and from the Forbidden city to the Terra Cotta Warriors in the ranking of worldatlas.com, you may agree with me that the list of the traditional seven wonders of China that you read in books needs to be updated.
All I knew as wonder before travelling to China was the famous Great Wall of China and, when I travelled to the country mid-September with a group of African and latin American journalists, our host made it a priority for the group to visit it after realizing that it was a common dream for international visitors.
But do you know why?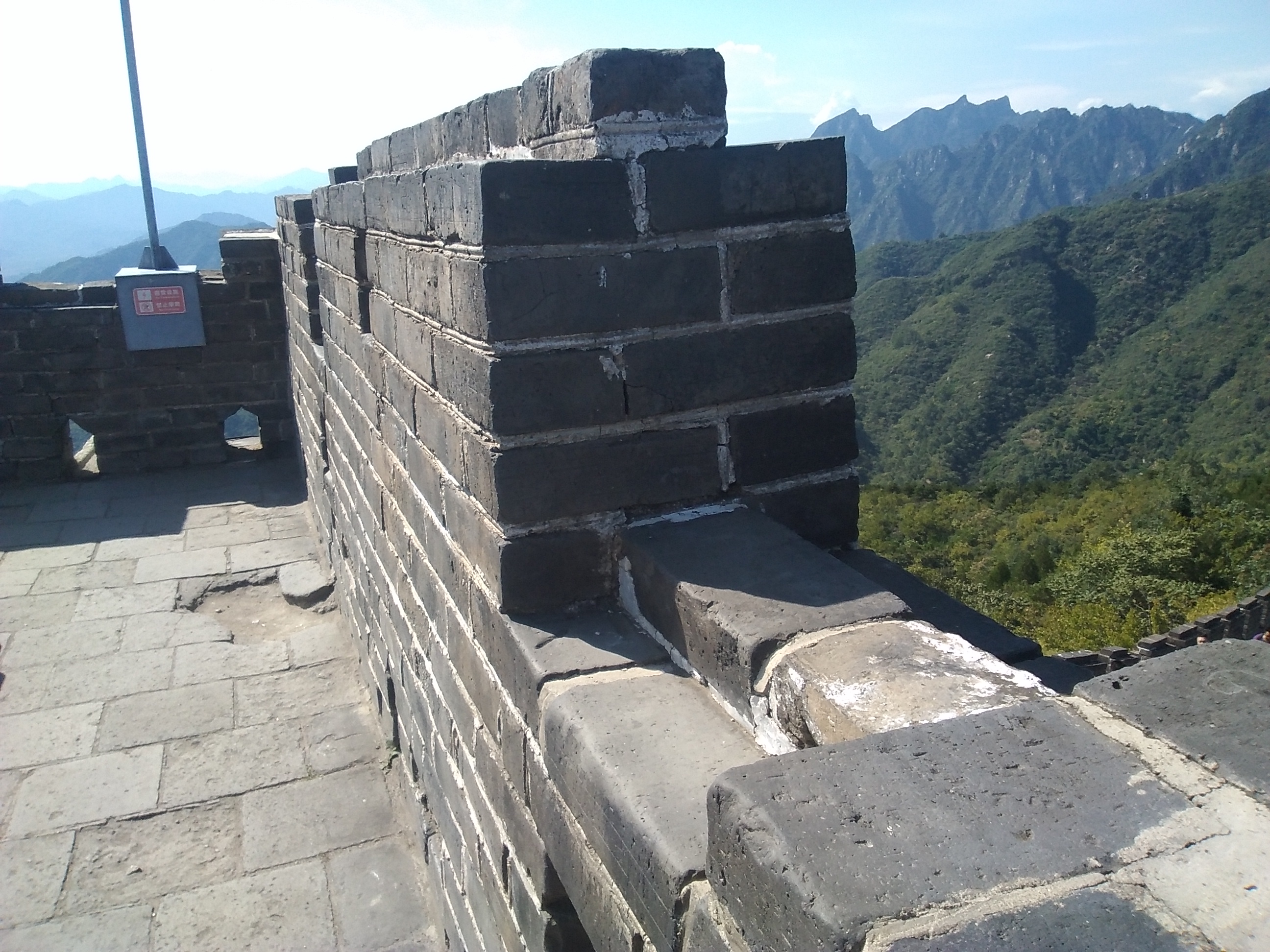 The Great Wall of China stands as one of the world's most iconic wonders, largest historical sites, and greatest feats of engineering, showcasing the genius of the Ming Dynasty.
On a good evening of 21 September 2019, we were told that the following morning, we would meet at the lobby of Kuntai Royal Hotel at 9am and head to the Great Wall.
In the morning, our tour guide had changed, and so were the buses for our two groups. This was enough to insinuate that we were going for something much greater.
We set off on agreed time and our new tour guide started to tell us several stories about the Great Wall of China and many more.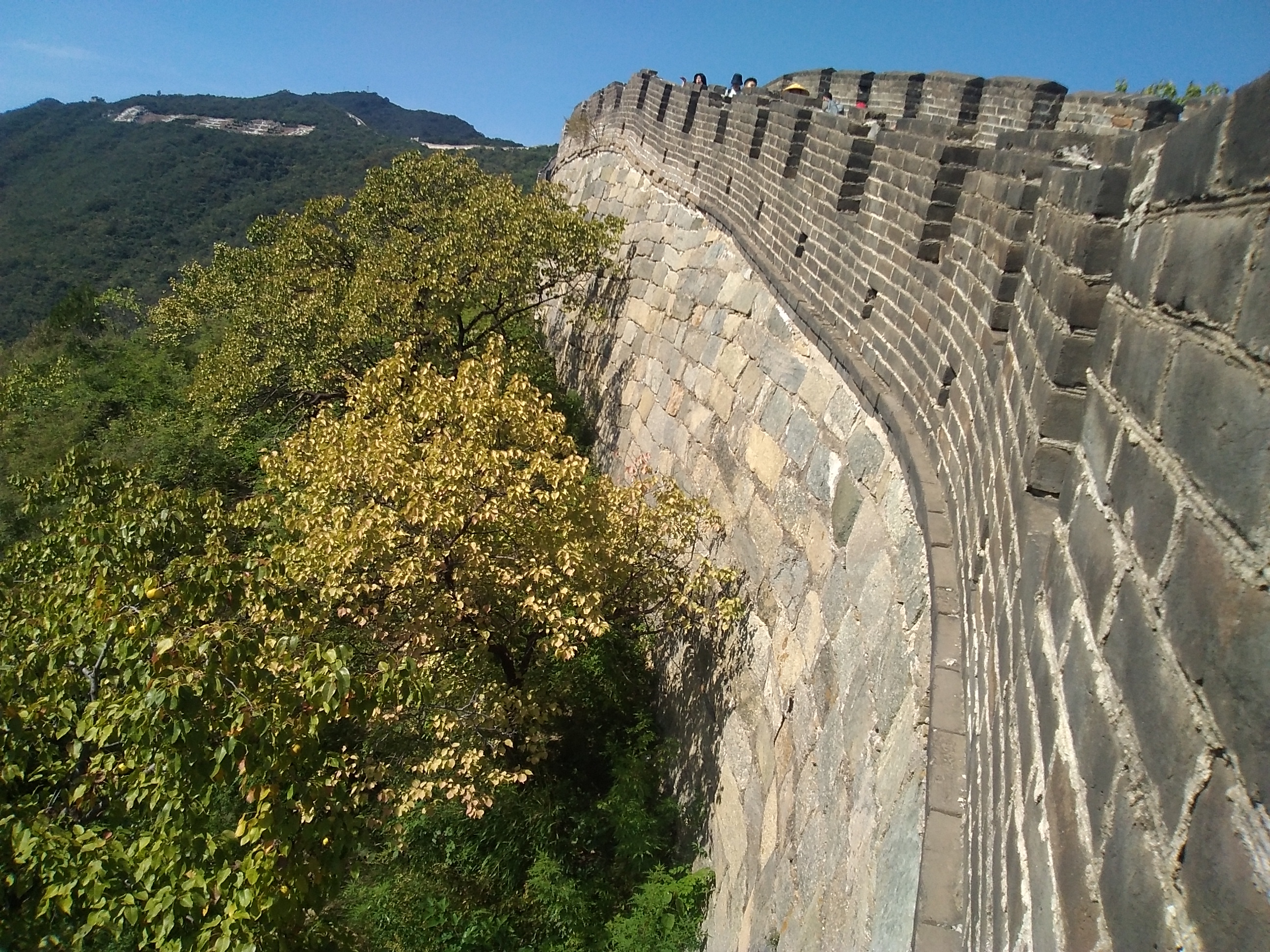 It was from her that I learned that in Beijing, 2000 people apply for car number plate registration every day, and two out of them are the lucky candidates to have their application go through.
"Someone may apply for ten years. Registering a car in Beijing is difficult. The government is trying to maintain congestion," said our tour guide, a lady in her early thirties.
I also learnt that in Beijing, except for taxi cabs, you are allowed to drive six days out of seven. The two last digits on the number plate of every car in Beijing indicate which working day the car should not hit the road.
All such measures intend to fight congestion in the working days,  and to improving green revolution though these are still inevitable in the 24 million population city.
Back to the Great Wall, the lesson behind its story is that Chinese men and women's bravery is as old as the world.
It was 700 years before Christ when Chinese dynasties decided to build the wall, a fortress to prevent an invader from besieging them.
Through the years, the segments of the 10,000 km wall would be consolidated, and today, a Chinese citizen has to visit it in a lifetime to record their name on the list of 'heroes'.
Walking on the Great Wall is not a hustle per say. You don't need a rope to hike, nor don't you need someone to push you.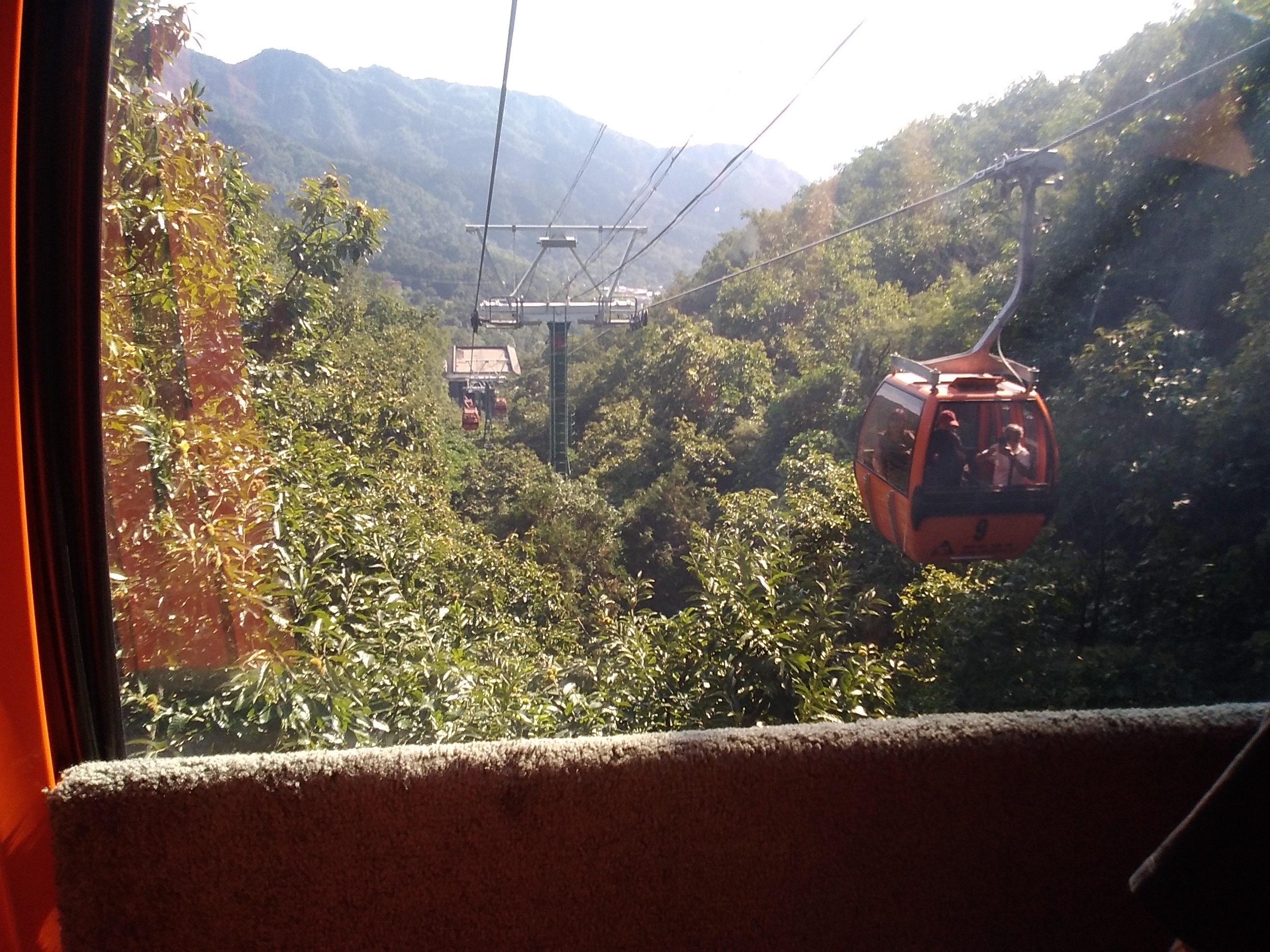 Well, you need to pay a 100 Yuan cable car ticket to reach the starting point, for an exploration journey that helps you to admire the Chinese people in construction which has become a legacy today.
The construction materials of the Great Wall were mainly earth, stone, brick, lime, and wood. The materials used depended on the local resources available.
When building the Great Wall on mountains, stones were used from the mountains; when building it across the plains, the materials used were earth, bricks, and lime.
Even branches of willow trees were used with sand when the Great Wall was built across the deserts.
On the Great Wall, you come across people from all nations, all of them taking selfies, trying to find a good point of view to capture the biggest part of it with their lenses.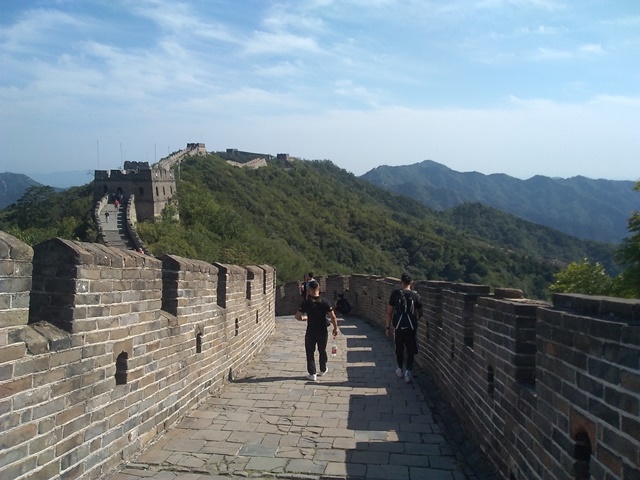 Of course, when you see someone from your continent, you feel at home, well to some extent.  Imagine how excited I was when I met a young lady who told me; "I am Tanzanian, but my family relocated to Seychelles where dad is on mission."
Tanzania borders with Rwanda in East.
The young lady is now studying medicine in Beijing.
None goes to the Great Wall without an aim to reach the 'finish' line which is the last point of the segment developed for tourism. There are, however, four of such segments but you can only afford to visit one at ago.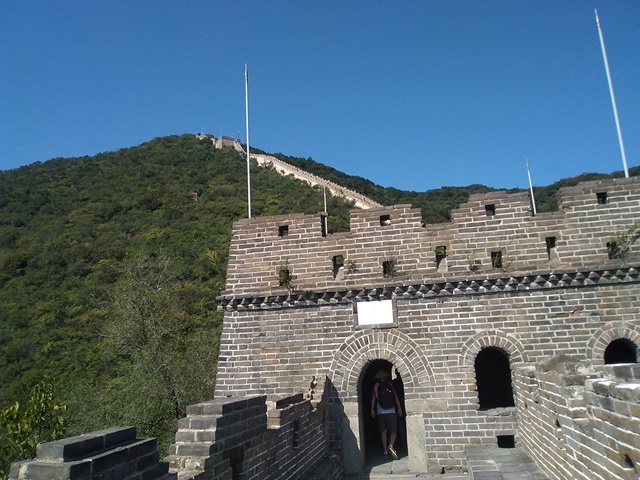 At this finish line located on top of a steep slope, you need to hike very tight stairs such that you feel some pains in the knee joints, but you can't give up at that stage.
When I became 'champion' of hiking it, a looked back and here came a lady in her eighties, with her daughter of around 30 years of age.
The old lady was really tired but very determined to reach the top.
"Congratulations!" I told her assuming that she spoke English and she laughed as she grabbed the hand of her daughter who helped her to get through.
The daughter told me they were from Russia and had just come for the Great Wall.
You may go through in forty minutes but the beauty of the wall, its catchy scenery does not allow you to harry to the top. Your tour guide has to agree with tourists when they should meet at the cable car station, otherwise, some would sleep at the Great wall.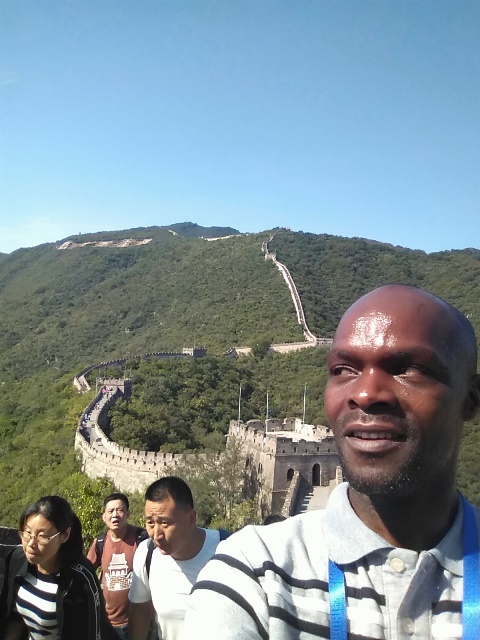 Stories of the Great Wall would call for a book that I am not ready to write now and as I said, I don't want to pretend that there is only the Great Wall as a wonder in China.
When you go to China, don't come back without visiting the Zhijindong cave in the South, or any of the four hundred caves in the country.
Describing Zhijindong is not easy, but just imagine a cave where from the ground, you can see the roof as we see the skies from Nyabugogo, a neighborhood in Kigali city.
An amateur camera does not get it all unless you hire a cameraman from studios inside the cave.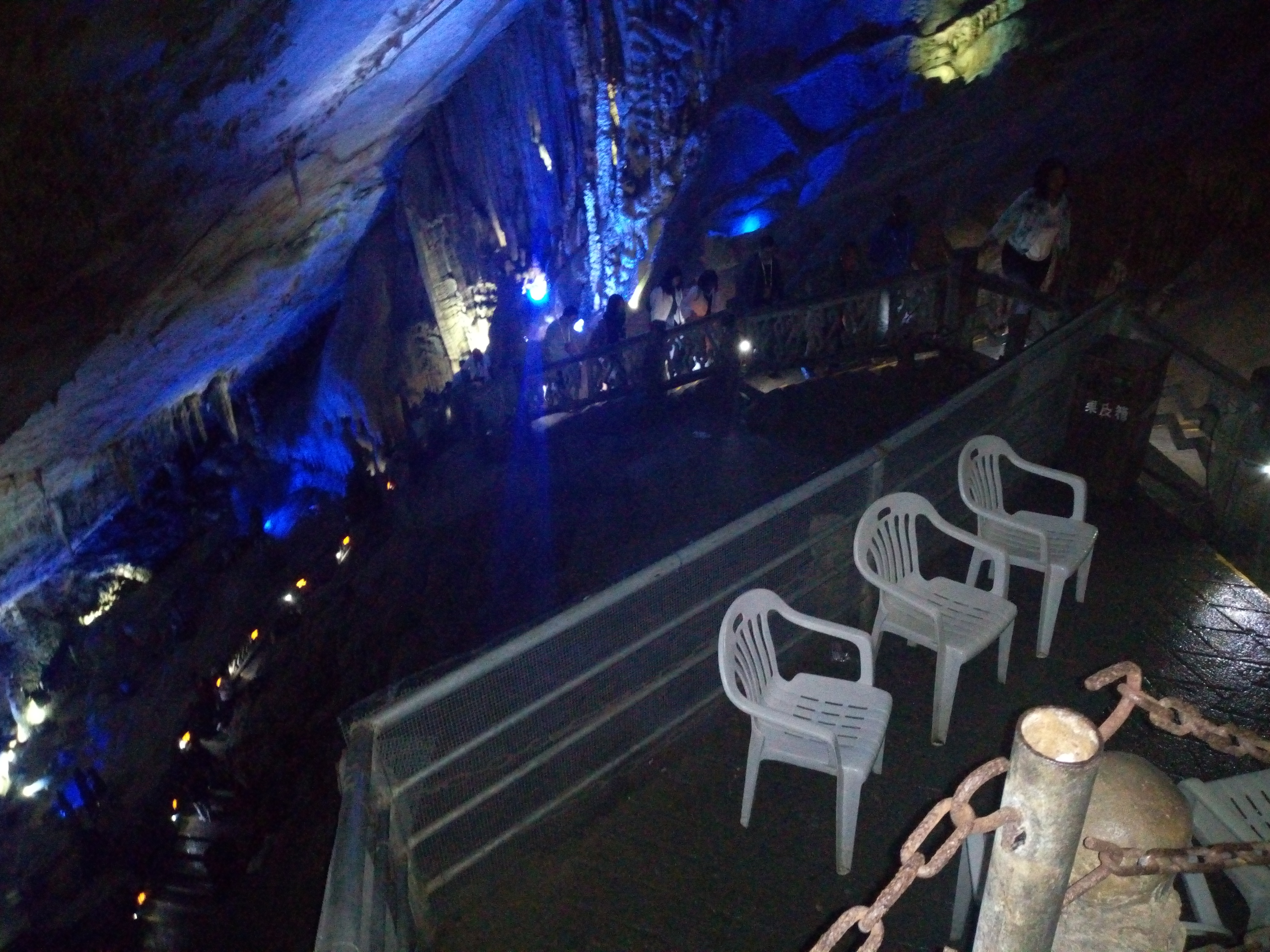 You will understand that China does not have any problem of infrastructure. You have houses in the cave, water and electricity were channeled across, and most importantly, do not sabotage because at every 100 meters there is a CCTV camera.
There are in China four hundred caves and for your information, most of them are registered under UNESCO heritage properties.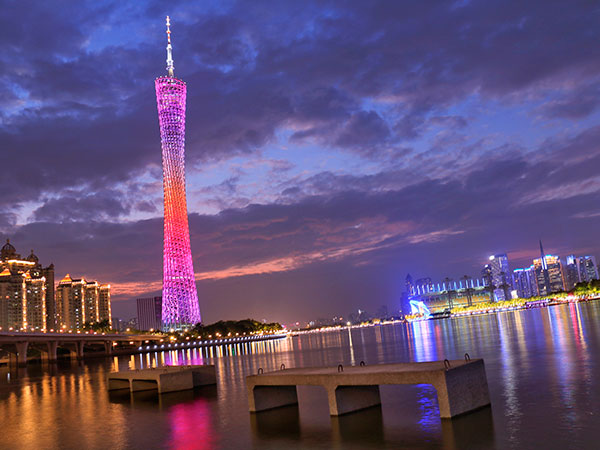 Wonders are in villages as they are in the cities of China. When you are in Guangzhou, hang out to the city's famous river and the cruise will take you to the Canton Tower. Gangzhou is a city of top towers.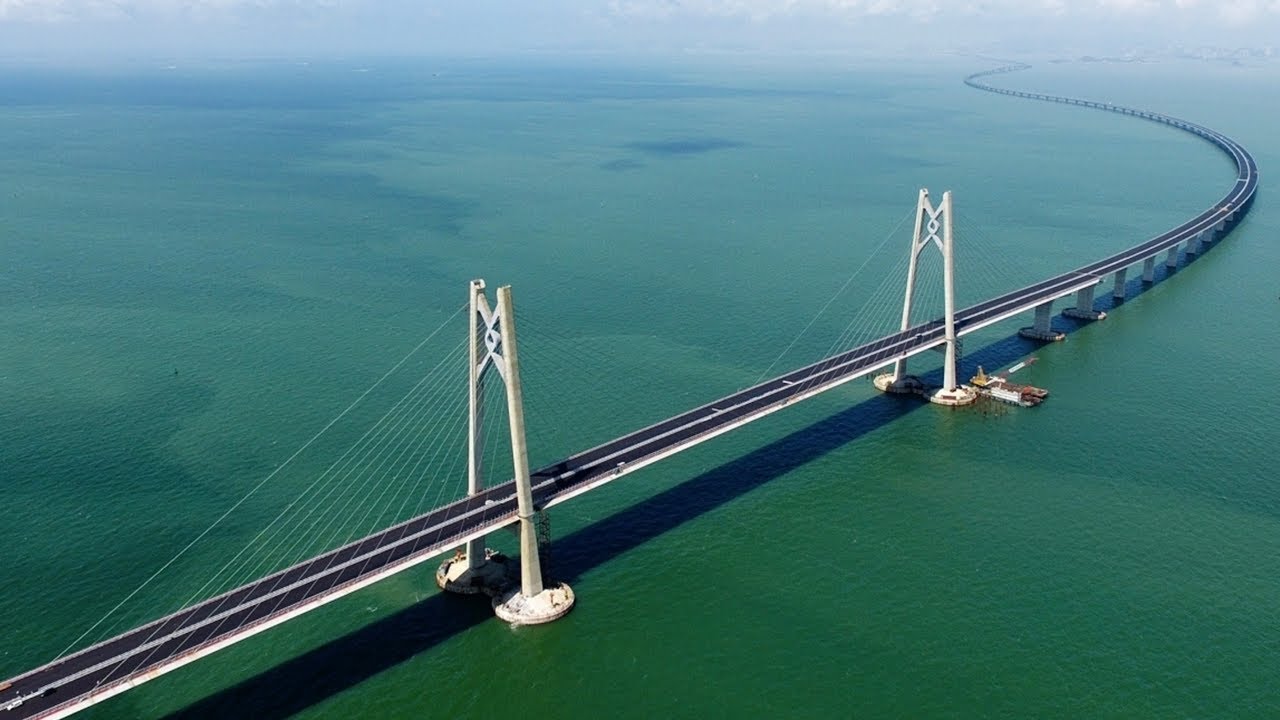 If someone asked me to define China in one sentence, I would just say; "China is a country blessed with wonders."
When you go there, prove me wrong.