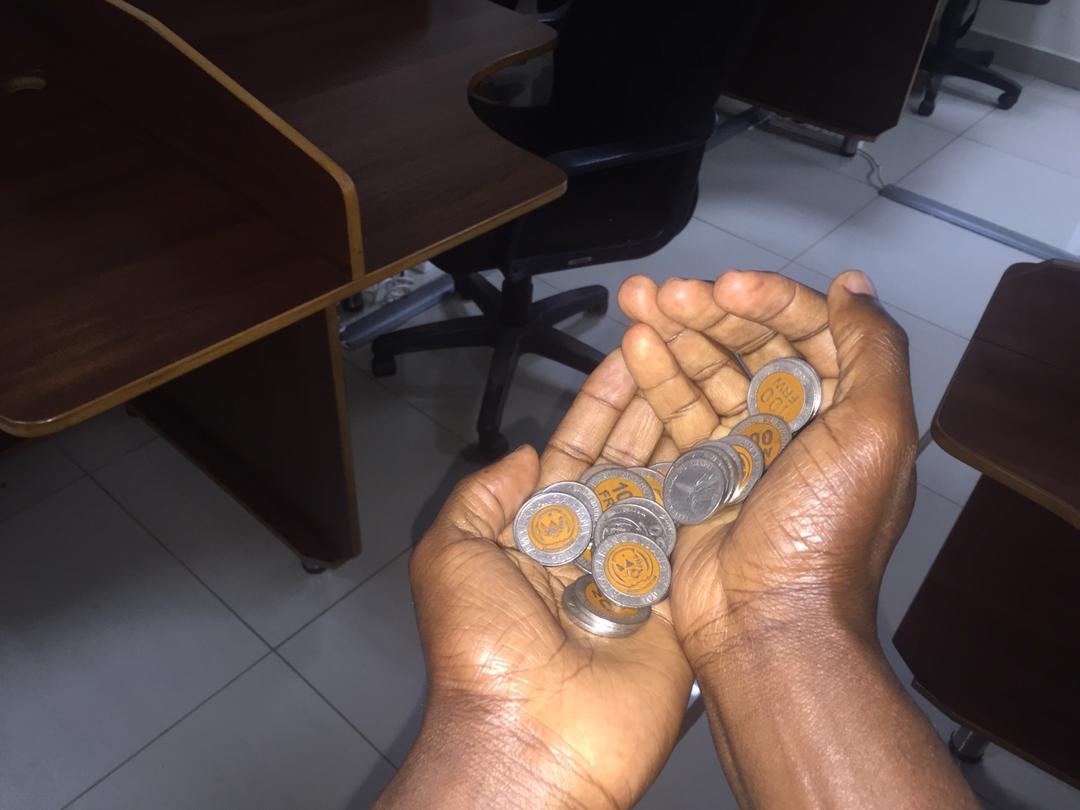 The National Bank of Rwanda (BNR) has moved to address the biting coin shortage as businesses lament over lack of Rwf100 and Rwf50 coins in circulation, which they say has affected business operations.
Retailers and transport operators, mostly passenger motorcycle operators and other small businesses say they don't have enough coins to sustain their business, some moving to apologise to clients.
Simba Supermarket, one of the leading retailers in the City of Kigali issued a statement on Monday apologising to clients for not having enough coins to sustain transactions, which has affected their services.
"We regret we have not had enough coins to balance some of your transactions at our stores which led to unsatisfactory customer service,"
"In fact this has been going on for some time as a result of not getting enough coins in circulation. We however are in touch with some concerned institutions that are helping us in addressing this problem," a statement signed by the retail store's Managing Director Justine Ngarambe reads.
In the Central Business District, business owners say the coin shortage has lasted for three weeks, while Moto riders say the shortage has been inconveniencing their work, in some cases either the passenger or moto operator having to forfeit some money due to lack of change.
"We don't have enough coins. I think they are either not in circulation or some people or banks are keeping them because nowadays it is hard to get change," said Cyriaque Ndindahimana, a moto operator in downtown.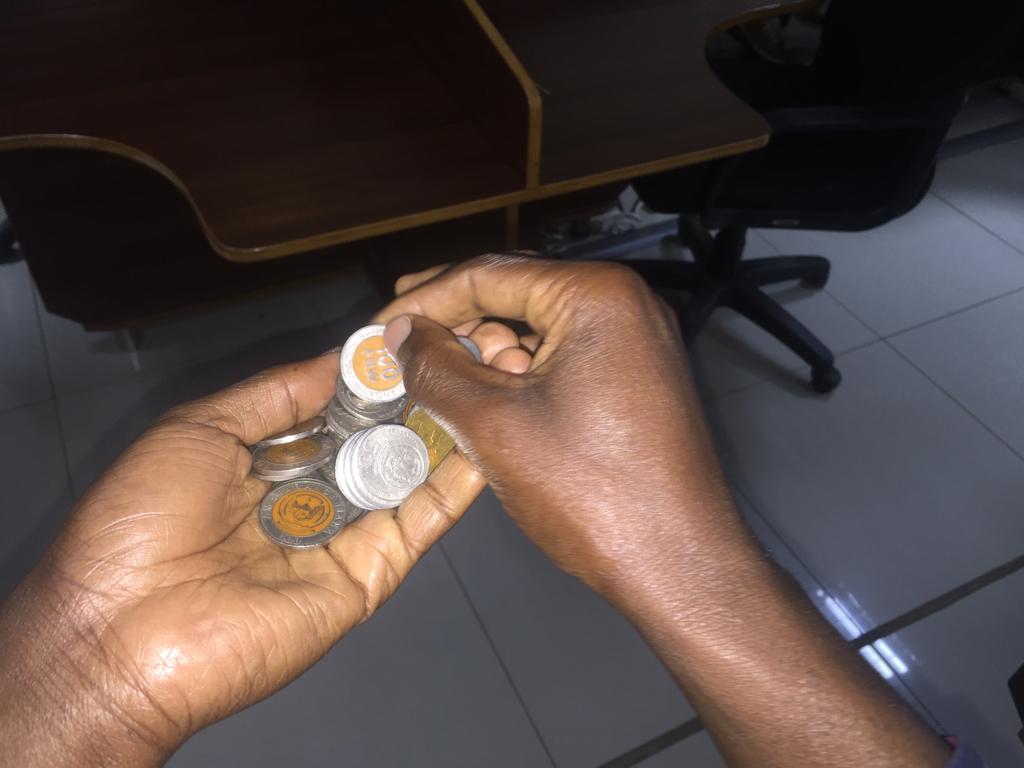 Aisha Utamuliza, a forex dealer told KT Press that they haven't been able to get coins in the last two weeks, suspecting that banks are holding onto them or that the central bank hasn't released them into the economy in recent months.
Dr Monique Nsanzabaganwa, the Central Bank Deputy Governor, confirmed to KT Press that there is a shortage of coins in circulation as confirmed by banks but said that BNR will be releasing more coins into the economy.
"We have talked to the banks. Indeed they confirm there is some shortage of coins but we are working to address that because we have them," Dr Nsanzabaganwa said, noting that more coins will be released.
She noted that there have been some challenges concerning some businesses holding onto coins but there have been some changes introduced especially regarding how betting and gambling services operate.
In June, the Ministry of Trade and Industry warned operators illegal gambling in unauthorised locations, using slot machines locally known as "Ibiryabarezi" which use coins to operate.
The Ministry said only authorised operators are allowed to run the slot machines. There have been concerns of people increasingly investing money in the game of luck with the hope of making more money but in the process losing even the little they have.
According to the Deputy Governor, the slot machines, which are popular with locals, were found to be hoarding coins while their operators kept coins to change for whoever wanted to play, same as betting service providers.
Governor Nsanzabaganwa said that the problem will be solved since the Ministry is cracking down and regulating providers of these services.
"As you know, it is easy for people to keep coins for different reasons, which affects the amount of coins in circulation in one way or another. People easily keep coins in their bags or pockets and this has an impact on the amount of coins in circulation," she noted.
Nsanzabaganwa said the Central Bank will put more coins in circulation to address the shortage, mainly targeting retailers and transport service providers who require coins in their daily operations.