Rwanda has become the first African country to launch the Volkswagen electric car, the e-Golf in a joint venture between Volkswagen and Siemens.
At today's launch that's expected to be witnessed by Prime Minister Edouard Ngirente, four cars will be unveiled on the local market with one charging station at the Volkswagen assembly plant at the Kigali Special Economic Zone. The number of cars will later increase to 20 while 15 more charging stations will be established across the city of Kigali.
A fully charged engine of the e-golf has a capacity of 230 kilometer distance, which is an average of one week to/from work for a civil servant in Kigali.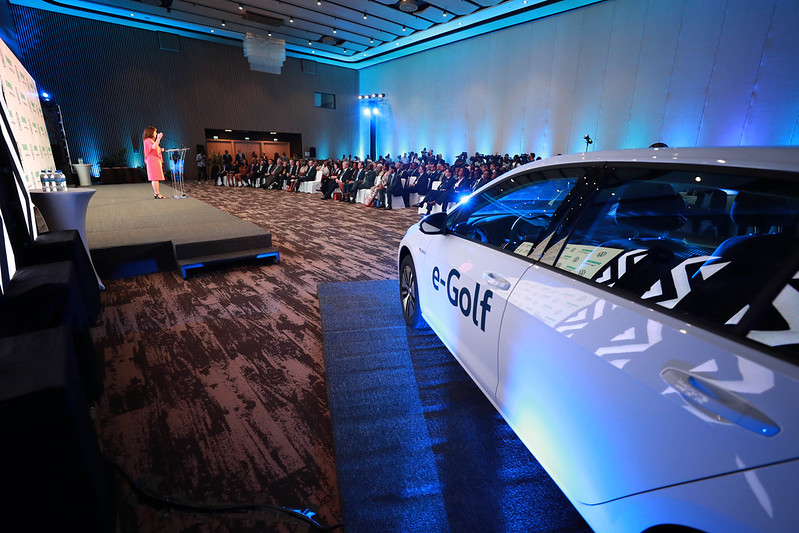 Rwanda is making good progress in clean/green energy. The VW's electric car launch follows the launch of an electric motorcycle by Safi Ltd early October this year. Before Safi, two other ventures were also launched in this area of electric motos.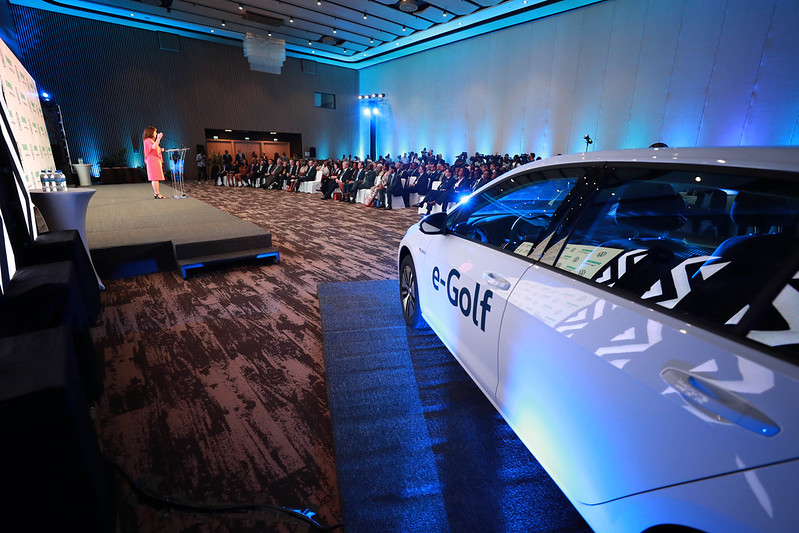 President Kagame in June this year told the Youth in a Meet President gathering to prepare for change in moto transport where fuel consuming motos are going to be replaced by the electric motos.