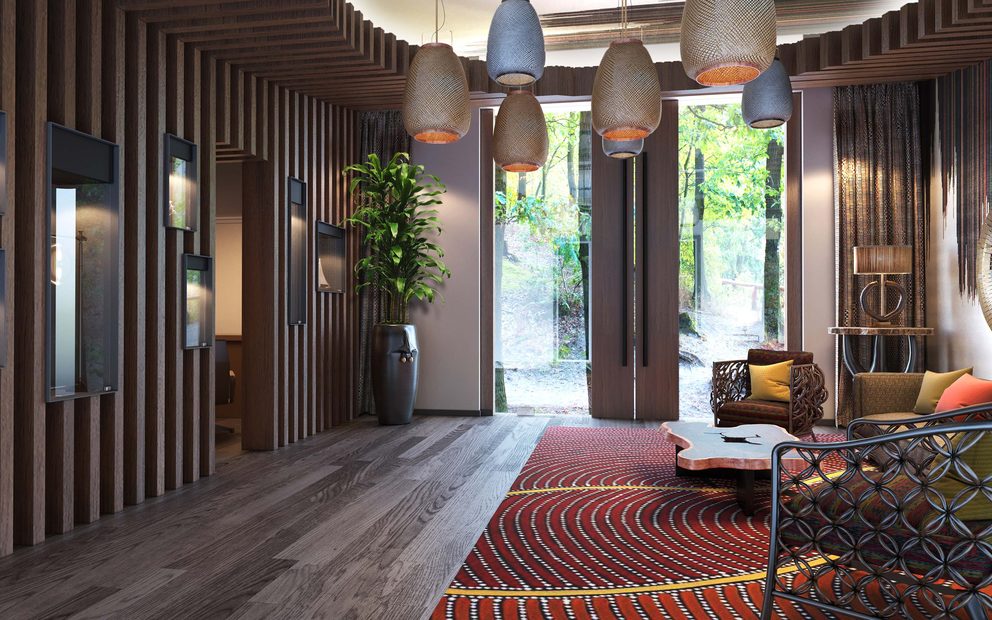 More is coming to boost Rwanda's tourism industry as the country seeks to reap big in the Meeting, Incentives, Conferences and Exhibition(MICE) strategy.
The International One & Only Resorts has added another hospitality facility on the list of Rwanda's luxurious resorts.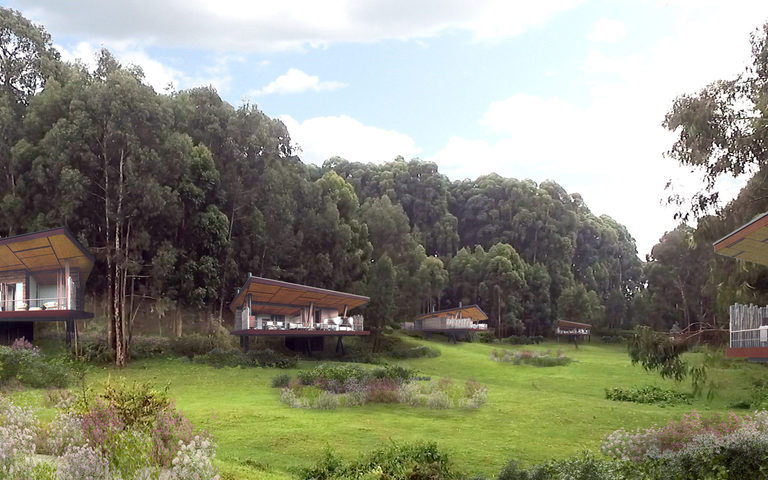 After the existing One and Only Nyungwe House in Nyamasheke district which is hidden in the wildness of the Nyungwe National Park Forest, One and Only Resorts have now launched their second facility in the Volcano National Park – Musanze district to attract tourists who, mainly head to the Northern part of the country for Gorilla trekking.
"We are delighted to welcome you to our brand-new jungle sanctuary, now the second One&Only resort in beautiful Rwanda," writes company officials to introduce the tourists to their new facility.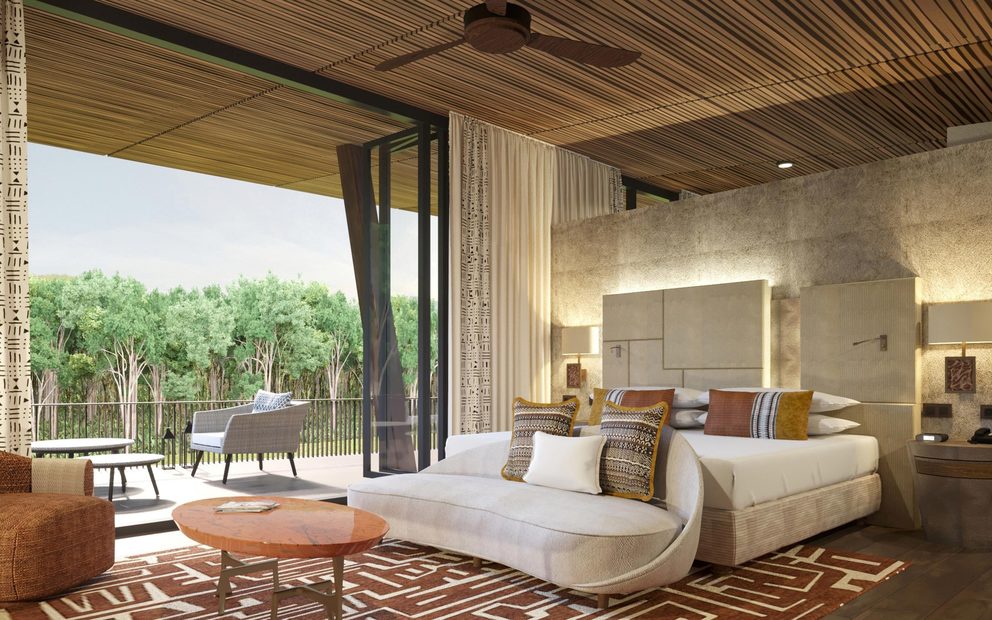 Their welcome note further describes: "Cushioned in the foothills of the Virunga Volcano Range, wrapped in fragrant Eucalyptus forest, One&Only Gorilla's Nest makes the magical possible as you enjoy a once-in-a-lifetime personal encounter with rare and majestic mountain gorillas, roaming free in their own natural habitat. With exceptional dining and selected beverages included in your stay, plus two named resort experiences, prepare to feel immersed in the rare magic of Virunga."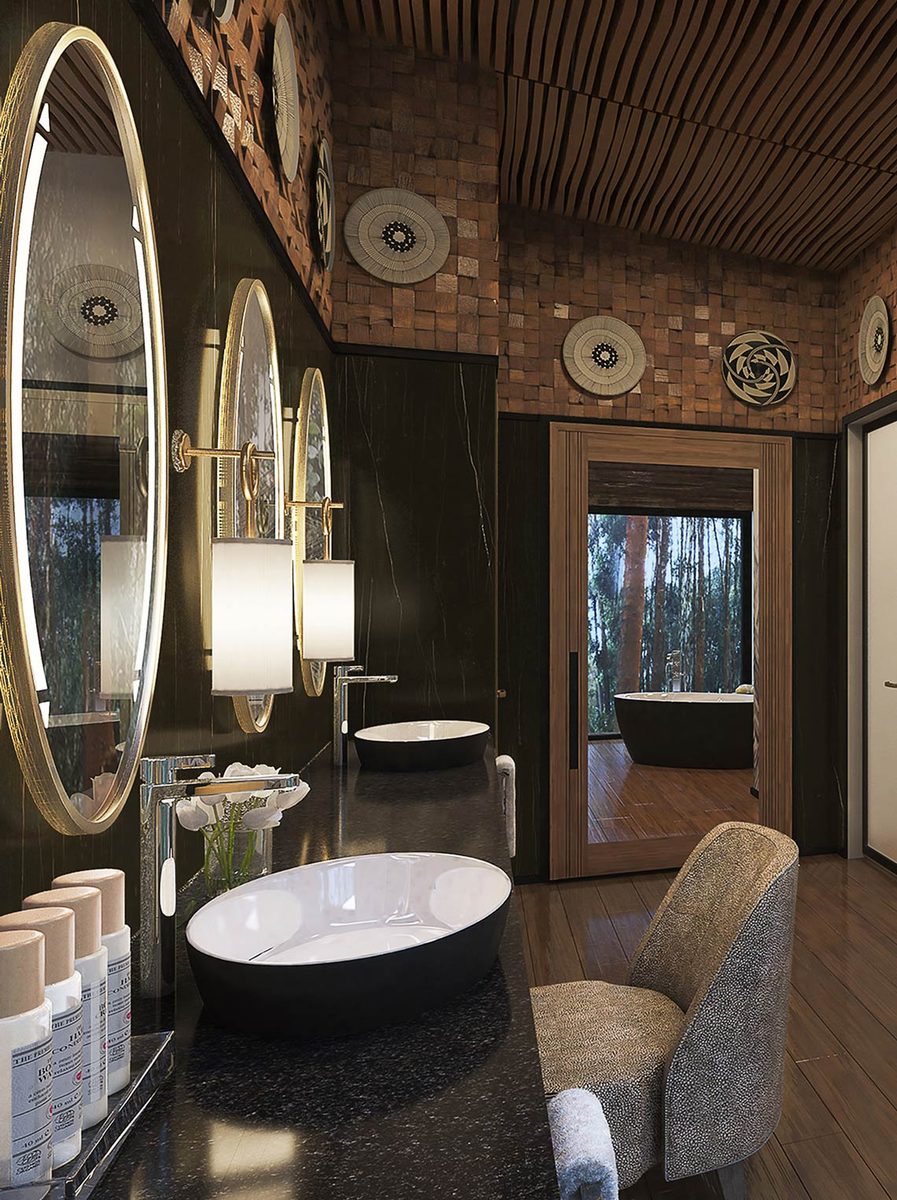 One&Only Gorilla's Nest is home to 14 luxury rooms and 7 suites, all encircled by trees "for ultimate privacy. Traditional Imigongo art and craftmanship fill each space with warmth and rich history, as expansive glass opens onto breathtaking views of Pyrethrum farmland, lush shambas and Eucalpytus forest."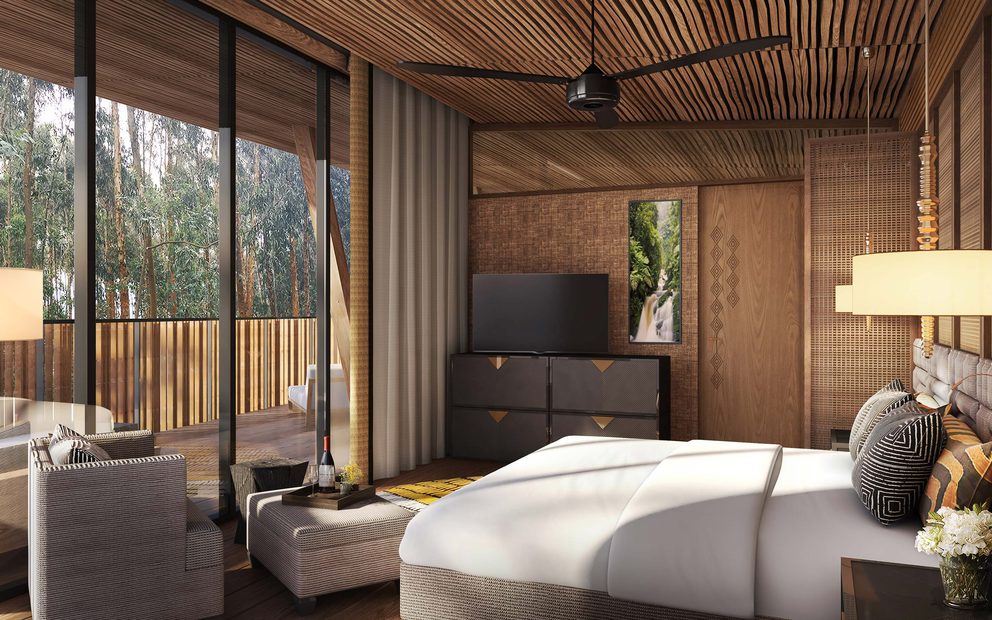 The rooms include Virunga Suite, Ingagi Suite and Silverback Suite.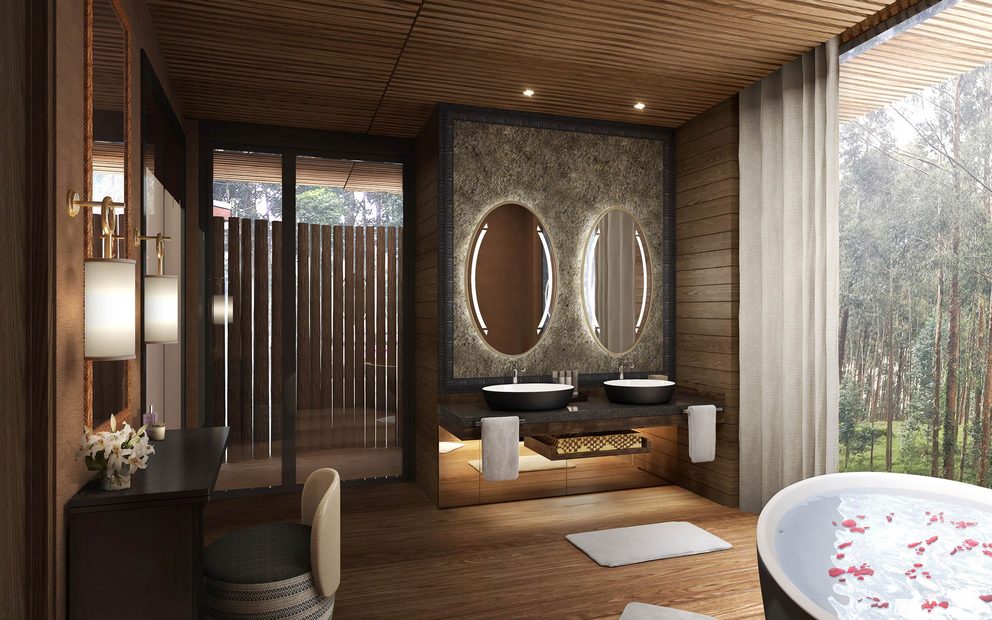 The Hotel promises to offer an opportunity to the visitors to refresh, reflect and renew with their spa offering massage in "a place where body is in balance with soul."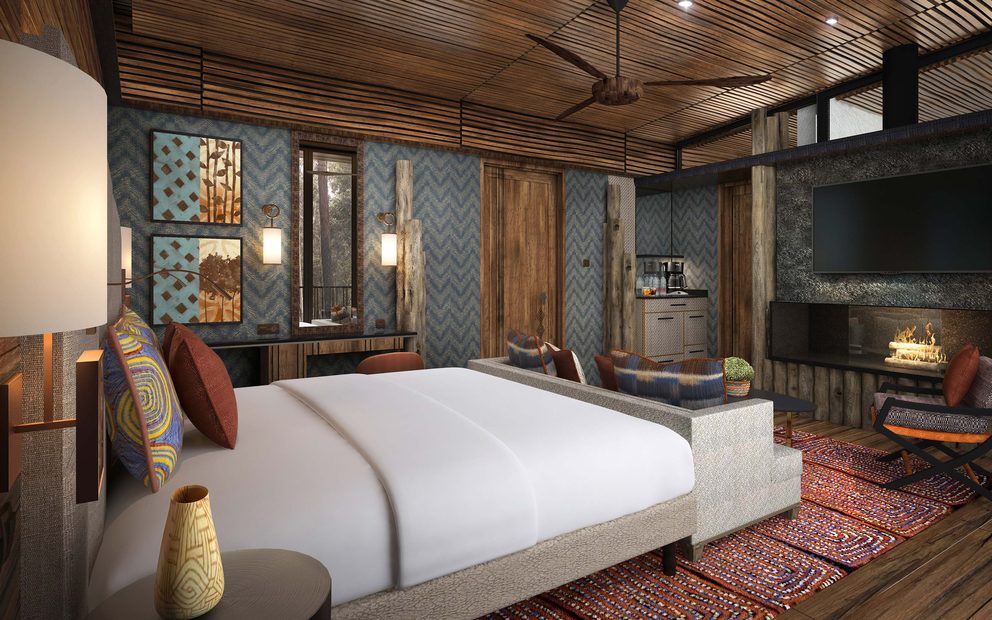 Speaking more about what you see while at O&O Gorila's Nest, the chain promises a feeling of up-close encounters with the endangered Mountain Gorillas found only in this part of the world.
"Unearth the wonders of Volcanoes National Park, traversing magical landscapes, spotting wildlife, and scaling epic volcanoes. Lose yourself in moments that feed your curiosity, from local coffee tasting to stargazing and traditional local performances. It's all possible with our expertly curated experiences, and two selected adventures are included for your enjoyment."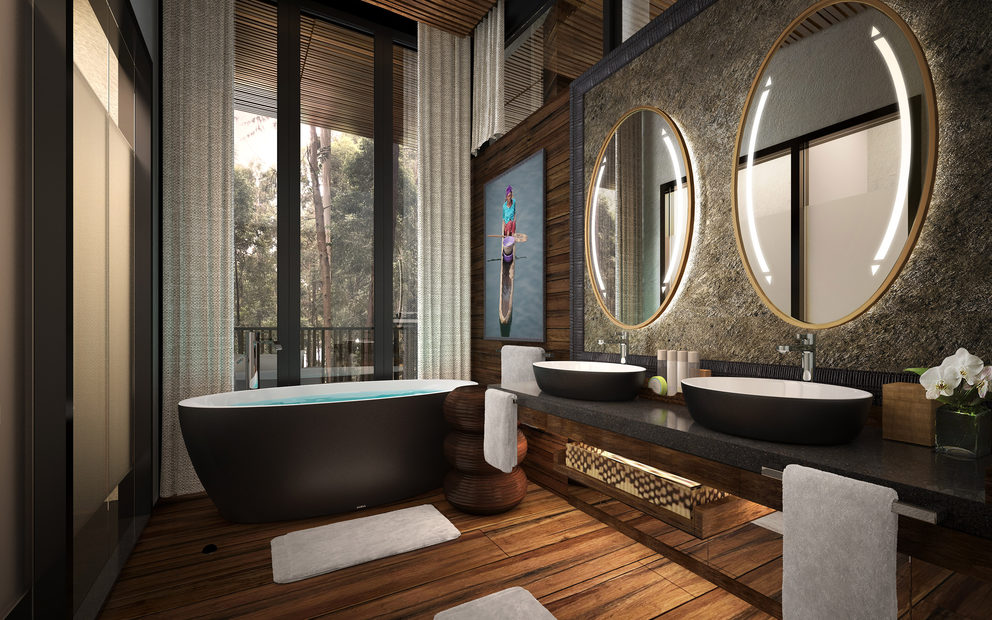 One and Only Gorilla's Nest is joining two most luxurious resorts in the home to the rare mountain gorillas including; the Bisate lodge which was ranked five star yesterday and Singita Lodge and Kwitonda House, which was launched a couple of months ago and expected to be ranked five start too, in the next ranking exercise.
No wonder, like the first venture of this resort chain in Rwanda – One and Only Nyungwe House, the One and Only Gorilla's Nest is likely to be ranked five star, too.