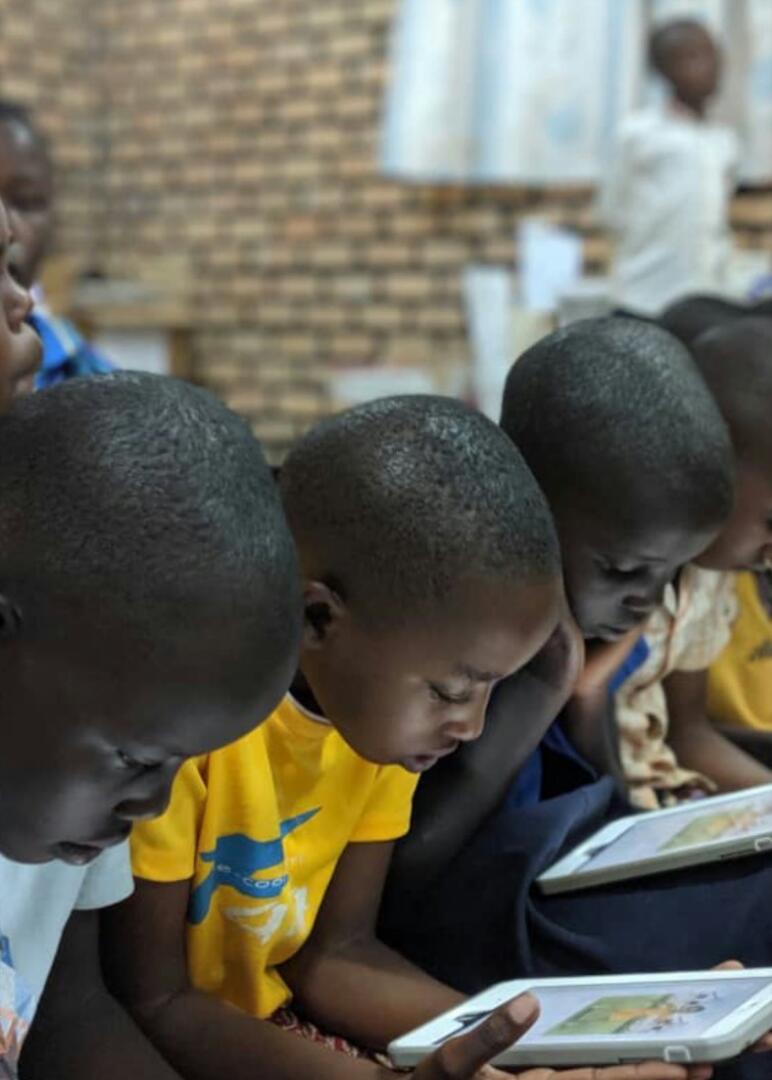 NABU – a publishing network that fosters children's literacy in the mother tongue, will tomorrow launch an online portal in which authors of vernacular Kinyarwanda can write several books and view them through the portal.
The initiative is a collaboration between NABU and Bloomberg Philanthropies.
Founded in New York in 2013, NABU has a country customizable reading app that aims to distribute mother-tongue, a representative of content to children across the world.
In Rwanda, NABU.ORG creates and distributes content in Kinyarwanda and English for both adults and children, facilitates education using technology, and engage the community around readership.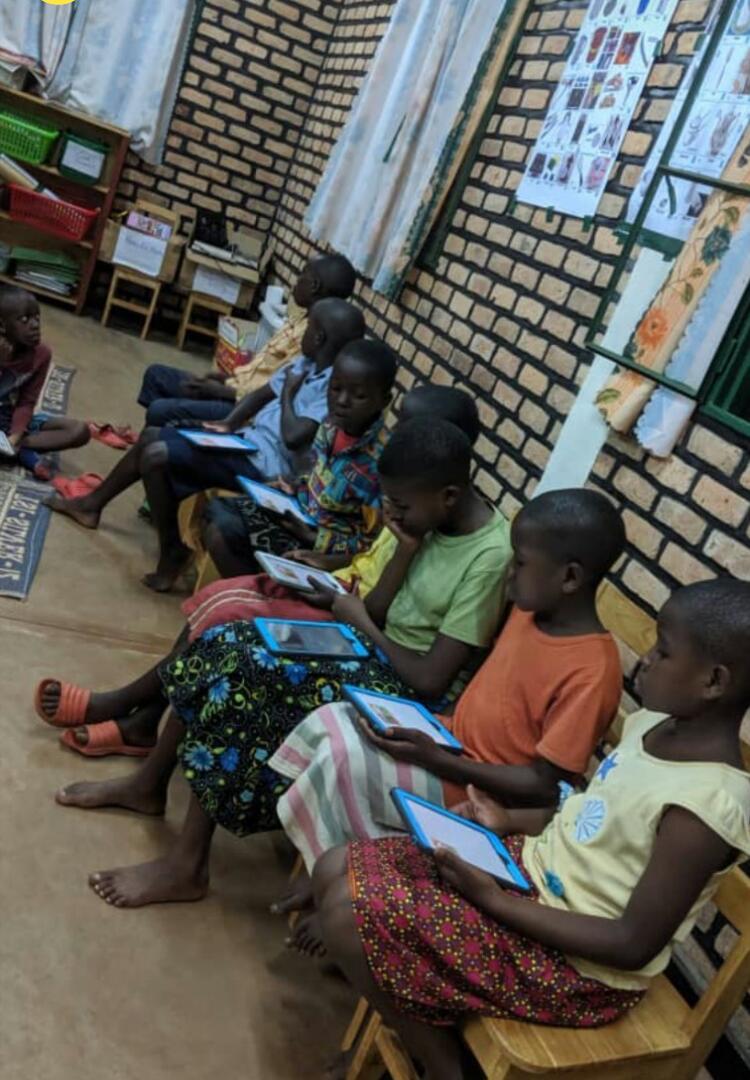 With the invitation of the Ministry of Education and Imbuto Foundation, supported by Bloomberg Philanthropies, the organization came to Rwanda in 2015.
Since then, according to its officials, several achievements have been made in curating books for the NABU.ORG app, through engaging with the community.
During the launch of the publishing portal, NABU.ORG IOS Version will also be launched, followed by a month-long 'read to rise' campaign that will aim to create more mother-tongue content.
Recently, the Ministry of education announced a policy in which all children from Nursery to Primary three  will study in Kinyarwanda– a policy that has created debate within the public.
With the launch of the online portal, children will easily be facilitated to access books. According to Amos Furaha, Director of Global User Engagement, "Tomorrow we are launching our publishing portal which is a platform that is going to enable everyone to be able to start publishing and they will be able to enter our competition that we will also be launching tomorrow," he said.
"The campaign we are launching tomorrow will strictly focus on publishing in mother tongues," he added. The launch will be held at Kigali Convention Center.