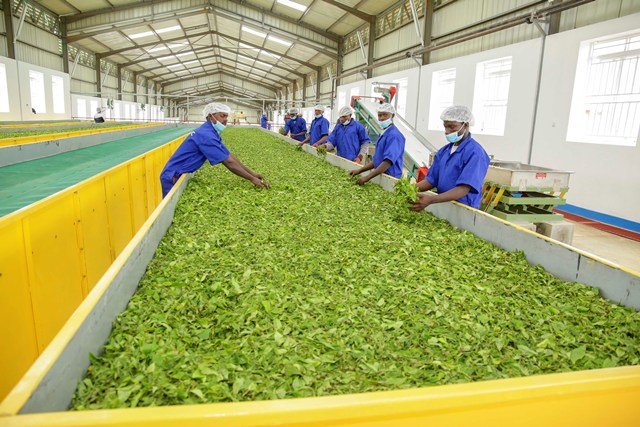 Rwanda's Nyabihu Tea Factory has scooped another highest price – selling its BP1 (broken pekoe 1) at $7.22 at the ongoing East Africa Tea Traders Association (EATTA)'s 45th auction in Kenya.
In tea jargon, the codes BP1, PF1 and others correspond to the tea grades – BP1 being the top grade.
This is the highest record price in the history of this auction since its inception in 1956.
In August, Nyabihu snatched the first-ever highest selling price ($6.64) in the same auction that took place in Mombasa, Kenya.
Pie Ntwari – Public Relations and Communication Specialist at the National Agriculture Export Board (NAEB) told KT Press that one of the reasons why Rwandan tea has managed to win this award consecutively is mainly due to its outstanding quality.
"It is simply because Rwanda has very good tea which is grown in favourable conditions. The main factor is that our tea stands the best in quality," Ntwari said.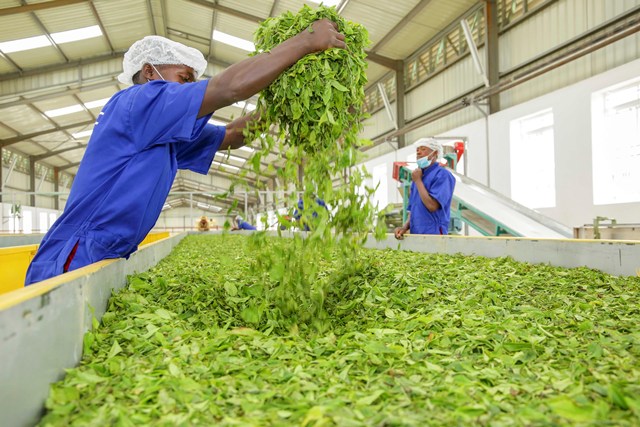 The good prices are attributed to the much-valued feedback from the buyers of Rwandan tea and continuous engagement with farmers, pluckers and tea makers together with the Rwanda Tea Association (FERWACOTHE) that have always ensured consistent quality that is much sought after by the market, NAEB said in an earlier communiqué.
Rwanda plans to increase local and international tea consumption to increase on proceeds from the crop which is mainly grown in the hilly regions. This has been followed by rebranding the tea product and promoting made-in-Rwanda tea for all.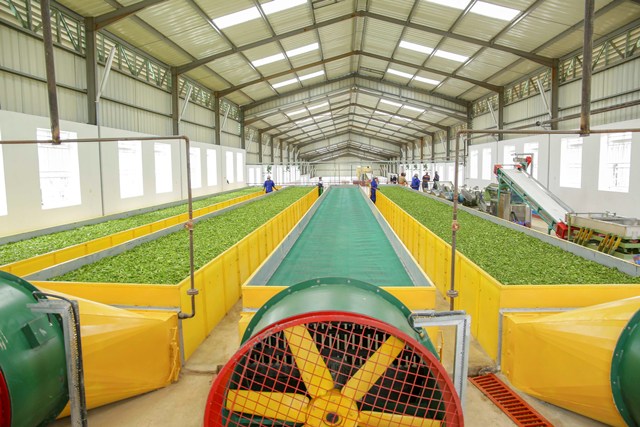 As of the end of financial year 2018/2019, Rwandan tea producers had exported 30.573 metric tons– generating $83,552,108 from tea grown on a total area of 27,112 hectares.
By 2024, NAEB says, a total volume of 65,099 metric tons of Rwanda Tea will have been exported – generating $209 million.
Currently, Rwanda tea sells at $3.3 on the auction market with 42,000 farmers in 20 cooperatives getting 40% of the proceeds.