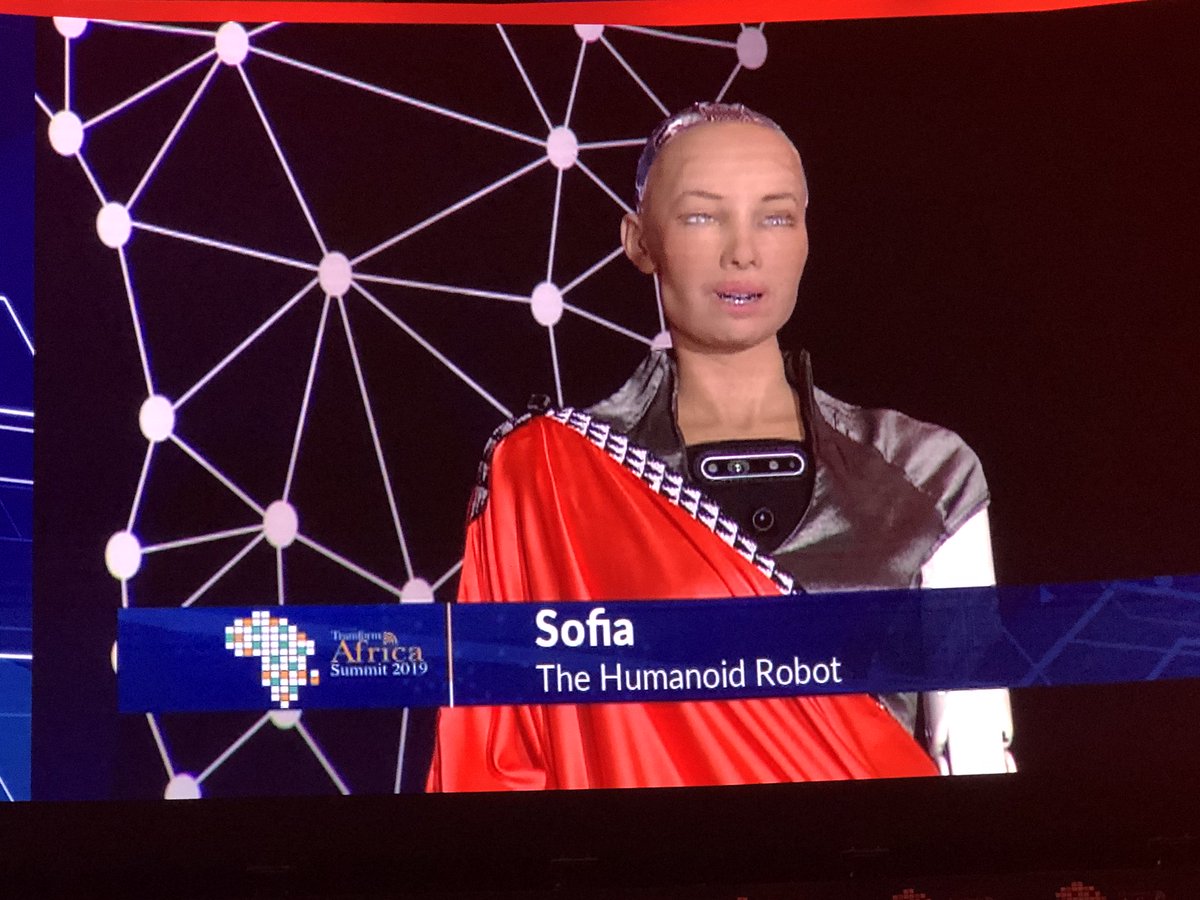 Six Rwandan students can now be able to analyse the theory and development of computer systems able to perform tasks normally requiring human intelligence, such as visual perception, speech recognition, decision-making, and translation between languages – thanks to an intensive training from a Japanese leading IT company.
Future Corporation – one of the leading Japanese IT companies, has trained the students on artificial intelligence (AT), in which the beneficiaries will be able to deploy skills in computer systems.
Based on it, Future Corporation provided the training courses to the beneficiaries from the University of Rwanda for 4 months in collaboration with two Ph.D. students from Rwanda studying in Japanese universities.
From June 1956 when the first dozen of scientists and mathematicians met to discuss how they can jointly build a machine that can "think", the growth of Artificial Intelligence technology is taking shape.
The Rwandan students were trained under the "Business Model Formulation Survey with the Private Sector for Offshoring by Artificial Intelligence Engineers Trained Online" in collaboration with the Ministry of ICT and Innovation, University of Rwanda (UR) and the Japan International Cooperation Agency (JICA).
The objective of the survey is to assess the effectiveness of online Artificial Intelligence training in Rwanda.
The training courses in Artificial Intelligence focused on; the fundamentals of artificial intelligence such as machine learning and deep learning, practical hands-on training, such as coding and how to build artificial intelligence models.
The trainees are expected to be awarded certificates today.
kLab (knowledge Lab) – a unique open technology hub in the capital Kigali has been working with IT students, fresh graduates, entrepreneurs and innovators to work on their ideas and projects to turn them into viable business models.