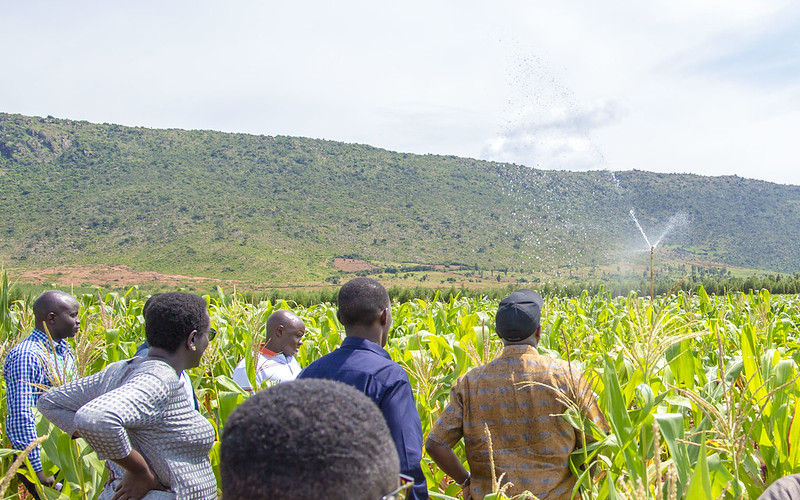 Rwanda has compiled key information which beg the attention of citizen in all walks of life and agriculture players in particular to prevent a scenario where food insecurity would decide the fate of the country in the next thirty years and beyond.
Demographically, the information reads that future family planning resulting in a growth rate of 2.0% can lead to a population of 22 Million Rwanda in 2050 compared to 12 million of the 2012 General census. Room for a healthy population of 22 million in 2050 must be prepared right away.
Geographically, the information says that Rwanda would need four times its size to assure food security of that population if we are to remain with the current traditional agriculture. However, Rwanda will not grow by a single inch.
This agriculture of vision 2050 which is dedicated 47.2% of the entire country surface, will rather have to produce 15 times compared to the yield today to assure food security for all Rwandans.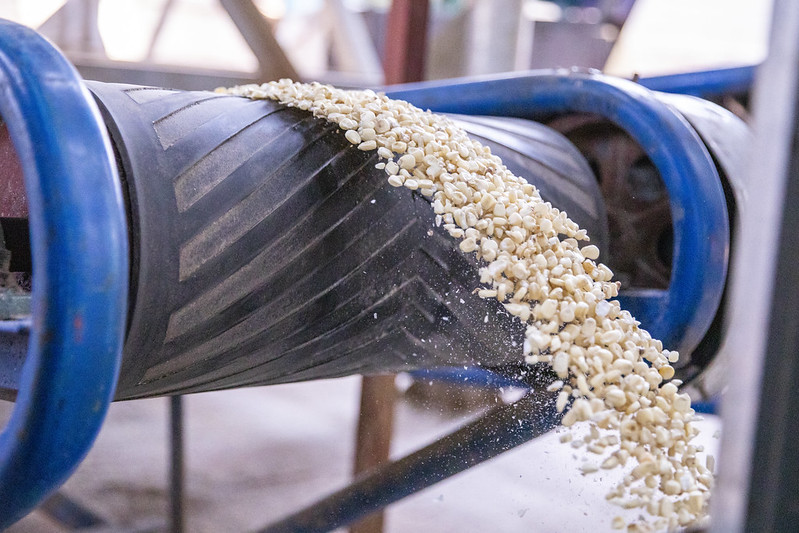 If we are to go by the latest Season Agriculture Survey (SAS) of Season B, maize production will for example have to increase to 1.4 million metric tons, from the current 94,634 metric tons. Bananas will increase to 14 million metric tons from 931,991 metric tons currently.
To meet such targets, it has been proposed that professionalizing agriculture, use of improved seeds, fertilizers and pesticides coupled with a robust and efficient agriculture irrigation, mechanization, smart urban farming, among other techniques, are the way to go.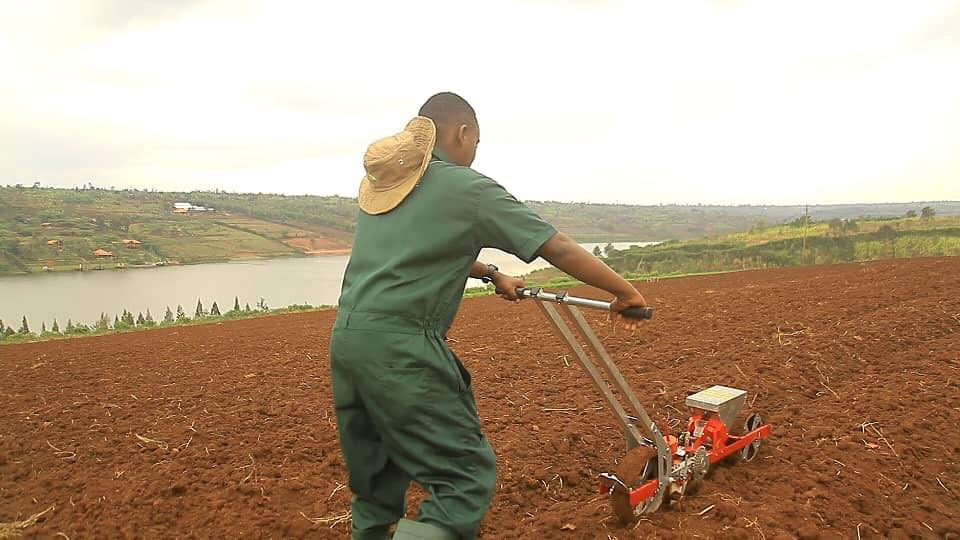 Owing to the projected urbanization which will increase to 70% by 2050  equivalent to 15.4million people in cities, it is expected that farming will be a business of 30% of the population who will be able to perform far beyond what the estimated 76% farmers are putting on the table today. This means that farmland ratio will increase per farmer, thus increase of efficiency and yield.
All these information and more are part of a National Land Use and Development Master Plan that was developed and approved by the cabinet in July this year to lead the country in the trajectory of 2020-2050 . The master plan has details on what every Rwandan and every sector of development should do to make sure that land resource is put to good use to serve the current and future generations.
According to Alexis Rutagengwa, Head of Land Use Planning, surveying and Mapping Department at Rwanda Land Management and Use Authority, the master plan has several other pillars which answer four questions first and foremost when it comes to agriculture.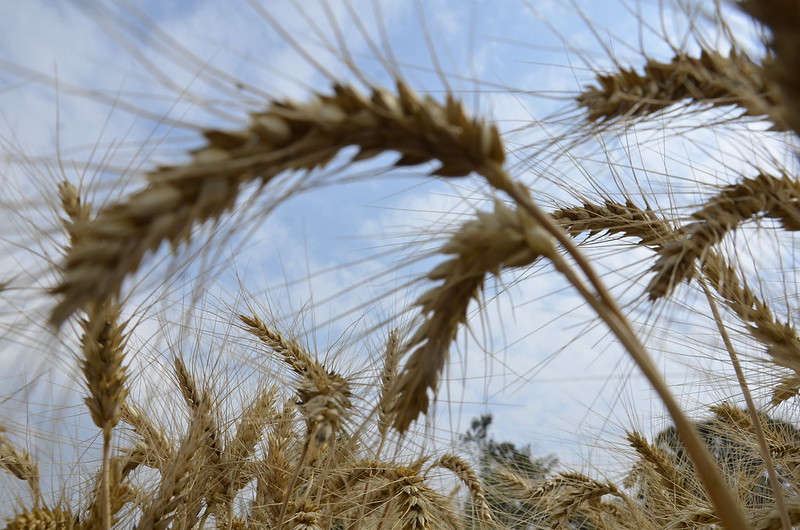 It seeks to answer the question of how to increase the agricultural productivity and then, how to deal with land scarcity and competition over land.
The master plan further intends to answer the question of how to shift from subsistence agriculture toward commercial agriculture which would usher the country to a status of an industry based economy.
Finally, the master plan studied how to protect agriculture lands to avoid other uses and thus achieve sustainable and effective land use consolidation, how some 50 farmers can for example come together to consolidate their small land into big land to grow one crop and get a good market and other essential services.
Consolidation has good precedents in Rwanda. Rutagengwa can give an example of investors in city of Kigali who come together, acquire land and develop multi-storey building structures that defy the odds.
"In agriculture, farmers can do the same," he said. "The huge storey buildings were not built by foreigners but Rwandans who joined efforts. That's consolidation and we have some other good examples in agriculture as well that need to continuously be scaled up."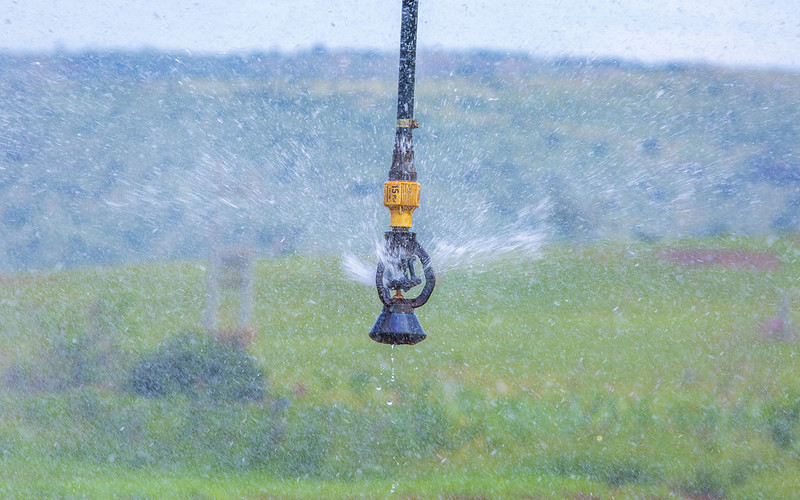 Rutagengwa further says that "To increase production, land use consolidation is key. Actually land consolidation and optimization principle would also apply to all other sectors."
Commercial farming to lead the way
In Rwanda, to increase agricultural productivity, the number of farmers will have to reduce to only remain with those that can cultivate extensively.
This will be possible with development of rational urbanization which will provide off farm jobs.
Currently, Rwanda's farming sector employs an estimate 76% of the population and each of those farmers relies on an average of 0.4 hectares for everything, house inclusive.
"It's not practical, not even to sustainably ensure food security," Rutagengwa said.
"We documented best practices in developed countries around the world, and realized that to ensure professional farming, every farmer would need to have at least 1.5 hectares of land."
Vertical farming: Growing Food in cities
In this ambitious agricultural targets, farming will not be the business of rural areas exclusively. The urbanization process should not, as far as possible, come at the expense of agricultural land. It (urbanization) should rather be integrated with farming perspectives so that the urban population could enjoy a stable food supply.
City residents are commonly using their backyards to grow fruits and vegetables, but the national master plan is proposing even more avenues to grow more food to achieve country's huge need in food in the next 30 years; vertical farming.
In this technology, city dwellers can use rooftops and any other space to grow crops in recycled materials and other technics some of which do not depend on land.
Rutagengwa has a good example that people never think about in cities.
"See for example the land that is cleared during landscaping, site excavation for construction of houses in Kigali and in other cities. House developers take the good soil, very fertile one and throw it on feeder roads. The master plan tells us that land we throw is the most fertile soil and should be used in vertical farming," he said.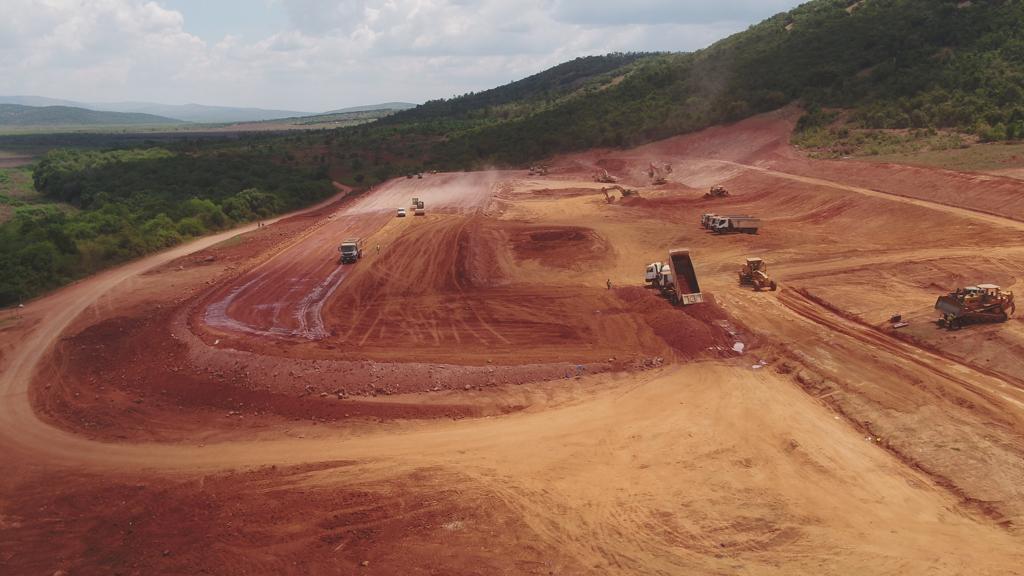 History has it that some developed countries used to come in some East African countries to carry land. They have a developed agriculture now.
Also in cities, the plots will serve agriculture purposes pending development into dedicated use.
Meanwhile, the existing system of crop regionalization with priority crops will be strengthened where some crops are likely to be phased out gradually by market demand.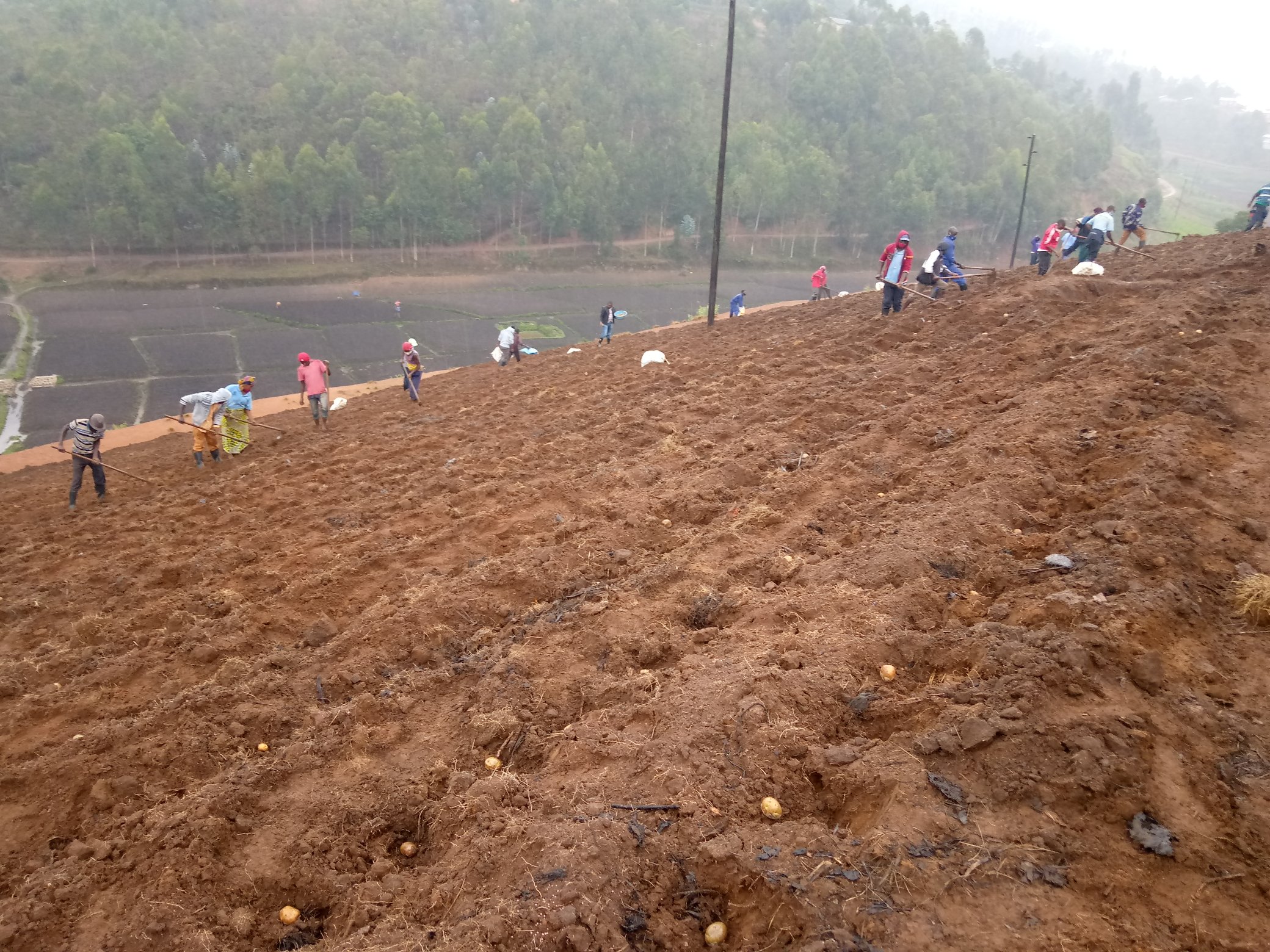 Even among the priority crops, improved seeds will be at play where the seeds that grow quickly and allow land regeneration will be highly recommended.
"Even people in urban areas would be for example more encouraged to plant fruit trees that yield on small scale and quickly," said Rutagengwa.
The Master plan falls into the country's agricultural vision: to make Rwanda "a nation that enjoys food security, nutritional health and sustainable agricultural growth from a productive, green and market-led agricultural sector."