The cabinet meeting has again toughened several measures meant to prevent COVID-19 following the shocking increase of new infections.
Convened ten days ahead of festive seasons which will take place during a very difficult period of preventing the pandemic which is in new wave, the cabinet first revised the curfew, which will from now on, start from 9PM to 4AM between December 15 to December 21.
From December 22 to January 4, 2021 the curfew will start one hour earlier from 8PM to 4AM. Until December 14, the Curfew has been starting from 10 PM to 4 AM.
The cabinet further decided: "All social gatherings including wedding ceremonies and celebrations of all kinds, are prohibited both in public and private settings."
Moreover, it was decided that meetings and conferences should not exceed 30% of venue capacity and event organisers are required to comply with COVID-19 preventive measures.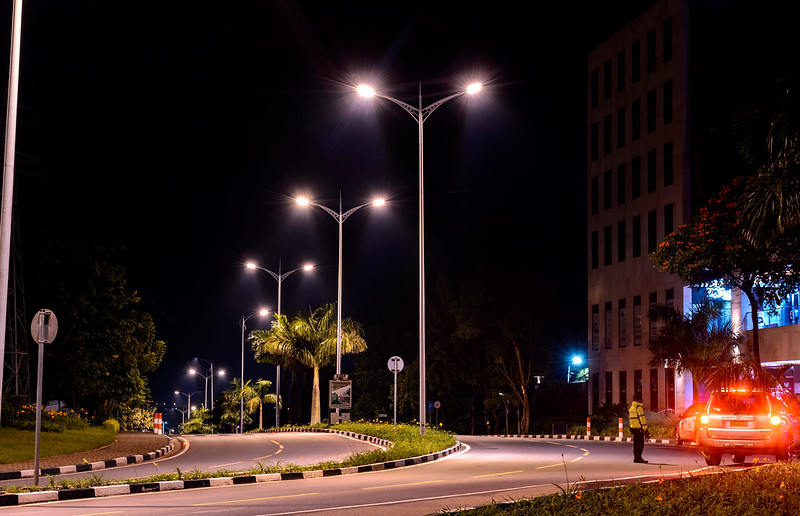 While in several instances participants could attend a meeting without being required to test for COVID-19, the cabinet made it mandatory for every participant in a meeting to test for the pandemic.
Contrary to the possibility to have 50% of workers rotate in working from the office, the cabinet reduced the number of staff working from office to 30% both in public and private services. The rest will be working from home.
Public transport was also revised again where buses will carry 50% of their capacity. For a couple of weeks ago, they have been operating to full capacity.
For places of worship, they were allowed to maintain the privilege of having 50% of venue capacity, but the advantages of two more days of service that started two weeks ago was suspended.
"Services at places of worship shall operate once a week at no more than 50% of maximum occupancy," the communique of cabinet resolutions reads in part.
There has been some relaxation in areas of funerals, but the cabinet insisted that funerals should not exceed 50% while attendance at a wake givil/ikiriyo was fixed to 15 persons at a time.
Gyms and swimming pools that were opened a few weeks ago have been closed again, and they can only be allowed to visitors of hotels, who tested for COVID-19.
As earlier communicated by the Ministry of Sports, the cabinet confirmed the decision to suspend football activities after several clubs registered a big number of football staff who tested COVID-19 positive.
This affects the national football premier league games and training camps. However, the national teams and clubs involved in international competitions will continue.
Curfew from 7PM: Tougher Measures for Musanze district
One of Rwanda's most touristic destinations, Musanze district will experience even tougher COVID-19 preventive measures, from curfew to social gatherings.
While curfew will start from 8 PM and 9PM respectively in 29 districts of the country, Musanze will make an exception.
In Musanze, the cabinet decided that mouvements are prohibited from 7PM to 4AM.
Moreover, meetings and conferences were suspended for the next three weeks in the district home to the rare mountain gorillas.
For Musanze, places of worship are not allowed to convene 50% of venue capacity, they are only allowed to have 3o% while funerals in Musanze will not exceed 30 people compared to 50% elsewhere.
Such measures are always informed by the rate of COVID-19 infections. On December 14, Musanze registered 20 new COVID-19 cases.
Countrywide, COVID-19 cases have shockingly increased with 131 new cases on December 14 and 88 cases on December 15.
The cabinet requested the citizen to be vigilant and to respect all the measures meant to prevent the spread of COVID-19.