The  University of Rwanda (UR) has launched a prosthetics and orthotics laboratory to solve a problem of expensive artificial body parts while also serving for practices students of the College of Medicine and Health Science under the biomedical engineering and rehabilitation department.
Worth Rwf394million, the facility comes at the right time according to the education officials. 
"The modern prosthetics and orthotics laboratory will ease the accessibility of artificial body parts, but also help in the training of students; it will serve as a teaching hospital. Future prosthetists need more hands-on training after theory in classes," The Minister of Education Dr. Valentine Uwamariya said on December 17, at the launch of the laboratory located.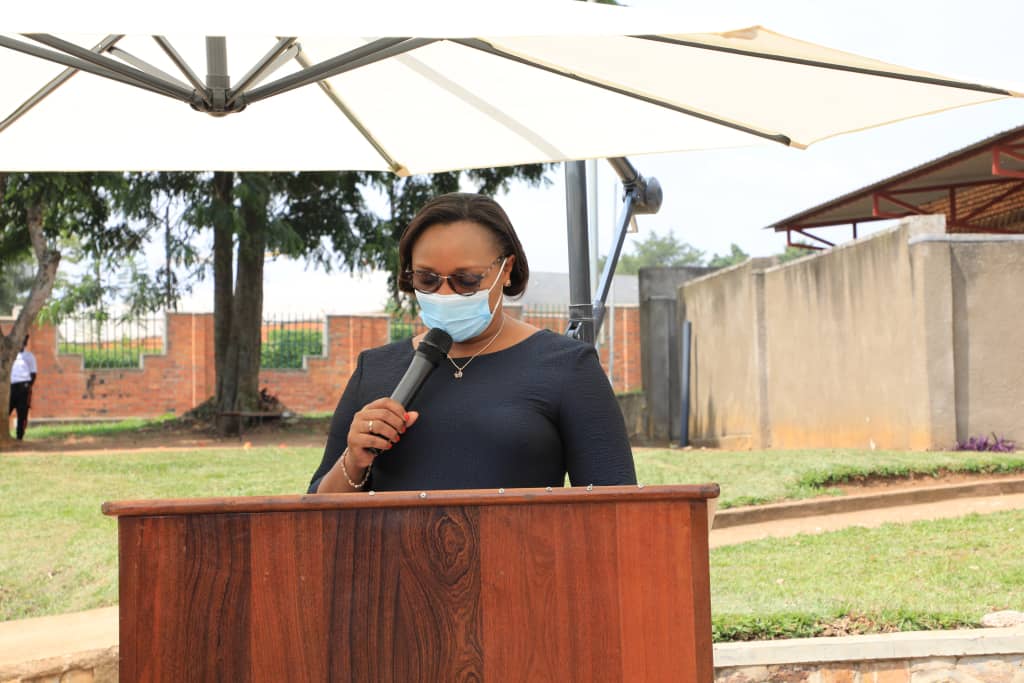 The prosthetics and orthotics laboratory is the first of its kind to be owned by the University of Rwanda under the Centre of Excellence of Biomedical Engineering and Rehabilitation.
"The prosthetics and orthotics laboratory will be used for research and practical lessons. It will produce 500 prostheses annually that will be offered to vulnerable people," Jeanne Kagwiza, the Acting Principal of the College of Medicine and Health Science at UR said.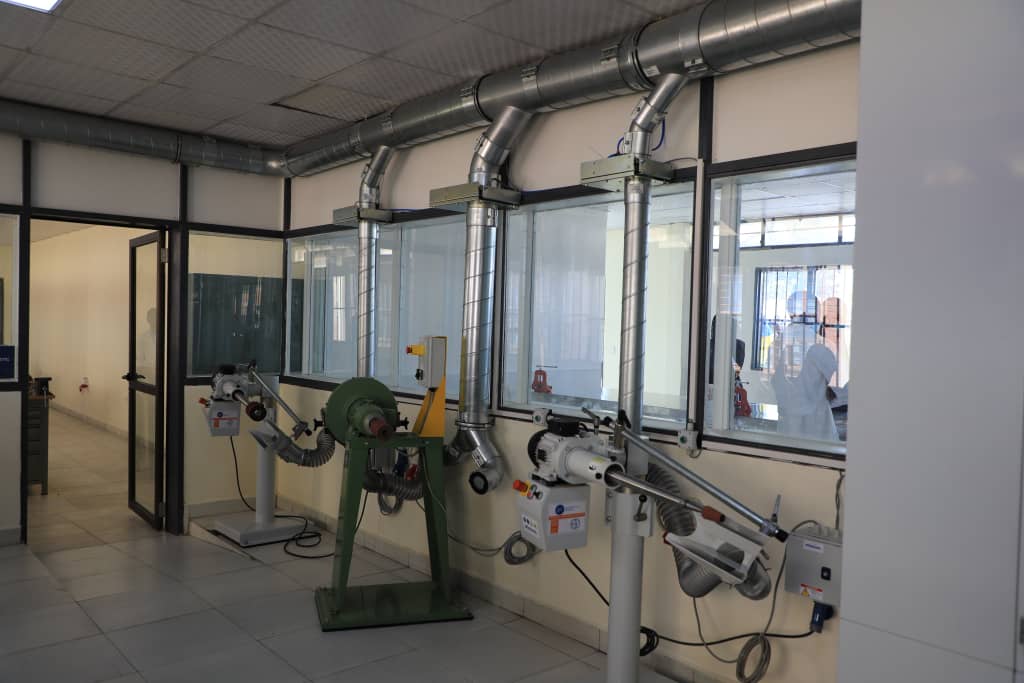 According to the National Council of People with disabilities (NCPD), the prices of prostheses range between Rwf300, 000 and Rwf3million. But the organization is planning to pattern with UR to make them affordable.
Emmanuel Ndayisaba, the Executive Secretary of NCPD said that the idea is to have people with disabilities and most especially athletes get artificial body parts on community health insurance.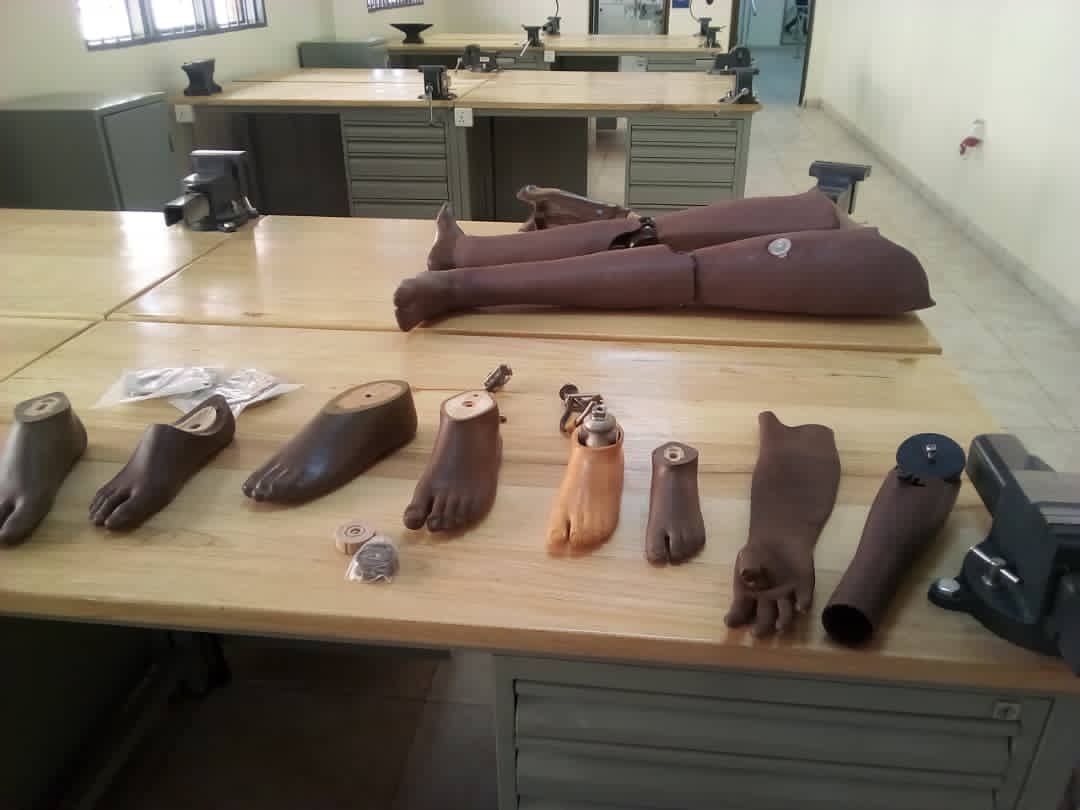 "We shall collaborate with the UR on affordability and accessibility. We hope prostheses will be available for both athletes and other people with disabilities," Ndayisaba said.
 According to NCPD, Rwanda has 154,000 people with disabilities, among them, 51,000 need artificial body parts.