High Court Chamber for International and Cross-Border Crimes, sitting at the Supreme Court premises has ruled against Rusesabagina's objection on its competence to try him.
Hotel Rwanda 'Hero" Rusesabagina and 20 others, all members of the Rwanda Movement for Democratic Change (MRCD and its armed wing National Liberation Front (FLN) are in court this morning in a joint trial over crimes committed on Rwandan soil.
Rusesabagina himself is facing 9 charges which include creating an illegal or irregular armed group, joining a terrorist group, financing terrorism, murder as an act of terrorism, abduction as an act of terrorism and armed robbery as an act of terrorism.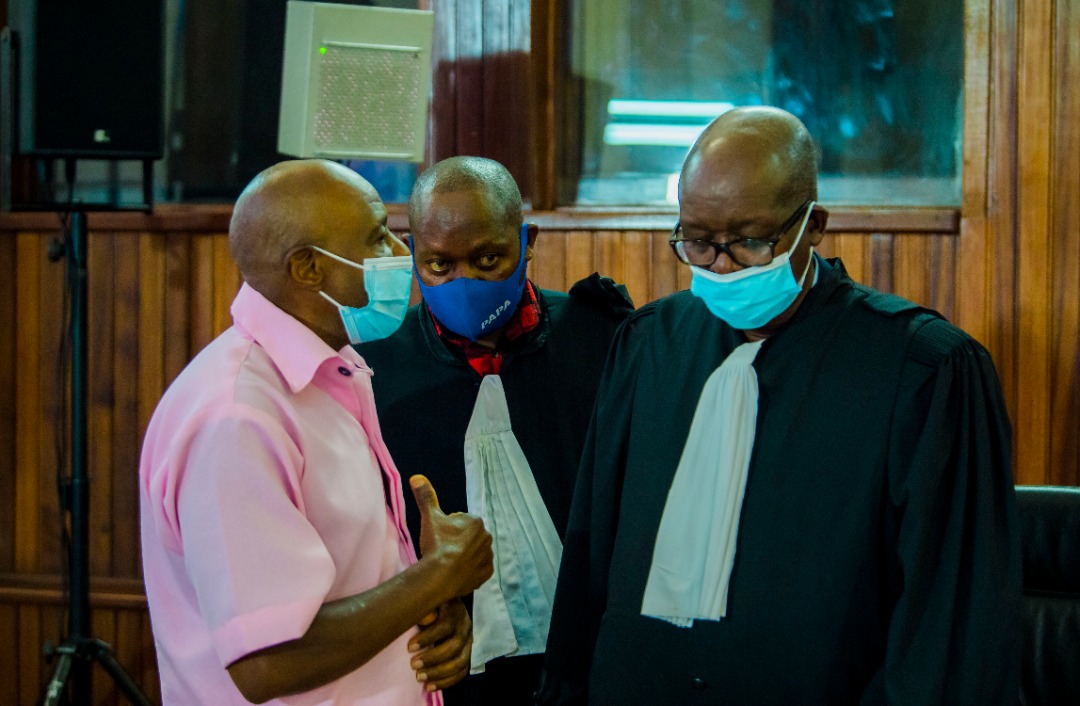 During the commencement of trial in substance February 16, Rusesabagina had submitted an objection that as a Belgian national he cannot be tried by Rwandan courts and that his rights were violated when he was arrested.
Based on article 42 of the law establishing the jurisdiction of Rwandan courts which states that the High Court Chamber for International & Crossborder crimes has the competence to try all people, including foreigners suspected of committing crimes on the Rwandan territory, the court said it has the competence to try Paul Rusesabagina and others, as long as they are suspected of crimes that are of international and cross-border in nature.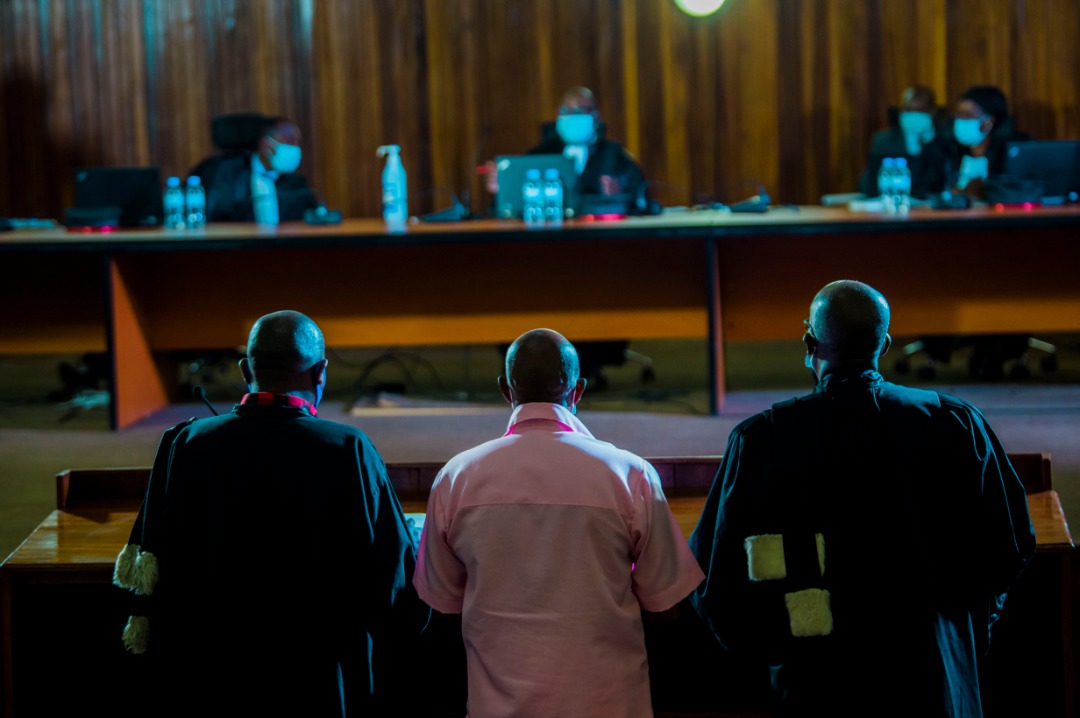 Article 42 reads: "The specialized chamber of the High Court has also jurisdiction over all persons including foreign nationals, non-government organisations or associations whether national or foreign, alleged to have committed, within or outside the territory of Rwanda."
Rusesabagina's lawyer, Gatera Gashabana said his client will appeal the decision adding that they will also present more objections to the court after this session.
The Deputy Prosecutor General, Angelique Habyarimana, said the Prosecution is happy with the court decision on the competence of the court but they object to the new defence request to be given more time to file more objections as the trial waits. They said they want the trial to proceed.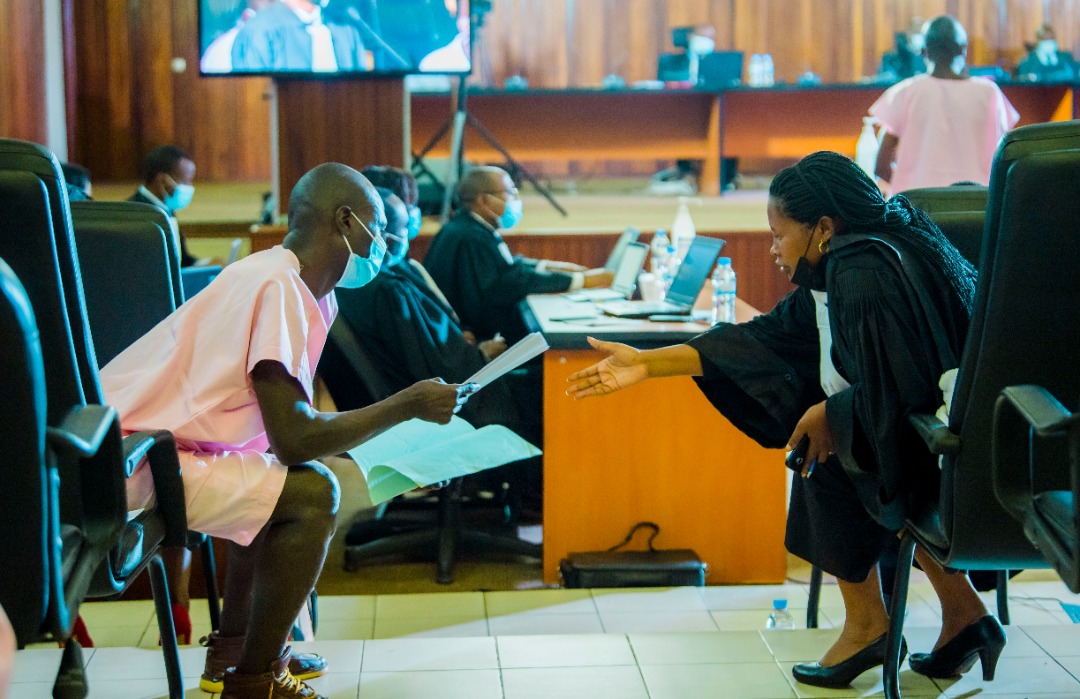 While the defence kept presenting arguments on why they need more time, the Prosecution and other defence teams in the trial insisted that there is no justification why Rusesabagina should be given more time. The general suggestion was for them, to have the trial proceed.
The court is now going to rule on the way forward.