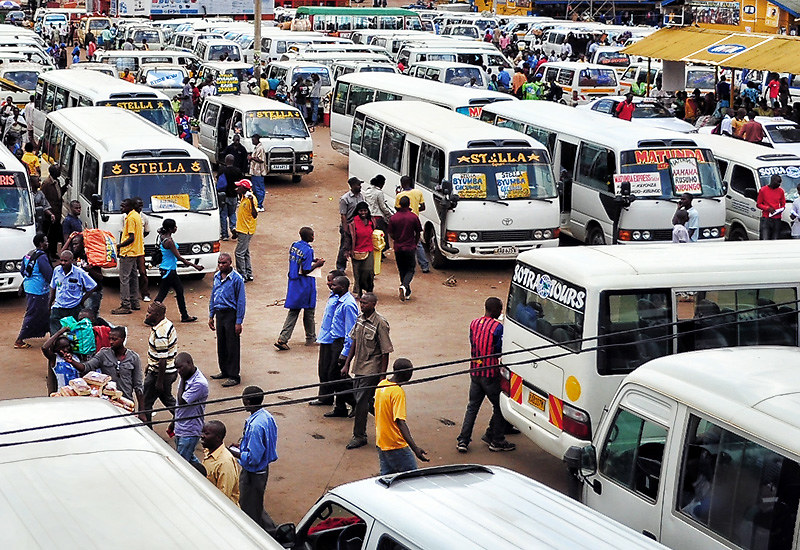 The cabinet meeting chaired by President Paul Kagame today relaxed some measures meant to fight against COVID-19 by allowing more flow of business across the country, but three districts will wait for at least two more weeks to fit in the national context.
Most anticipated was the reopening of movements between districts and provinces with City of Kigali. The cabinet reopened movements and increased the number of passengers aboard public transport buses to 75% of the vehicle's capacity from 50% currently.
However, three districts do not fit in the national context.
"Movements between City of Kigali and provinces and between districts are allowed except movements to/from Bugesera, Nyanza and Gisagara," reads part of the communique of the cabinet resolutions.
"Special instructions regarding the three districts will be issued by the Minister of Local Government."
The isolation follows hikes in the number of COVID-19 new infections in the three districts.
The cabinet further extended the curfew by one hour; movements are restricted from 9PM through 4AM and this takes effect since March 16, 2021. Businesses will close at 8 PM.
In the last three weeks, curfew have been starting from 8PM to 4AM while businesses have been strictly closing at 6 PM.
The new arrangement means that traders will have some two more hours of selling to the already challenging market affected by COVID-19 pandemic.
Meanwhile, restaurants that were only allowed to give takeaway services will now be allowed to host clients equivalent to 30% of their sitting capacity.
Similarly, meetings and public gatherings have been reopened provided that they do not exceed 30% of venue capacity.
In case meeting participants exceed 20 people, COVID-19 test will be required.
Other than these, there have been no other important changes whereby as usual, the country maintained the obligation to present a PCR test for all arriving passengers and departing ones. The PCR test should have 72 hours validity.
Meanwhile, bars which have been closed for the last one year will remain closed.
The new measures come as the country pursues its COVID-19 vaccination campaign. Around 250,000 citizens already got their first dose, starting with high risk groups.