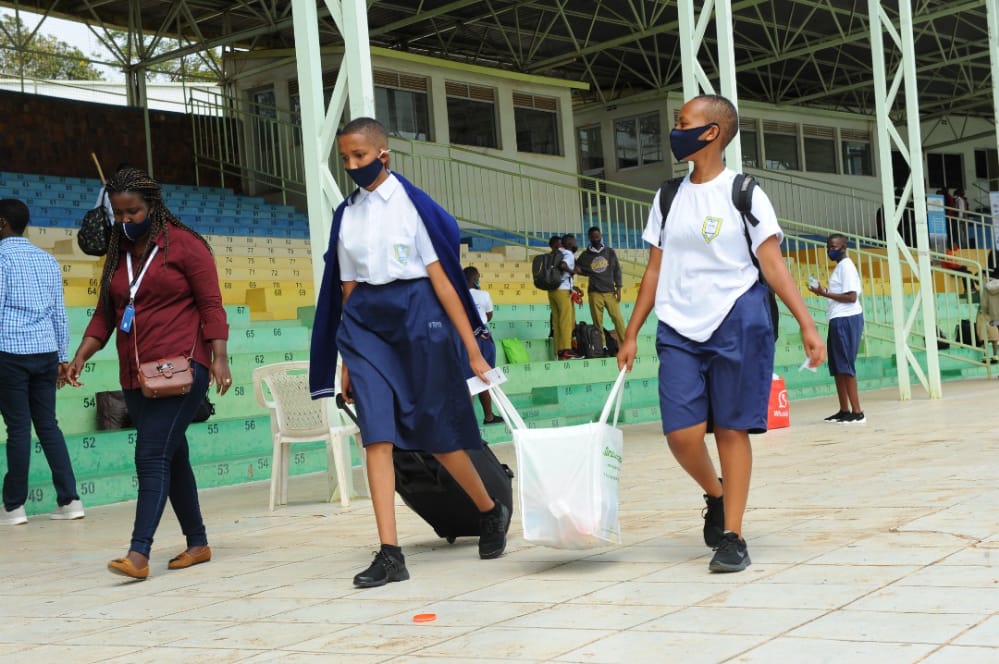 The third term of the most difficult academic year in Rwanda's calendar is scheduled to start next week, April 19, 2021.
After celebration of Easter and commemoration of the 1994 Genocide against Tutsi with their families the students will on Monday resume the courses which involved several interruptions here every now and then due to COVID-19 restrictions.
With this background, students in some streams in Kigali, will start the second term while others will come for the last term.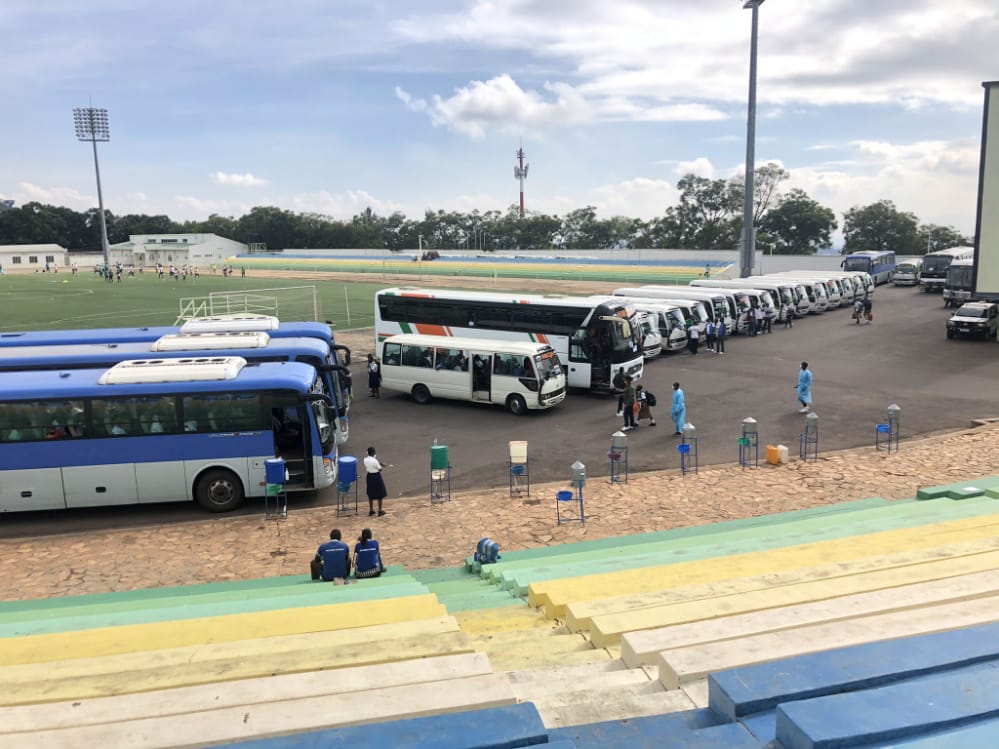 Transport of students in boarding schools started on April 15 in several parts of the country, and will proceed through Sunday April 18.
Despite the challenges however, the government has high expectations in quality of education this year. 
In June 2020, the Minister of Education Dr. Valentine Uwamariya said that the government was working hard to eradicate automatic promotion of students by constructing new classrooms and recruiting new teachers. 
"We would  like to provide all requirements to teachers so they have no excuse but to help students perform excellently," she said.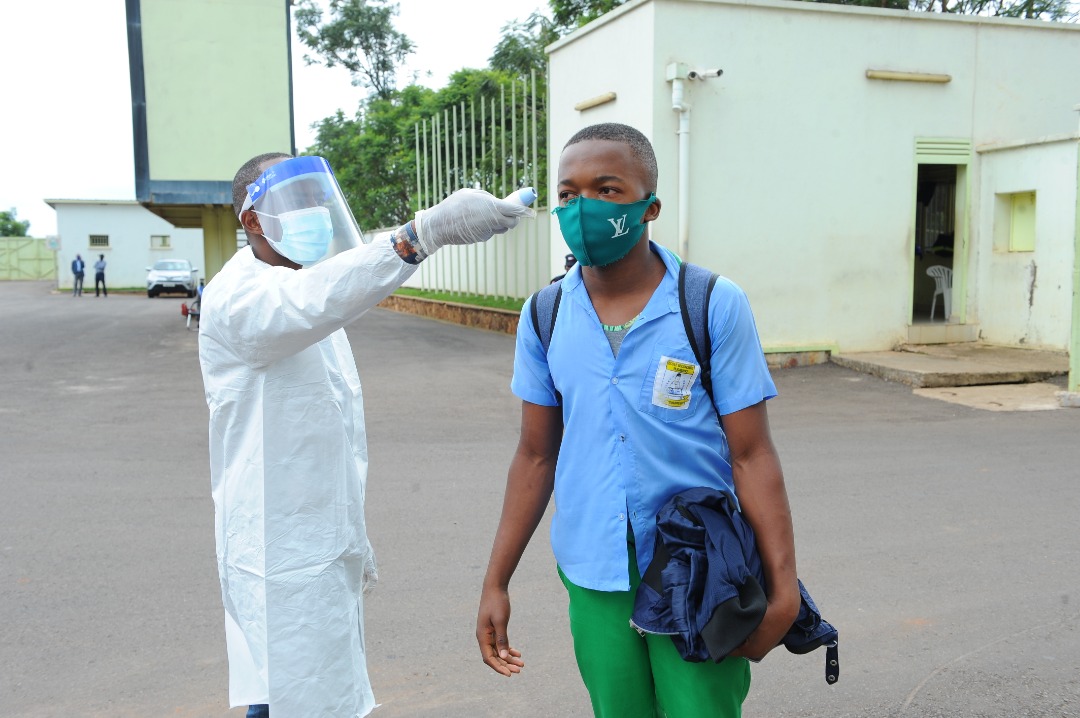 The education minister said that fewer students in a classroom will allow teachers to better understand slow learners and help them accordingly.
The automatic promotion policy was adopted in 2001 as the government sought to combat student dropout and deliver on its promise of universal education, but it was terminated in February 2020.