The Government of Rwanda has moved in to regulate gas prices in a reaction to complaints by the general public in recent months, following a spike in prices of Liquefied Petroleum Gas (LPG) used for cooking.
The Ministry of Infrastructure and Rwanda Utilities Regulatory Authority (RURA) on Tuesday announced that going forward LPG prices will be slashed from an estimated Rwf1,500 per kilogram to Rwf1,260, a move that will see a reduction on the current market prices.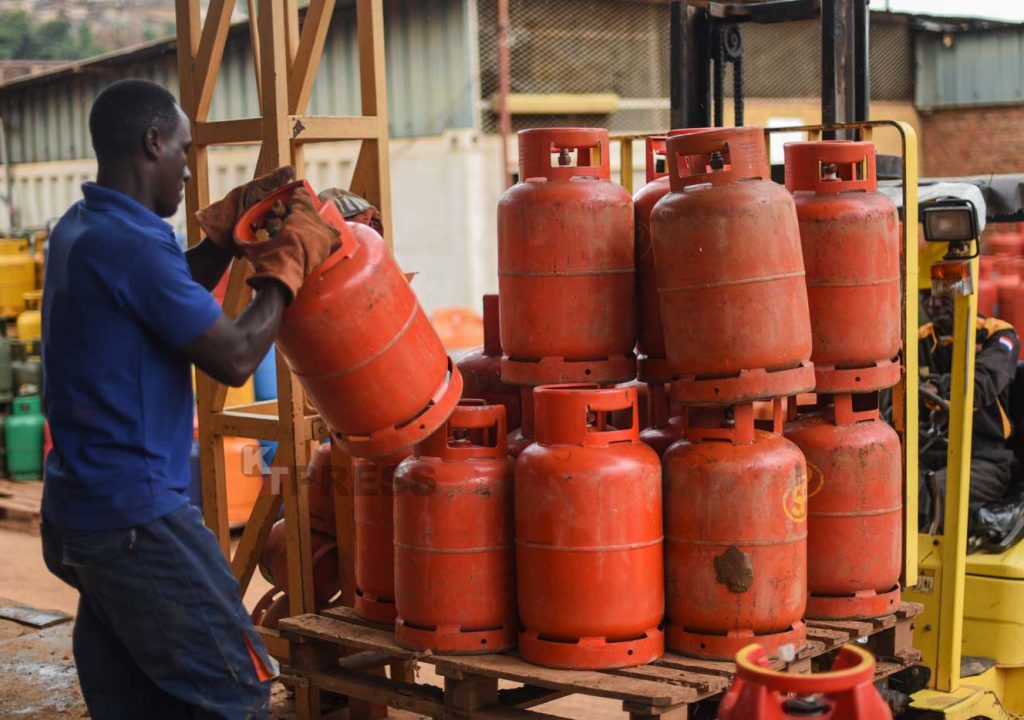 The new prices will take effect from Wednesday, December 15, 2021. Announcing the new prices, the Director General of RURA, Dr. Ernest Nsabimana said that the recent upsurge in gas prices was a result of demand and supply forces in the global market.
"It is true that gas prices have been going up countrywide in recent months, averaging between Rwf1,450 and Rwf1,650 as traders set the prices as they so wished," Nsabimana daid.
"We worked with different institutions and the private sectors to determine the new prices for gas which will be effective from tomorrow, Wednesday, December 15, 2021."
The RURA boss further said: "From tomorrow, the new price of LPG will be Rwf1,260 per kilogram. That means that if you buy the 3kgs of LPG, the new price will be Rwf3,780. These new rates are applicable countrywide."
"The 6kg container will now go for Rwf7,560 while the 12kg bottle will now go for Rwf15, 120, the 15kg bottle for Rwf18900, the 20kg bottle will go for Rwf25200 while the 50kg bottle will now cost Rwf63,000,"
The RURA head said that on average, a kilogram of LPG reduced by Rwf240, which means that a bottle of 3kg will now be less of Rwf720 effective Wednesday.
The Minister of Infrastructure, Amb. Claver Gatete said that the government took measures following complaints from the masses but also the move aligns with government efforts to cut down on the use of unclean sources of energy.
"This move is in line with the government initiative to reduce dependency on fossil fuels for cooking and introduce clean energy sources. A recent study showed that at least 69 percent of Rwandans were using non-clean sources of energy to cook, such as firewood and charcoal,"
For safety purposes, the gas cylinder has to be well covered"This bears heavily on our environment. Our target is to reduce reliance on these sources of energy to at least 47 percent by 2024. One of the alternatives we looked at is the usage of LPG in urban areas and biogas in rural areas as well as improved cooking stoves," Minister Gatete explained the rationale behind subsidizing gas prices.
Minister Gatete said that it is in the light of that the government considered subsidizing gas prices, to make it less expensive than charcoal.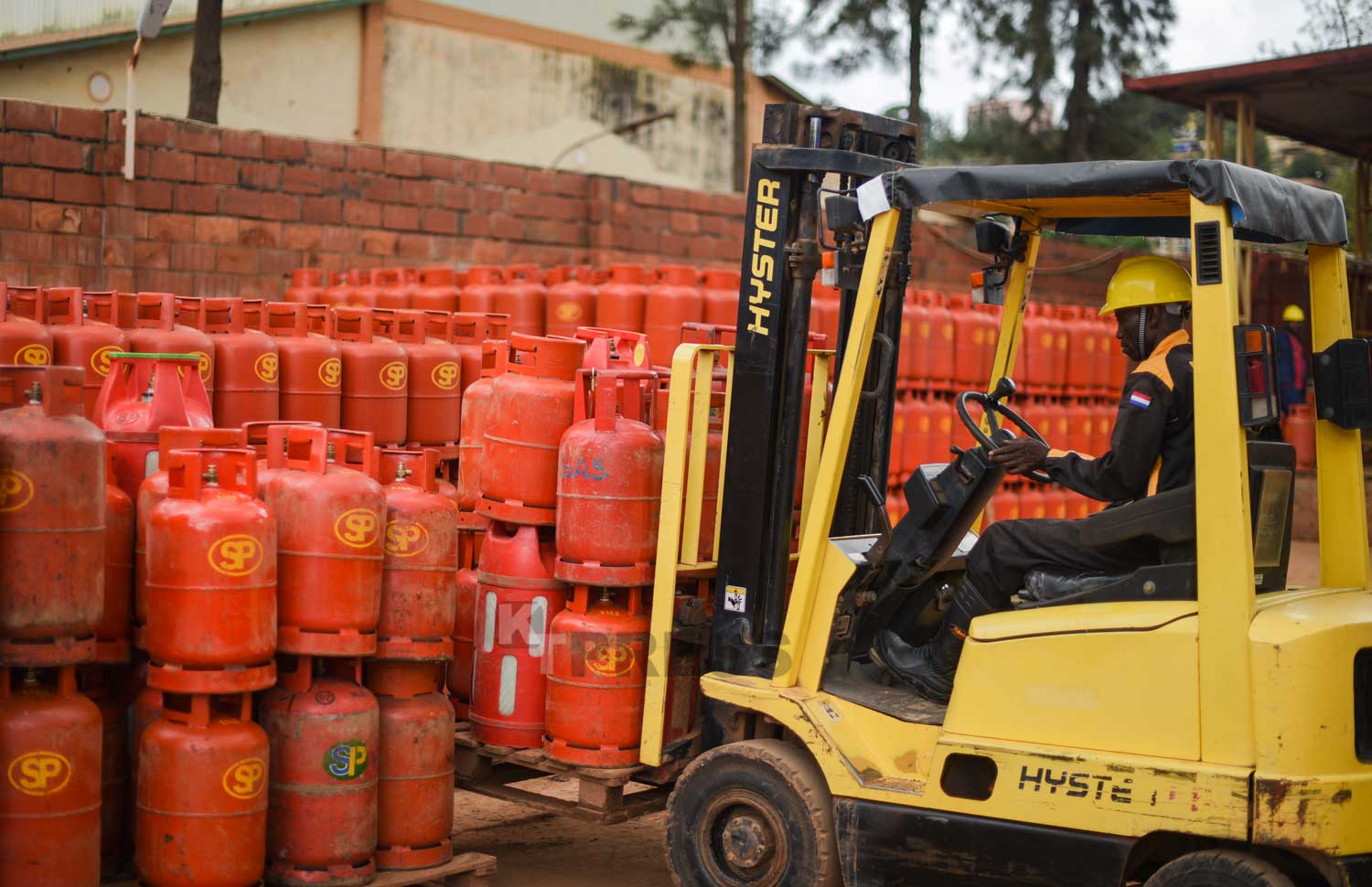 At least 2 million people will have access to improved cooking stoves which use less charcoal and firewood than the ordinary stoves, as well as briquettes. Together with donors, the government is eliminating the use of firewood in public schools, police and army facilities as well as prison.