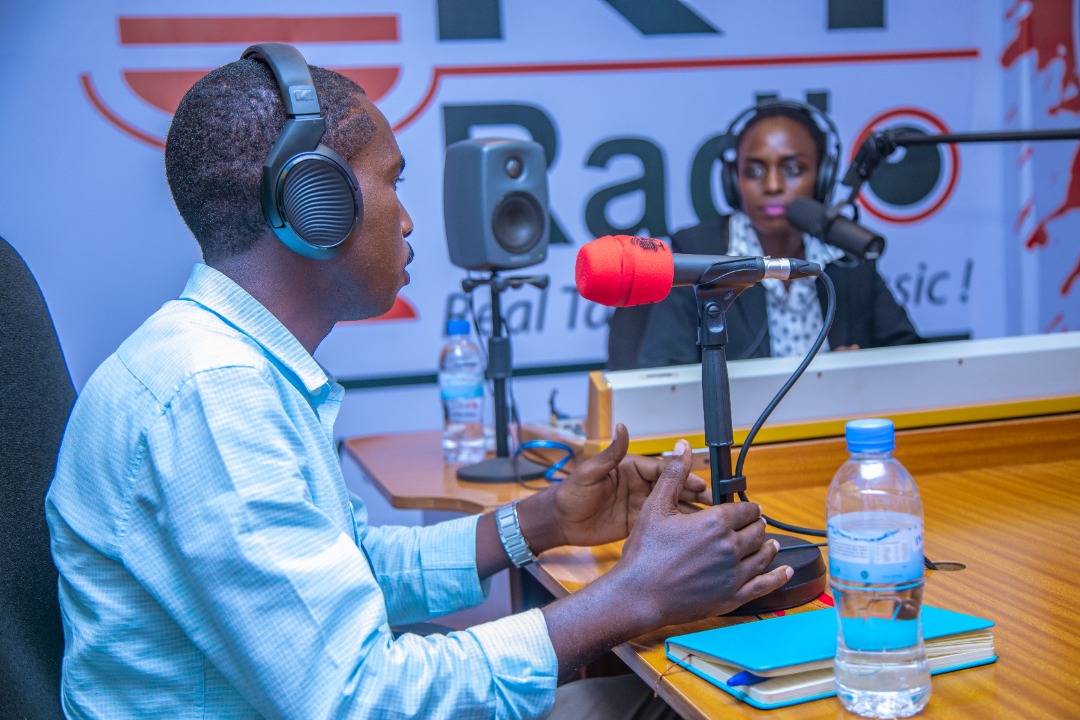 A Rwandan creative company has introduced mobile technology labs that will help schools to teach practical science lessons to students especially in secondary schools.
The project, currently in its pilot phase, was introduced by Creative Lab and funded by MasterCard foundation Rwanda program, to boost learning and access to facilities for teaching STEM subjects (Science, Technology, Engineering, and Mathematics) in a practical manner.
Ildephonse Mungwarakarama, founder Creative Lab – an edutech private company which works with schools to support teachers to incorporate science (STEM) lessons and activities into the classroom and engineering trainings to children said that the plan is to bring facilities to schools which lack them.
"We have one mobile lab and already working with one school (Rugando School) in the pilot phase but the plan is to reach 10 schools," Mungwarakarama said this December 13, 2021 during an EducTechMonday talk show on KTRadio.
The show sponsored by MasterCard Foundation highlights steps taken, needs and gaps in the implementation of the STEM program and the integration of technology per se in the education sector, which the government is currently focusing on to achieve a middle income status by 2035 and High-Income Status by 2050 through STEM skills.
Rwanda has significantly promoted STEM education across all levels of education and in 2019, the country introduced a "New Competence-Based Curriculum" from pre-primary to upper secondary.
The Rwanda Basic Education Board (REB) has thus conducted training in use of academic software destined to STEM teachers for over 1,000 teachers in eight districts.
However, there are still gaps in using these skills in a practical setting for both teachers and students especially in schools where there are no specialized facilities for this purpose.
For example, schools that have been provided with 1289 projectors and 1,613 Content Access Points (CAPs) currently using ICT in the teaching and learning process now stand at 64.7%.
To bridge this gap, which also affects the probability of a student getting hired for having hands-on skills; Mungwarakarama said that they want to provide skills which can enable students to complete school with practical life skills.
"We work with schools and train teachers to offer the practical lessons and studies using mobile labs but also focus on how these can be used in real life outside the laboratory," Mungwarakarama said.
The mobile lab, according to Mungwarakarama, is built in a way that it has technology, and engineering learning components among STEM lessons, however for the initial implementation stage, the company is offering science lessons (physics) within the secondary schools curriculum.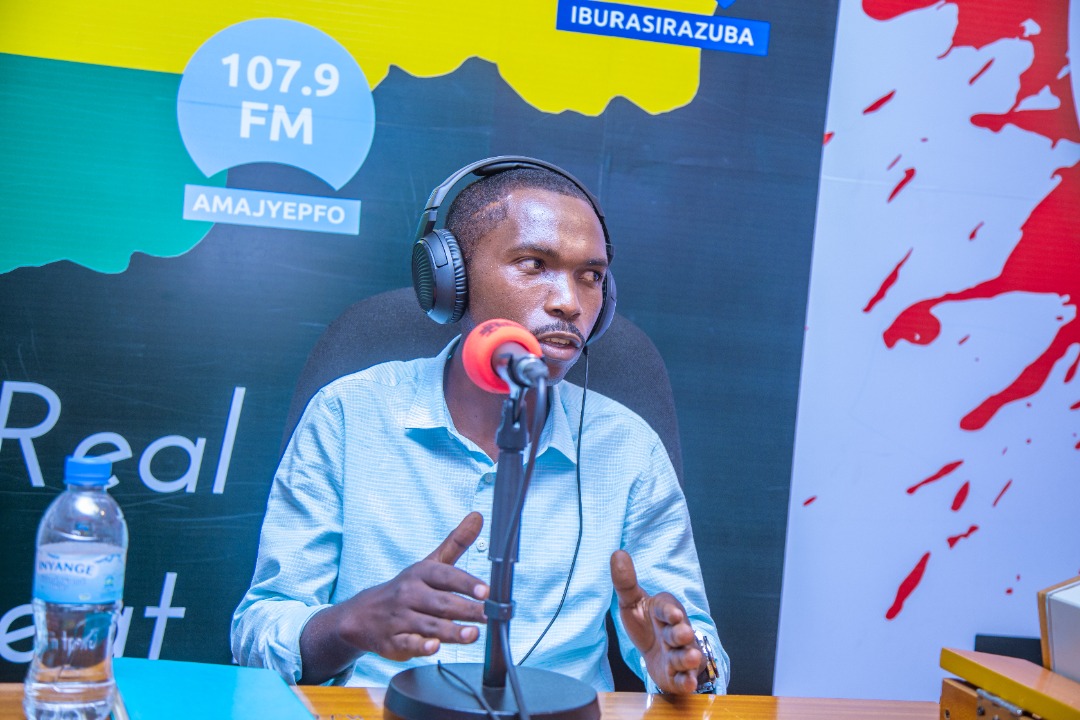 Some of the lessons have started impacting the careers of teachers, especially upgrading their skills on robotics sciences.
Mungwarakarama said, however, that some students who have undergone training at Creative Lab have managed to come up with award winning innovations.
An example is "Master Jump game" developed by one child, Kenzo Orion Rwema, which aims to educate citizens on the Covid-19 pandemic prevention but in a game form. 
Mungwarakarama said that the more children get interested in tech and engineering, the more they push the teachers to upgrade their skills which are the main objective of the project adding to other efforts in the country.
Since 2001, the MasterCard Foundation has committed more than $190 million to education, youth employment, and financial inclusion projects in Rwanda.
The foundation has launched two new initiatives, Hanga Ahazaza and Leaders in Teaching, in Rwanda to allow it to leverage existing partnerships and networks, and to build on knnowledge and expertise.
Leaders in Teaching aims to remove the barriers to quality teaching and learning so that young people have the skills and competencies they need to succeed in work and in life.
This is expected to improve the capacity of 2,250 head teachers to lead positive instructional environments in schools, engage 600 passionate young people in the teaching profession and more than 250,000 secondary school students in Rwanda benefit from relevant secondary education.