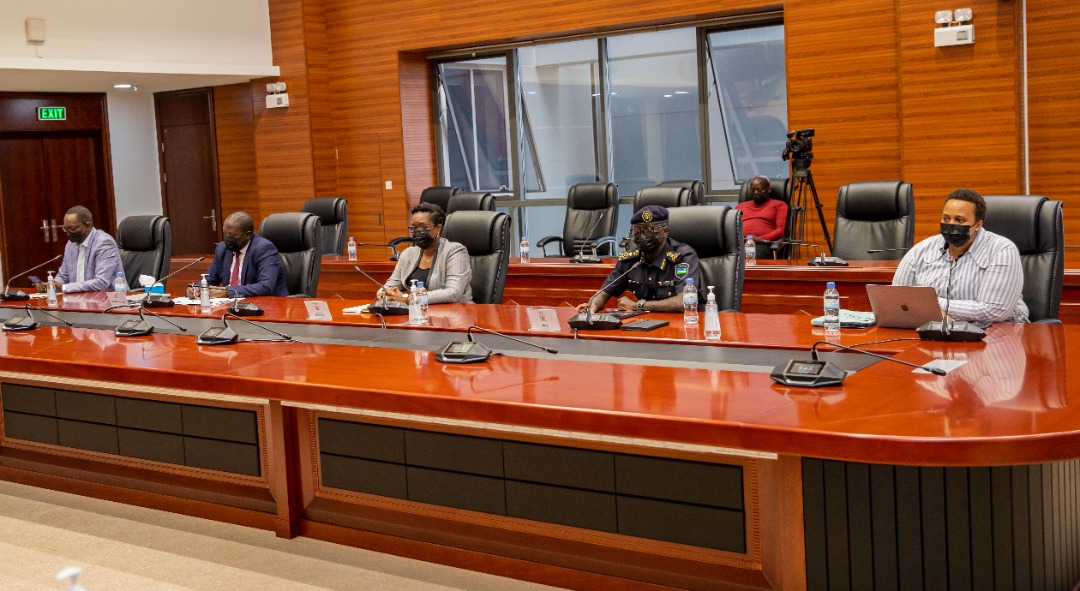 The Minister of Health, Dr. Daniel Ngamije said the decision by a cabinet meeting chaired by President Paul Kagame to review existing Covid-19 measures and introduce slightly tightened restrictions was informed by an assessment which was done that pointed to an increase in new cases. 
Addressing a post cabinet press conference on Wednesday, Dr. Ngamije said that a spike in new cases, compounded by discovery of six Omicron variant cases in a group of 23 travellers examined prompted the government to put in place new measures to curb the increasing numbers. 
"We assessed a group of 23 people who arrived in the country by air or by road. They included people who travelled from countries where the Omnicron variant has been detected in Southern Africa and other countries where it hasn't," 
"We tested them and continued to follow them up even when they went home and tested them again after 7 days. We later carried genomic sequencing of the samples from these individuals while they were still quarantined. We discovered six cases among this group of travellers," Dr. Ngamije explained. 
The Minister of Health said that this proved to them that the Covid-19 virus is difficult to prevent as long as people are still arriving in the country, even if they arrive with negative tests and are tested again on arrival. 
"It became clear to us that this mutating virus can hide in a person's body even if they show a negative test and it only manifests itself after the 4th or 5th day in quarantine. We were prompted to check the variant using the technology we have and found that it was indeed Omicron," he said.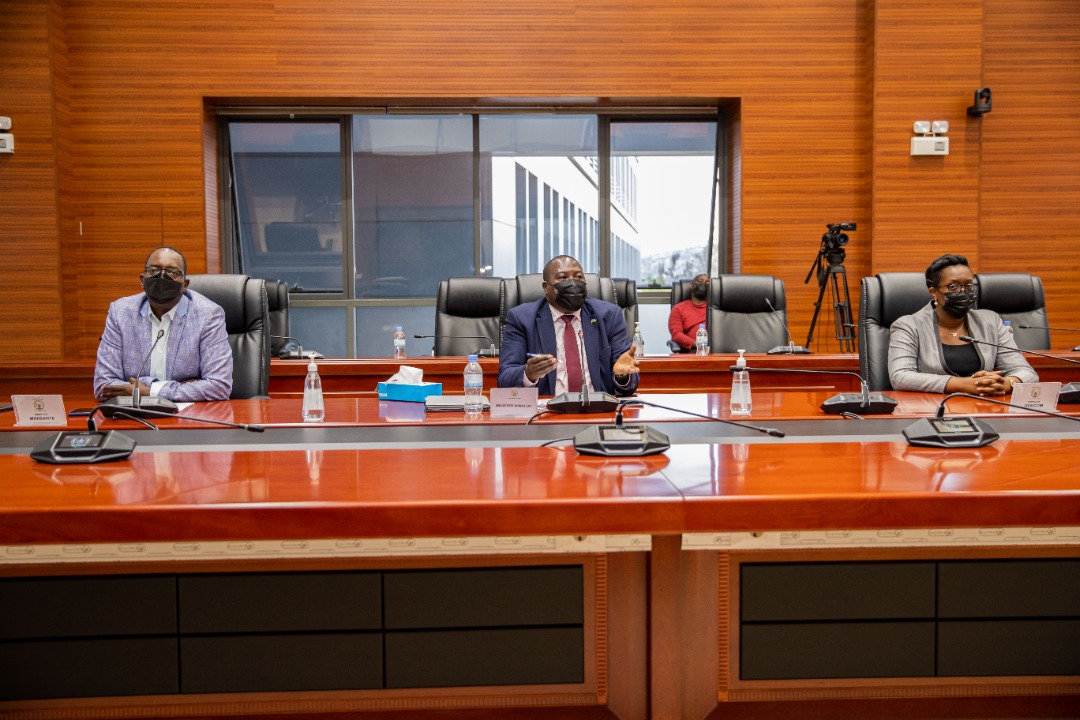 Apart from Omicron, Dr. Ngamije said December saw a spike in numbers, from an average of 10 in November to over 50 in December, which in itself was signaling a need to intensify the measures.
He said they have been registering increasing cases in treatment centres, growing from an average of one patient to 20 in Kanyinya Health Centres, even though they are not in critical condition.
An assessment done also showed that the ratio of infections in every 100 people increased tremendously as well as in special groups such as the elderly and also unusually among young people.
"Though the cases upcountry are not alarming, the government took quick measures to ensure that the situation doesn't escalate as we close in on the festival season and we end up in lockdown as it was last year," he added.
Laxity in observing measures
The Minister of Health also said that there are signs that people had become reluctant when it comes to observing Covid-19 guidelines, including not wearing the mask, observing hygiene measures and social distancing, all of which could expose the population further.
The Minister of Local Government, Jean Marie Vianney Gatabazi called on the general public to be more vigilant as the festive season approaches and avoid being complacent, which could lead to an increase in cases.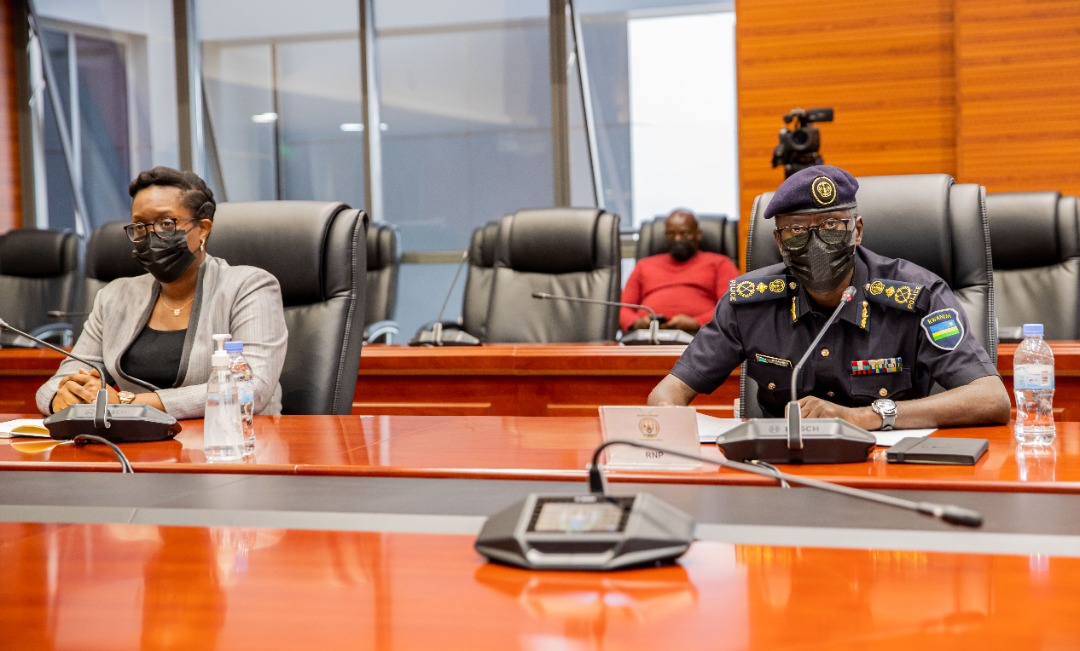 "These measures must be observed as they are written. If wedding ceremonies are not exceeding 100 people, that is what it should be, regardless of the size of the venue,"
"When we say 30 percent, 30 percent it should be. Let us not try to manipulate these measures. We urge everyone to play his or her role," Minister Gatabazi said, urging people to avoid falling into the temptation of holding unsanctioned social events.
Business cautioned
With the festive season looming and the shopping mood kicking in, the Minister of Trade and Industry, Beata Habyarimana, said that all businesses must abide by the guidelines and avoid crowding in markets or shops.
"As the year comes to an end, both buyers and sellers are looking forward to festive season shopping. We should be careful not to fall in the trap of getting into shopping frenzies that can lead to overcrowding,"
"I don't think we will be able to enjoy the festive season as we wish if tougher measures are introduced if the numbers continue to go up. We must avoid overcrowding and make sure that we adhere to the measures including personal hygiene, social distancing and avoiding crowded places," Minister Habyarimana said.
The officials urged members of the public to stick to wearing masks and avoid touching on surfaces or goods during the sprees.
The acting Chief Tourism Officer (CTO) at RDB, Ariella Kageruke said that tourism services will continue with special consideration, where tourists will be facilitated to go around without excess limitations.
Regarding the cost of quarantining and testing which has become a topic of debate, Kageruka said that the measures were arrived at in the interest of the country, adding that the list of hotels gives travelers options, in terms of cost and affordability.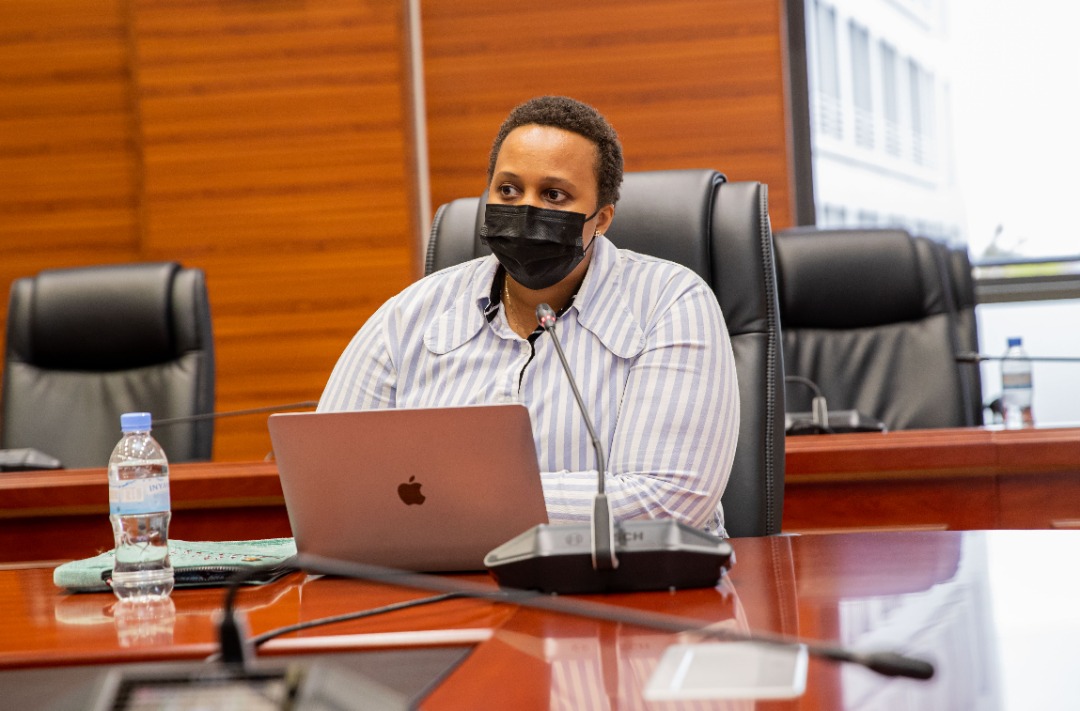 On his part, the Rwanda National Police (RNP) Spokesperson, CP John Bosco Kabera said that the law enforcement organ will continue enforcing government measures, warning against actions that will contravene government directives.
These include illegal gatherings, failure to observe measures, drunk driving and other actions that can endanger the public during this period.
"It is becoming clear to use that people have become reluctant when it comes to adhering to government directives,"
"For example, from December 5 to 14, we arrested 59, 295 who were not wearing masking, 7089 people who failed to observe curfew, 1081 drinking in unlicensed bars and many other cases including drunk driving," CP Kabera said.
He cautioned people who use expressions that lead to complacency, or failure to observe measures, pointing out that RNP will not tolerate any conduct or practices that will put the country and the population in peril.