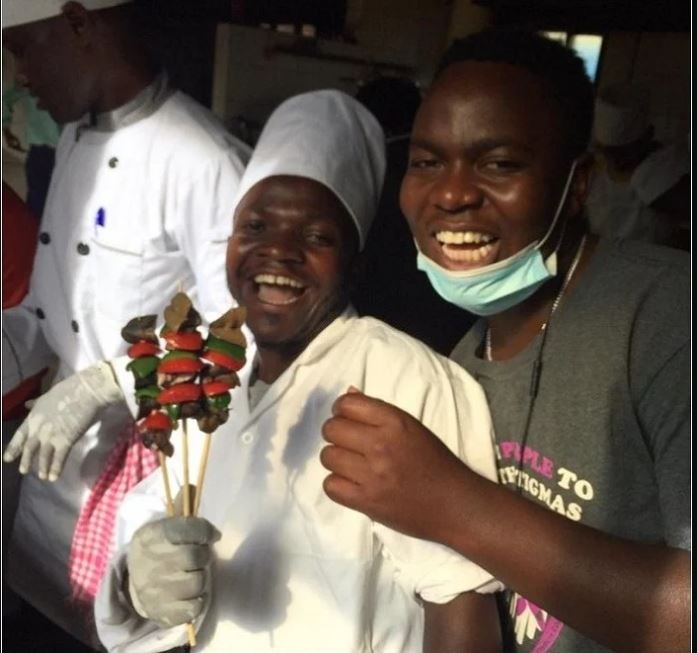 The founder of a business that turns land snails into edible dishes is set to expand his business after winning a seed funding of Rwf1.5 million at the provincial level.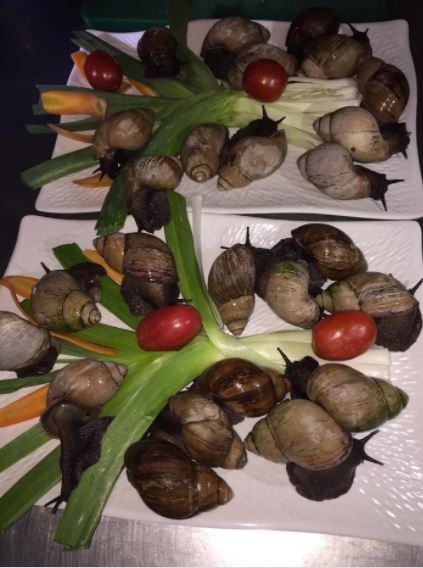 Dominique Xavio Imbabazi, the proprietor of Golden Insect Ltd in Musanze district, who a few years ago started a new business that supplies edible snail meat to hotels, emerged among the best business pitches in the just concluded Youth Connect Rwanda 2021 entrepreneurship awards in the Northern Province.
The Youth Connect awards is an annual entrepreneurship program organized by the Ministry of Youth and Culture in partnership with YouthConnekt Africa Hub, the United Development Programme (UNDP), Korea International Cooperation Agency (KOICA), the aid agency of the Korean Government among other partners.
For the past years, Imbabazi says that he has been able to promote the business and attract clients (especially hotels) in the province and the city of Kigali, which has seen the snail business pick up as a new nutrition alternative.
Snails contain significant sources of protein, low fat and are also good sources of iron, calcium, Vitamin A, among others and globally this dish is commonly found in Italy, Spain, Vietnam, Portugal, Greece and Malta though dishes are  prepared differently.
Edible snail meat is also scientifically recorded as highly nutritious meat that can treat and prevent malnutrition in children as a result of the protein content of snails – which is similar to the protein found in pork and beef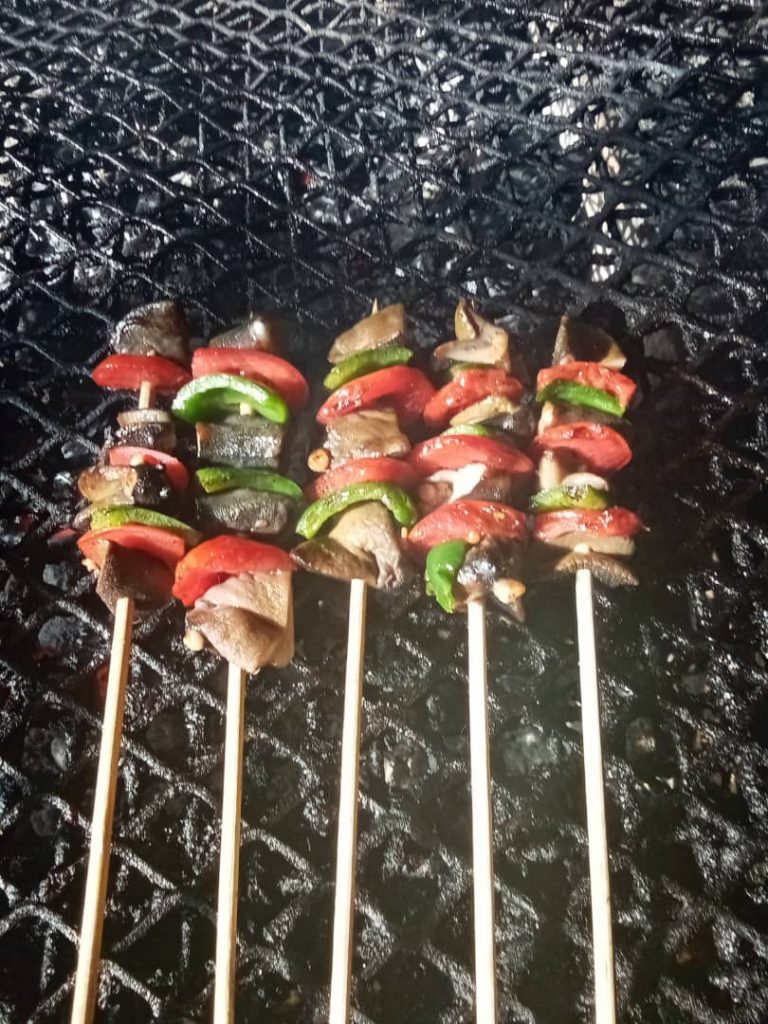 In Rwanda, the 29 year old Imbabazi introduced the snail dish which is prepared as a skewer shrimp beef recipe that is roasted on a barbecue fire just like the common beef skewer shrimp steak served in local hotels and bars.
"Since I introduced this kind of rare but nutritious dish, I have received many orders from hotels but demand for the snail dishes among citizens has also increased," Imbabazi told Kigali Today website.
Currently Imbabazi, who employs 20 youths in the business, says that the company has reached a capacity of preparing 800 adult snails which require about 20 tons for fertilizer and five tons of Earthworms per month.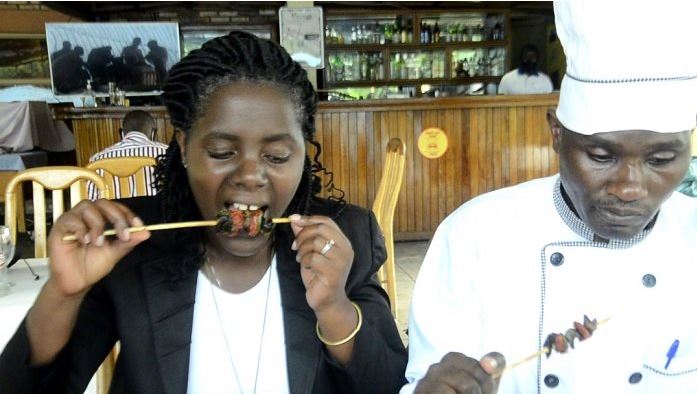 Imbabazi said that with the seed funding, he plans to increase the production unit from 20 tons of fertilizers to 60tons, 800 land snails to 5,000 and increase the five tons of earthworms per month to one ton per day.
Imbabazi, a veterinary medicine graduate, plans to use this business expansion plan, and the growing popularity among local consumers to supply many local families with nutritious snails as a way of addressing the issue of malnutrition in the Northern Province.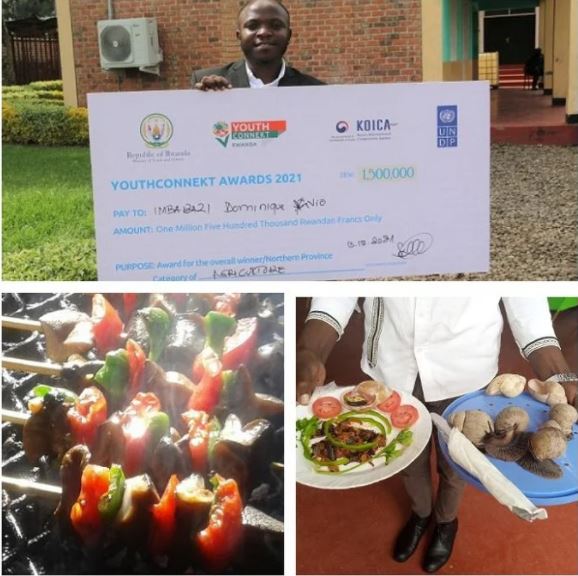 The Demographic and Health Surveys (DHS) 2020 report released this month shows that Rwanda has slightly decreased cases of stunting against the country's set targets, with the Northern Province being among the worst regions with cases of stunting.
For instance the DHS showed childhood stunting had decreased from 48% in 2000 to 33% in 2019-20 and the proportion of children underweight declined from 20% to 8% with childhood wasting decreased from 8% to 1% over the same period.
Additional Reporting by Servilien Mutuyimana