Senators have unanimously elected François Xavier Kalinda as the new President of the Rwanda Senate, who replaces Dr. Augustin Iyamuremye,
Kalinda, who was recently appointed by the President of the Republic, was sworn-in this January 9, 2022 and also nominated as the candidate to occupy the senate president seat that went vacant in December 2022.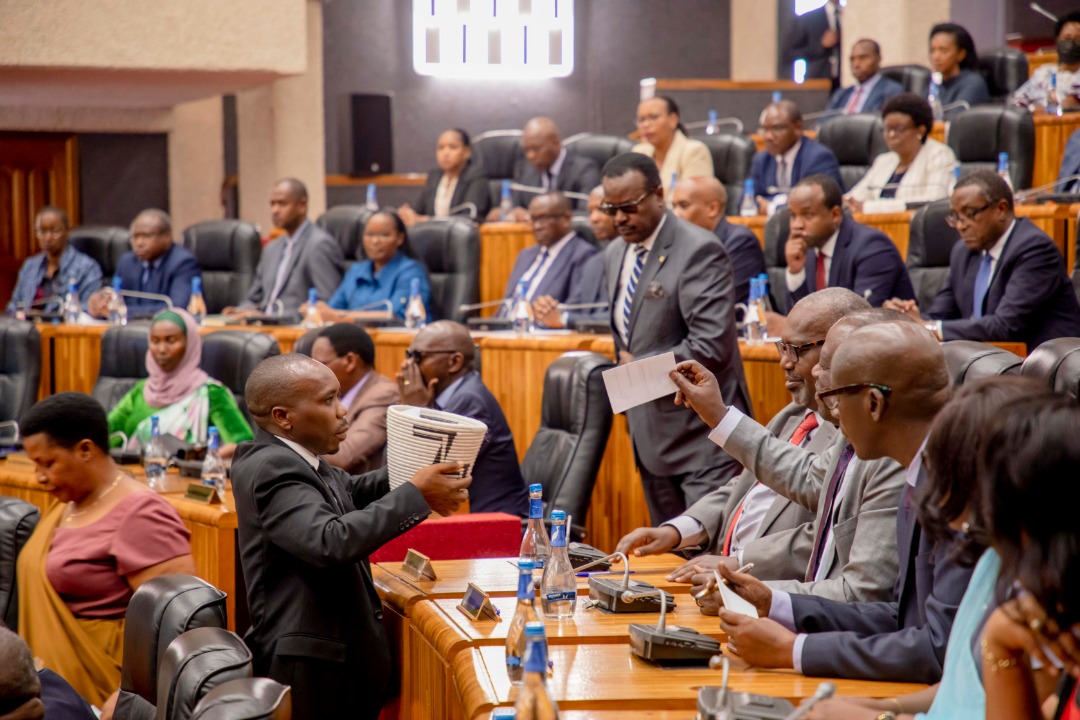 The senate president seat has been vacant since the resignation (on health reasons) of the former  President of the Senate Dr. Augustin Iyamuremye.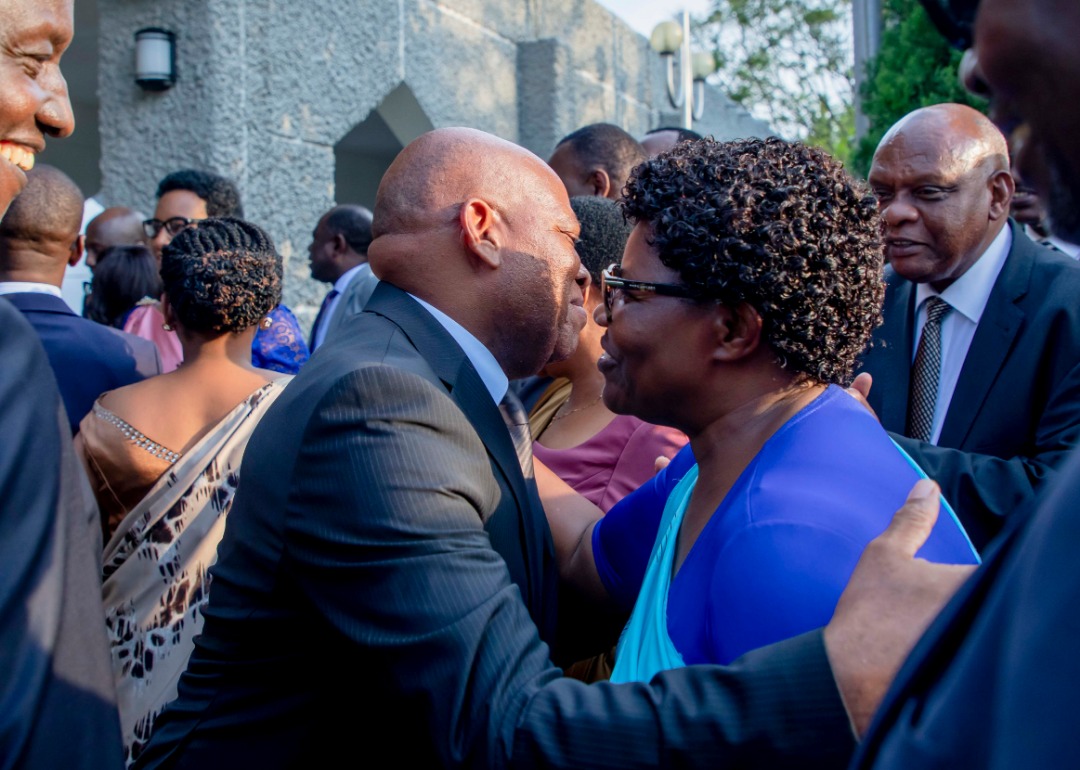 Iyamuremye stepped down on December 9, and was temporarily replaced by Senate Vice-President Senator Esperance Nyirasafari, one of the two vice presidents.
Kalinda won 26 votes uncontested and took an oath as the new Senate President before the head of State President Paul Kagame.
Kalinda is one of the 8 senators who are directly appointed by the President of the Republic.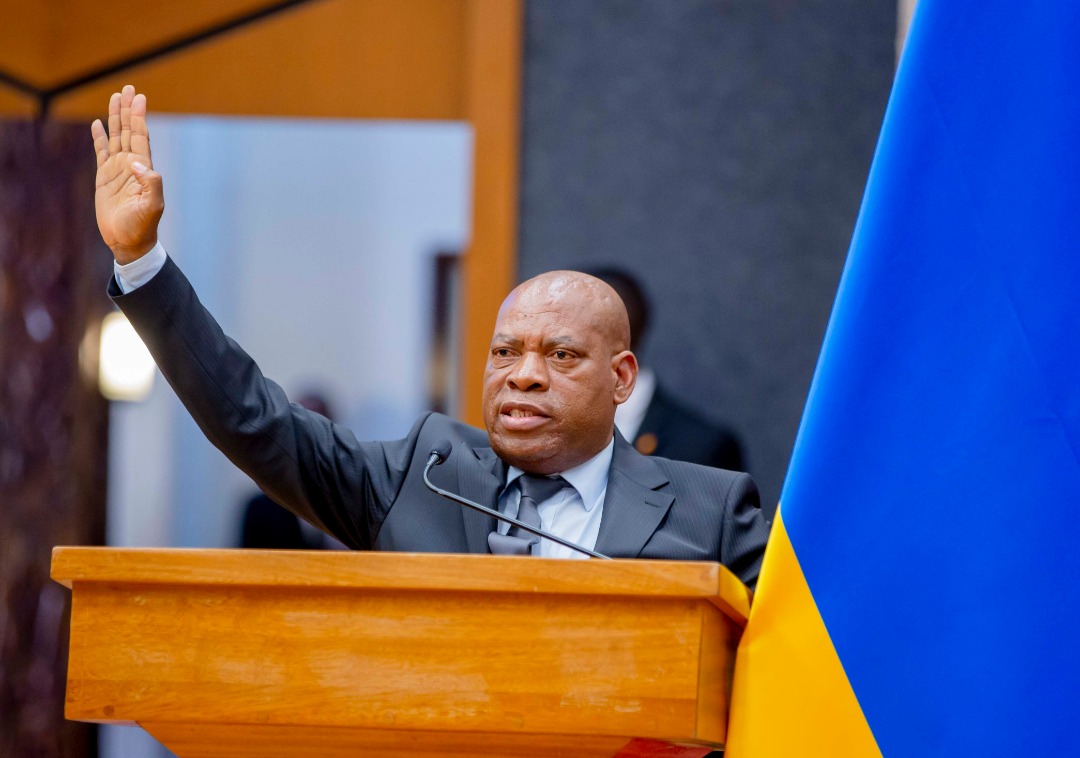 In his acceptance speech, he said that he is happy to be appointed to the Senate and especially for trust from the president.
He said he will work for the development of Rwandans and also thanked fellow Senator Nyirasafari for nominating him, and Adrie Muhire for allowing him to run solo.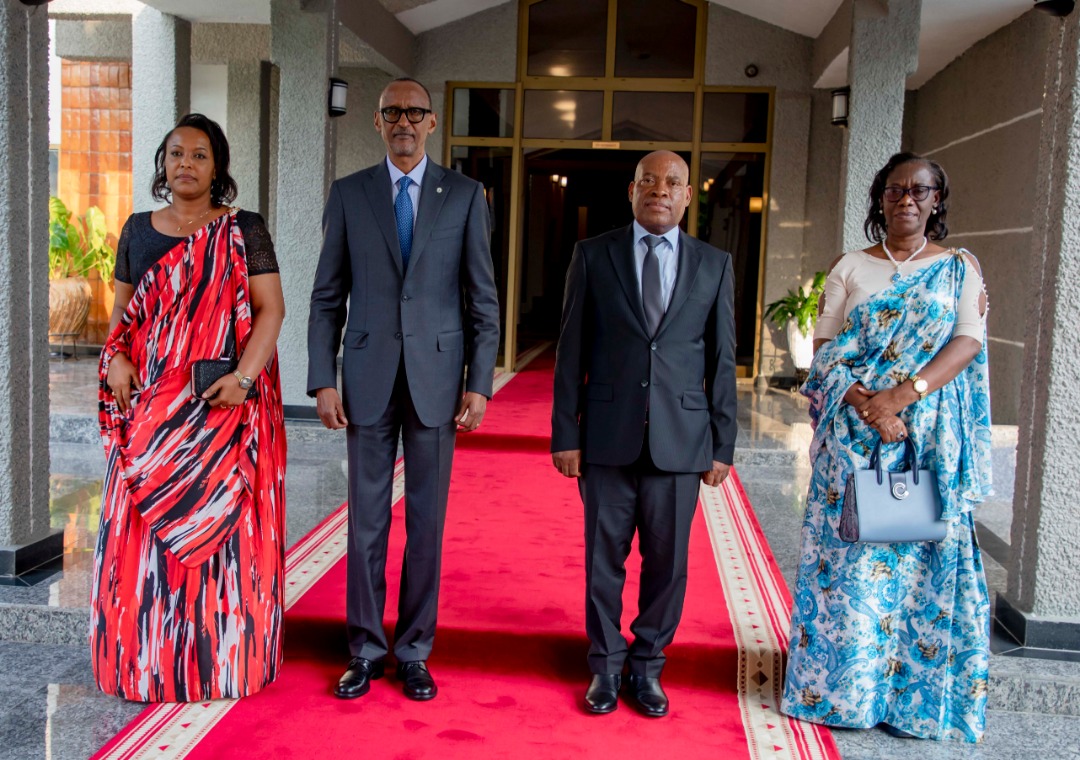 Kalinda said he will work in collaboration with all senators, and parliament and other leadership levels towards serving Rwandans.
President Paul Kagame said that the fact that Kalinda has a good track record, there won't be doubt that he will deliver his duties and will get support from the government and other lawmakers.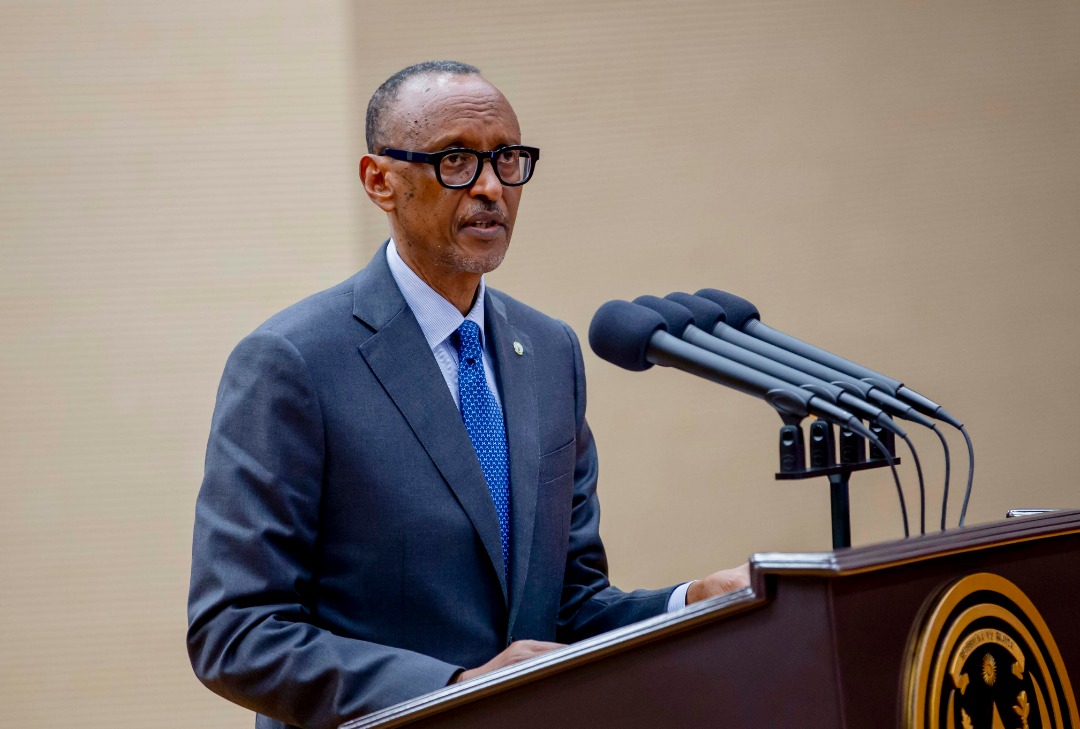 Kagame thanked former Senate President- Iyamuremye for having done a good job at the senate and completed his duties well.
He asked lawmakers to deliver to the expectations to serve Rwandans and change the narrative instead of doing business as usual.