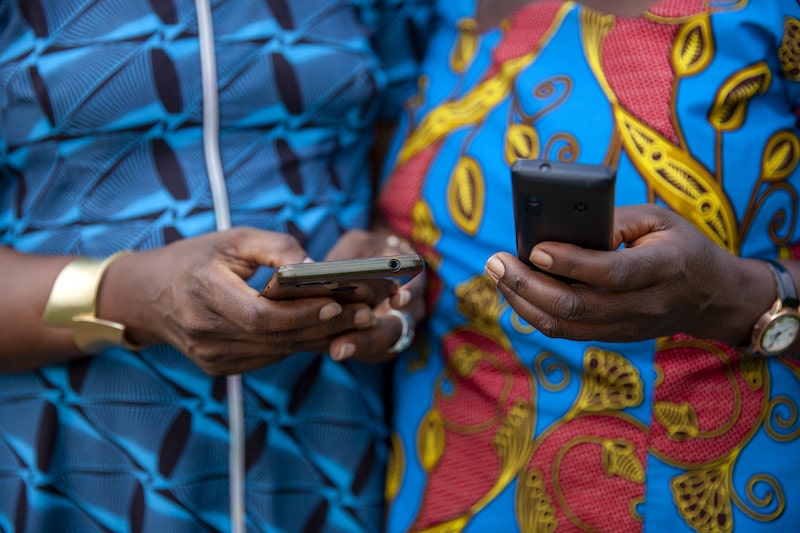 Rwanda Information Society Authority (RISA) plans to digitize Rwanda's Civil Registration and Vital Statistics (CRVS) archiving system under the Rwanda Digital Acceleration Project.
This was announced by the Ministry of ICT & Innovation (MINICT) which made a call for bidders to apply for contracts which will be done exclusively via a dedicated digital procurement system.
The bidding deadline is September 13, 2023.
The contract will be funded partly by a two different $100 million loans from the World Bank's International Development Association and the Asian Infrastructure Investment Bank (AIIB) each.
Rwanda launched a digital birth registry in 2020, and aimed for 100 percent birth registration by the end of 2022.
According to RISA, the project seeks to ensure that all civil registry documentation from when the country gained independence in 1962, to 2020, are scanned to produce images which will be indexed and meta data entry in the CRVS system.
"The digitized records will be accessed in the CRVS database and will be used for the searching of specific records in the civil registries for enrollment in the single digital. The project is expected to rid the sector offices of bulky, dusty and at times stinky books," RISA aserts.
There are an estimated 40,000 to 45,000 such books, stored at 418 sites, and holding between 10 and 12 million records.
Once digitized, the system will, among other things, provide a fast, more accurate and comprehensive data search and results to stakeholders by scanning the civil registry archives and record books, and indexing and data integration to the CRVS system.
The Rwanda Digital Acceleration Project is a digital transformation project designed to increase access to broadband and selected digital public services and strengthen the country's digital innovation ecosystem.
It comprises four components which include digital access and inclusion, digital public service delivery, digital innovation and entrepreneurship, and the project management component which has to do with financing the project management costs.