Ten Rwandan refugees from Zimbabwe, Congo Brazzaville and Uganda have arrived in Rwanda for a three-day visit to see the real image of the country 23 years after the 1994 Genocide against Tutsi.
Under the 'Come and See Go and Tell' program, Rwandan refugees are regularly facilitated to come home, visit their families, see several infrastructure of the country and the city of Kigali among others.
After this visit, they are also facilitated to return to the host countries to tell the real story of Rwanda today, so that Rwandan refugees can take an informed decision to repatriate.
On June 30, 2013, a cessation clause which recognizes that refugee status ends under certain clearly defined conditions came into effect for all Rwandan refugees who fled between 1959 and December 1998.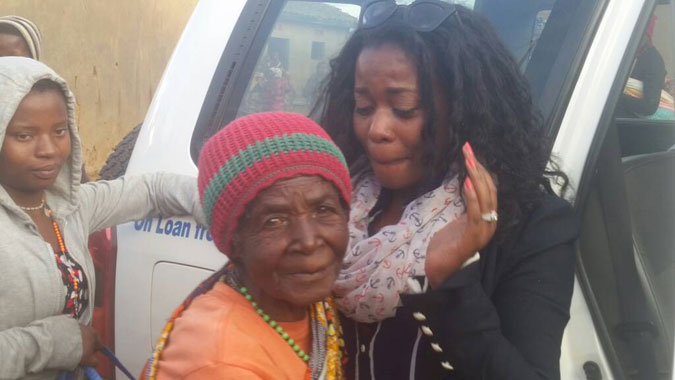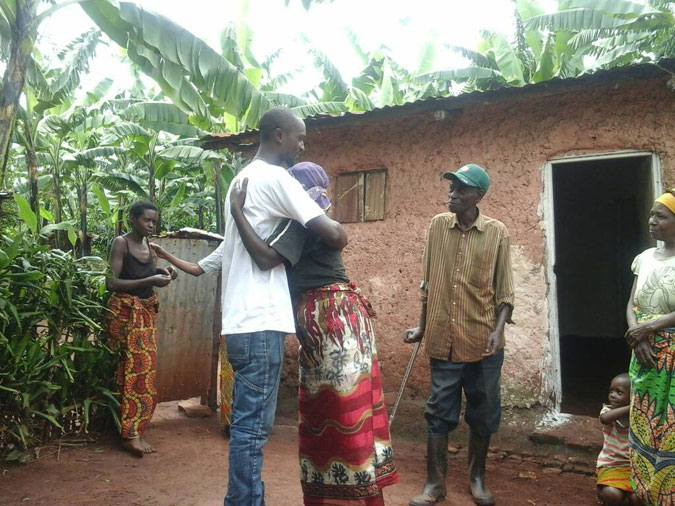 UN Refugee Agency has established that Rwanda is a peaceful country with no refugee circumstances.
Concerned refugees have two choices; acquire passports from host countries or repatriate.
Between June 2013 and November 2016, about 20, 784 refugees returned home, according to Ministry of Disaster Management and refugee Affairs (Midimar).
Rwandan refugees who come back home receive financial resettlement packages. Adults receive $250 while children get $150. In November, 2016 only, 469 returnees received this cash support.