Rwanda, and East African community is working on several strategies that would promote apparel industry, to provide locally made brand new clothes.
Dr Frank Habineza, presidential candidate of the Democratic Green Party of Rwanda (DGPR) has laughed at those efforts during a campaign in Nyaruguru district, southern Rwanda.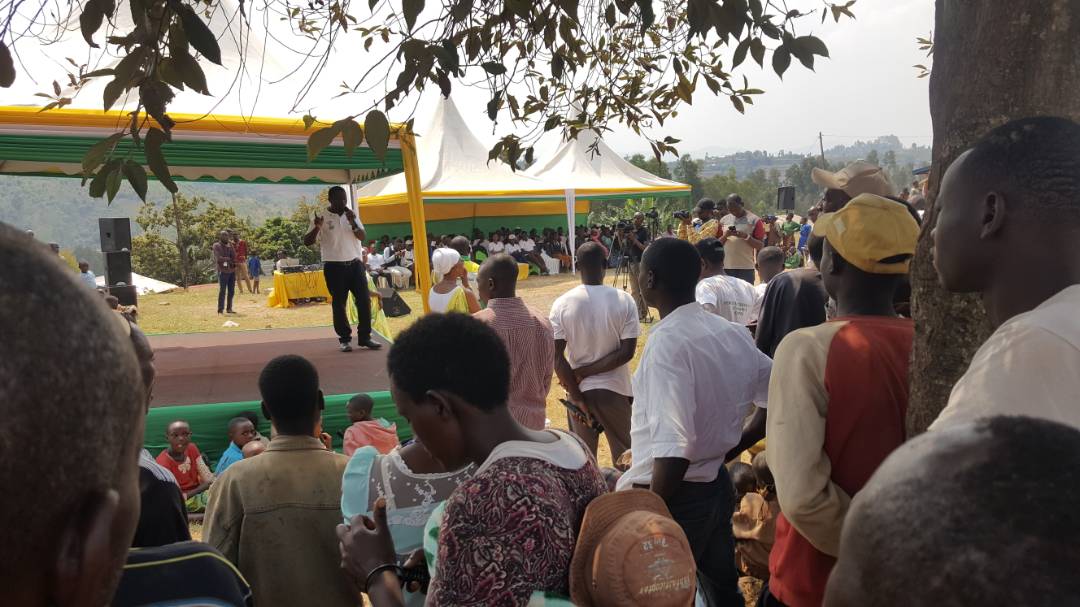 He said, police makers do not consult before putting such a policy in place.
"I don't agree with the government's decision to ban second hand clothes, I feel bad about such decision," he said.
"The government takes such decisions while sitting in Kigali and forget about the life of citizens in rural areas."
Second hand clothes are not banned yet, but East Africa member states have put in place a mechanism that will allow investment into the local apparel industry.
As far as Rwanda is concerned for example, the country would save more than $15 Million that is spent on second hand clothes annually.
Habineza said that allowing second hand clothes to the market is synonym of allowing Rwandans, "to wear good clothes at cheaper price."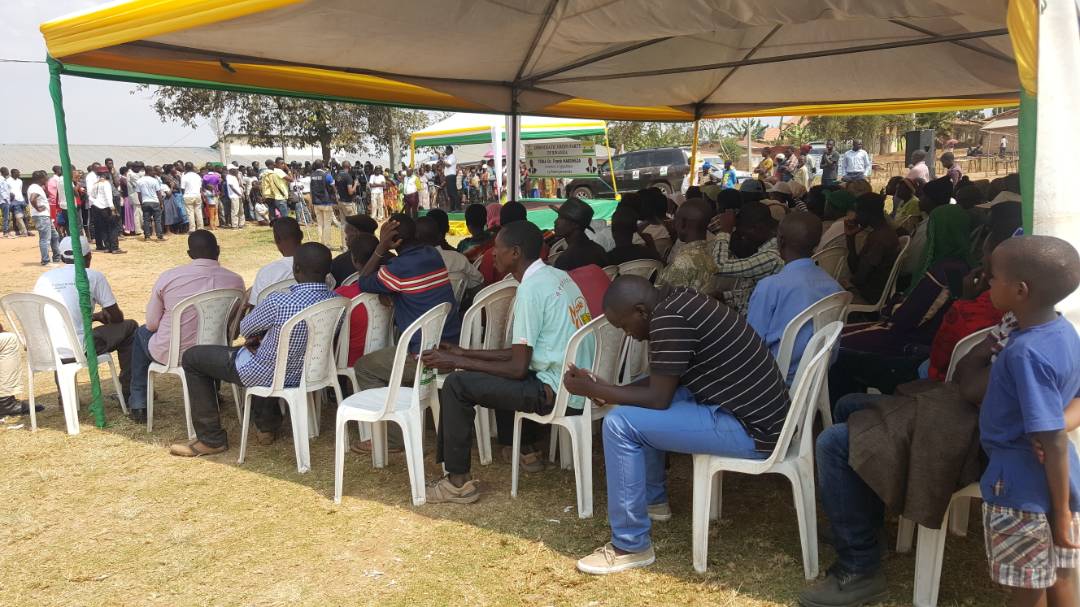 While in Kibeho, a Holy Land according to the Catholic Church, Habineza said he will promote hospitality industry by building hotels in the area, thus to promote  pilgrimage.
Habineza is very attached to French and Kinyarwanda in schools and when he says quality education, he means the two languages that "should be taught from Primary through university."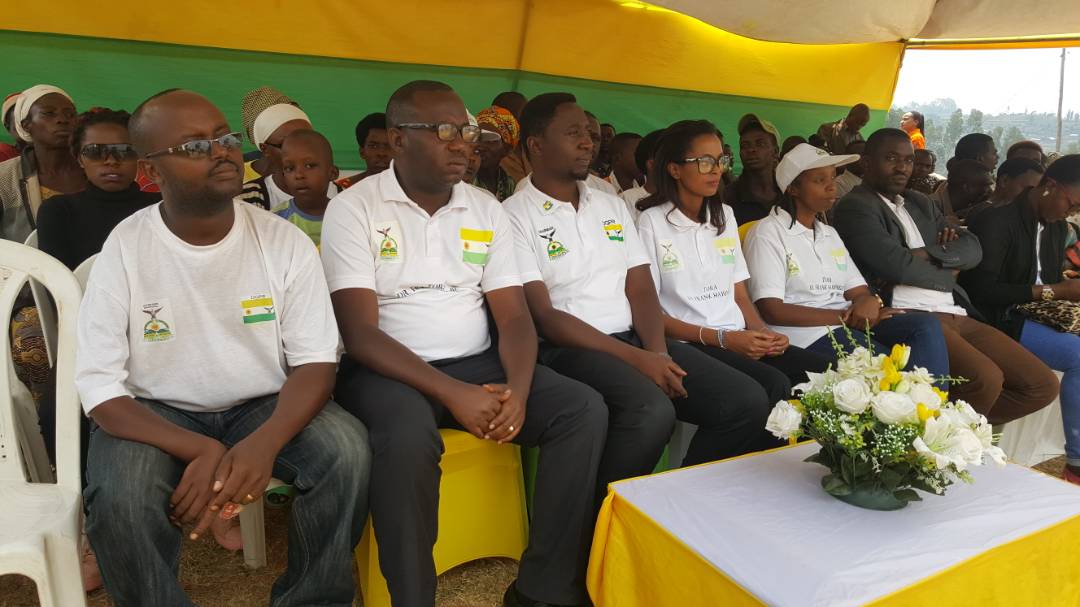 From Kibeho in Nyaruguru district, Habineza was expected to address voters in Huye district at Kinazi site but due to his personal reasons he decided to skip the site.
"It is because of some technical issues that I will not be able to campaign in Huye, it has nothing to do with the officials or the government," Habineza said.